Surekha Sikri was one of the finest actresses in the country who passed away in Mumbai at the age of 75 due to a cardiac arrest today. In 2020, the actress went through a brain stroke, in 2018 she went through a paralytic stroke and hence was not keeping well for the past few years.
The three-time national award winner Surekha Sikri was born in Uttar Pradesh. She further graduated from the country's renowned acting institution National School of Drama in 1971 and started working as a theatre artist. Later she ventured into films and also graced the television industry with her remarkable works. Walking down the lane, let us take a look at the best works of Surekha Sikri's lifetime.
Kissa Kursi Ka(1978)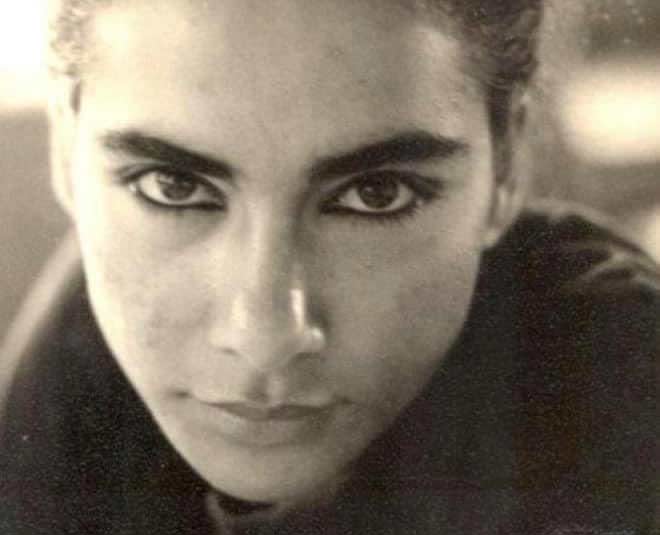 Surekha made her debut in 1978 through this political drama film directed by Amrit Nahata. The film was based on Indira Gandhi and Sanjay Gandhi's politics and everything was presented in the film was praised for its impeccable satirical approach.
The film had Shabana Azmi, Utpal Dutt, Manohar Singh, Surekha Sikri, Raj Kiran, and a few others as in the leads and supporting roles. Even though it garnered mixed reviews from the audience, it did pave the way for Surekha's bright career in Bollywood.
Tamas(1988)
(Image Credit: Pallav Paliwal)
Despite having worked in a supporting role, Sukrekha Sikri's performance in Tamas has etched the hearts of film patrons. The movie was a deep and realistic representation of the people during the time of the partition. And not only did it gain great public acclaim but it was after this film only that Surekha received her first National award as the best supporting actress.
Mammo(1994)
Released in 1994, the movie bagged a National Award for the best feature film. It was the first of three films of Shyam Benegal's Muslim trilogy that starred Farida Jalal, Surekha Sikri, Amit Phalke, and Rajit Kapur. After which Surekha scored her second national award for best supporting actress. The movie was about a Muslim family of three and their struggles and was considered to be Benegal's finest works. The two other films of the trilogy included Sardari Begum 1996, and Zubeidaa 2001, also considered to be some of Surekha's great works.
Badhaai Ho(2018)
(Image Credit: Pallav Paliwal)
We all have seen and praised Surekha's performance in this hit comedy-drama - Badhaai Ho. The movie was released in 2018 and has Ayushmann Khurrana and Neena Gupta in the lead roles, with Gajraj Rao, Surekha Sikri, Shardul Rana, and Sanya Malhotra in supporting roles. After this film, Surekha bagged her third national award for best supporting actress along with the film itself winning two national awards. Surekha's role as the matriarch grandmother who comes to the defense of her family when needed was superbly enthrailling and the entire country stands in agreement to this fact.
Don't miss: From Friends To Soulmates, Tahira And Ayushmann's Love Story Will Make You Believe In True Love!
Best Theatre Work- Parindon Ki Mehfil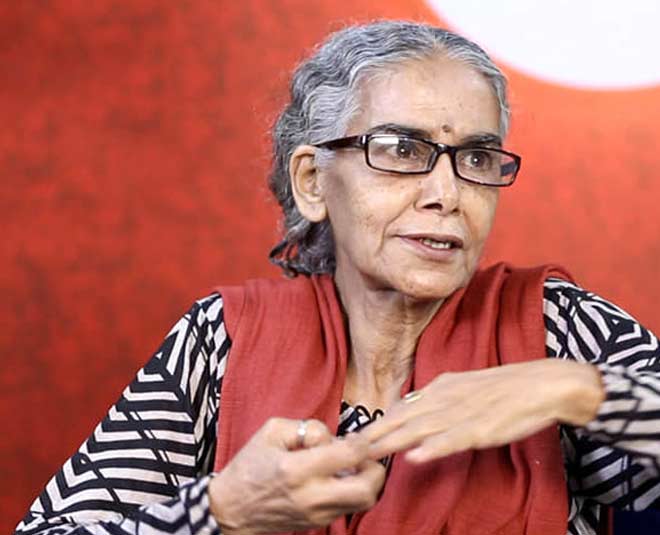 Surekha Sikri enjoyed acting so much that she kept acting till the very end. She was an alumnus of NSD and thus, she took part in several theatres plays throughout her career and her portrayal in Paridnon ki Mehfil is the all-time best. The play was based on a 12th-century poem by a Persian poet Farududdin Attar, "Mantiq-Ut-Tayr".
Best TV Serial- Balika Vadhu
Surekha's absolutely captivating performance in Balika Vadhu(Balika Vadhu 2 star cast) as maa-ji-sa or Kalyaani Devi - a powerful matriarch, is surely unforgettable. The way this amazing actress molded herself as different characters and brought them down on the screen with perfection is something we will always miss about her. And her demise will always remind us of the irreparable loss that stormed upon the entertainment industry of India.
Don't miss: Dilip Kumar Passes Away At 98, Here Are The Veteran Actor's Best Works
What were your favourite films/serials of this remarkable and superbly talented actress? Comment down below and let us know. Stay tuned to Her Zindagi for more.