We have all at some point in time wanted to have pets! If not us, there has always been someone in our family who has cried and created all sorts of drama to convince everyone else that pets are a good idea!
While pets are obviously a good idea, the one thing that always pulls us back from buying them is the size of our house. Pets, and by pets we always think of dogs, need a lot of space to grow and move around which is why our house may not be an ideal place for them to grow.
Who said pets are synonymous to dogs? We bring to you a list of five, absolutely adorable, cute and tiny pets that won't take up much of your space!
Birds
Image Credit: images.unsplash
You can either have a few lovebirds in a cage kept in your balcony or near the window where they can enjoy the view and chirp away to glory. Or else, you can also have one tiny bird flying around your home. These birds get attached quickly and will not fly away once they realise you mean well. However, be careful with the fans.
Rabbit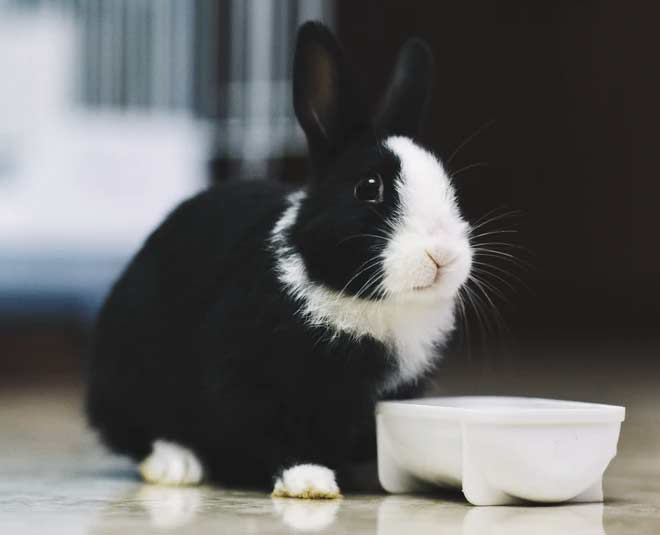 Image Credit: images.unsplash
Small, cute and low maintenance, a rabbit is the closes replacement for a dog! They just need a tiny space to call it their home, you can make them a small house or even get a small area at home covered with turf so they feel comfortable. There is no need for special food or care, just loads of love and carrots!
Don't Miss- Pet Cafes In India That Are Just Paw-Some!
Hedgehogs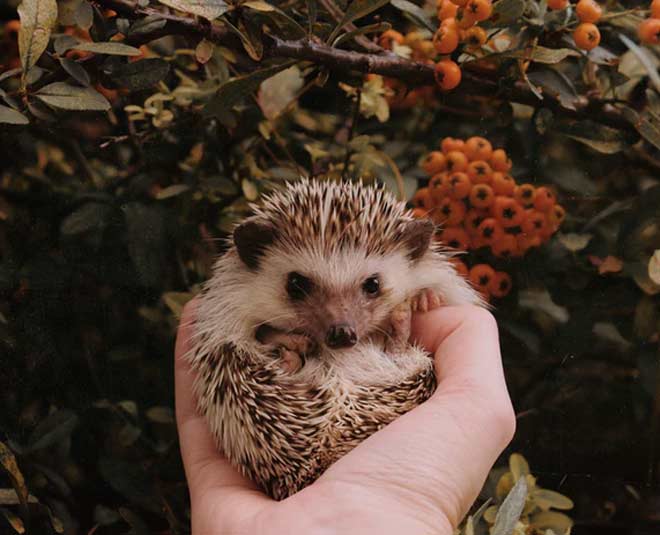 Image Credit: images.unsplash
Want to get something out of the box? Why don't you get yourself a hedgehog! They do need special care when you bring them home, but if your only issue is space, they are perfect! They are tiny, obviously not cuddly and mostly love to live on their own! The best part about having a hedgehog? If you are someone who can't sleep at night, these nocturnal beings will give you company!
Don't Miss- These Awe-Worthy Snaps Of Celebrities With Their Super Adorable Pets Will Make Your Day
Cats
Image Credit: images.unsplash
We know the entire cat person, dog person debate(read on pet scratches and how to get rid of them). However, if your house is small, and you still want a four-legged animal, a cat it is. They are low maintenance, do not enjoy playing so there is no need for space, neither do they run around the house wagging their tails unless they have found an insect they wish to befriend. In all, a cat, though hard to get validation from, is the perfect pet for a small house!
Tortise
Needless to say, these animals couldn't care less about a huge space because of their speed! They are great if you are a beginner at the petting game, just some leaves, some love and they are good to go! Who said you only have to get home dogs(read on dog breeds) as pets?
We hope you enjoyed reading this article and will soon get one of these pets home! If you wish to read more such content, stay tuned to HerZindagi!