HZ Tried & Tested: Sleepy Owl Travel Kit Detailed Review
If you like experimenting with your coffee and looking for new options then Sleepy Owl's hazelnut coffee deserves your attention. Why? I have been sipping on this one for a long time now and here is a detailed review.
Are you someone like me who likes enjoying caffeine especially while travelling? A bit peculiar of a habit but I do this every single time. I am always stopping by to get a cup of coffee, especially during road trips. I honestly jumped with joy when I first came across this travel kit by Sleepy Owl. Their travel kit offered a box of instant coffee and a travel mug. What better could I have asked for? However, this was the first time I was trying a coffee by the brand. I was curious to know if the flavour would work for me. So did it? Read my detailed review here.
Claims
Ready in seconds
100% Arabica
Makes 50 cups
Spill proof travel mug
Stainless steel travel mug
Packaging
This coffee and travel mug combo came packed in a cardboard box
Price
The instant coffee and travel mug combo is priced at ₹2195
My Experience
I had the option to choose from among four different coffee flavours and this time I wanted to try the hazelnut one. I love the sweet, buttery hazelnutty flavour when it comes to coffee so I thought why not try this one. The coffee turned out to be great, I was pleasantly surprised. Unlike your regular coffee powder, this one has chunkier pieces which provides a stronger flavouring and that's what I really liked about the coffee from Sleepy Owl. I drank both the hot and cold version of the coffee and can say it is a win-win! (Tips to enhance coffee flavour)
Don't Miss: Coffee Lovin': Classiest Cold Brew Flavours That Will Forever Be Our Bae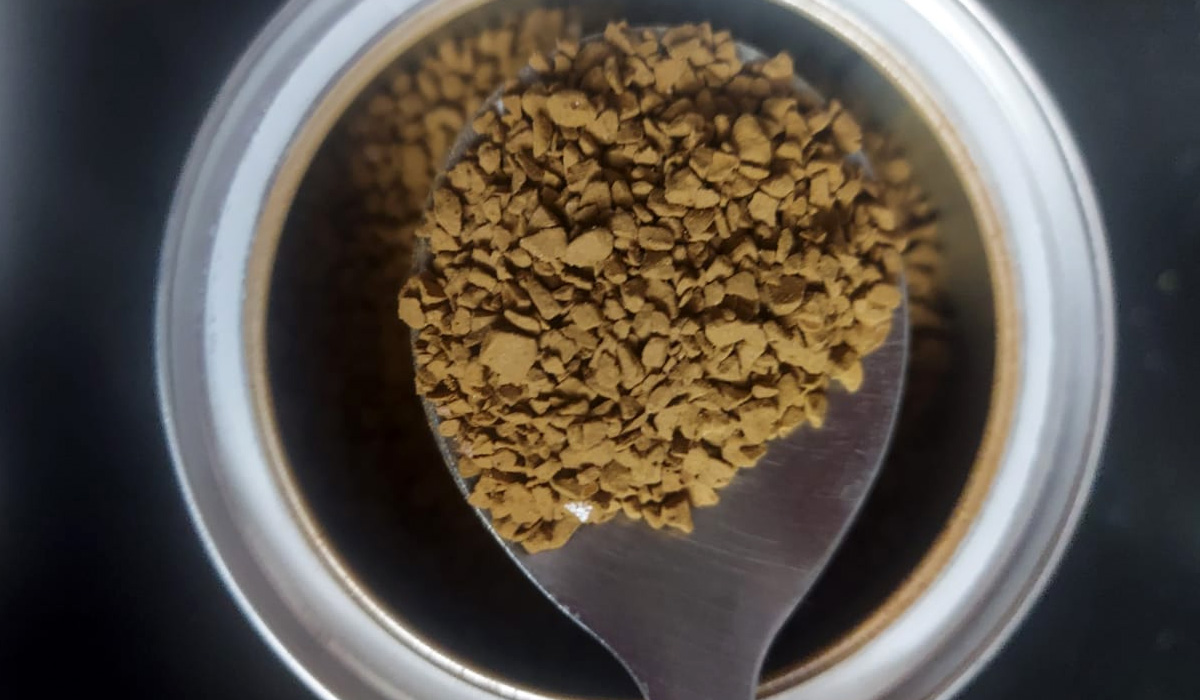 If you are just like me who loves investing in travel mugs then this travel kit is a must-have for you. The travel mug that comes with this combo is just what you would want to add to your collection. The mug is sturdy, spill-proof and keeps your drink at temperature for a good time. If you are going for a long drive, this travel kit should be your pick. Prepare your coffee on the go and enjoy! The best part is that it doesn't spill your coffee, which many travel mugs do (know this because I have regretted investing in some in the past). Not just travel, if you like kick starting your day with a cup of coffee then you can prepare some at home and carry it along with you to work and relish it while in your workplace.
Since the coffee is high on flavour and the travel mug you get with this kit has a premium quality feel, I think it is fairly priced and you won't regret investing in this one.
Pros
Four different flavours available
Spill proof travel mug
Keeps your coffee hot/cold for one to three hours
Ready in seconds
Stainless steel mug
Makes 50 cups of coffee
100 per cent arabica
Cons
None for me
Verdict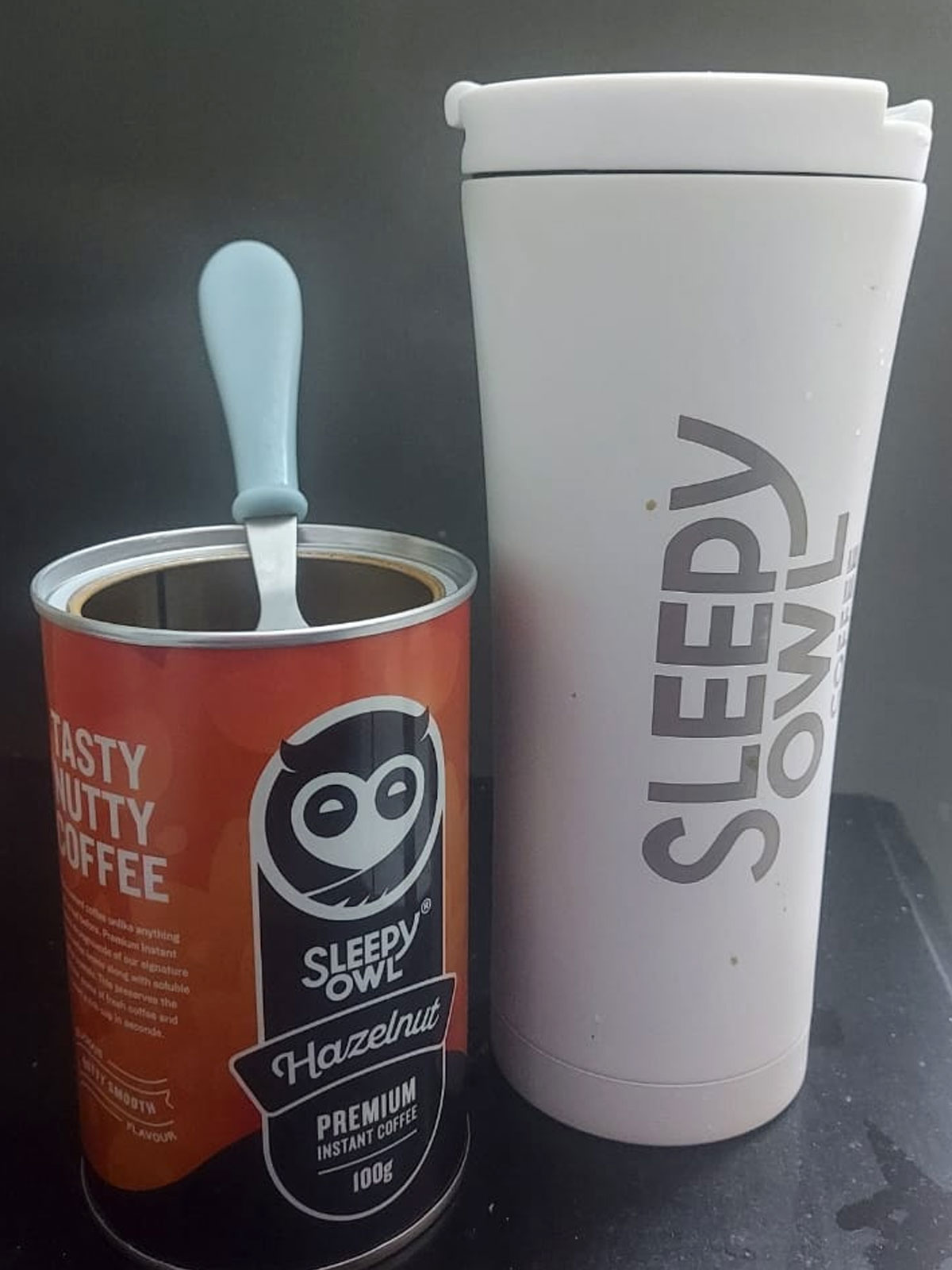 If you are a coffee lover who likes having their drink on the go then you should invest in this coffee travel kit. The coffee flavour is intense. You will absolutely love the travel mug, it is sturdy and perfect to hold your hot or cold coffee.