Cotton pads are one of those simple things that make our lives easy without making us realise the same. While using cotton can sometimes be messy. So, why not just switch to cotton pads for everything. As it is, these thin pads come in handy when we have to remove makeup or the old nail paints so, take a look at some very easy and cool hacks that you can try with cotton pads and that will surely work wonders for you. Here's more.
Remove Pen Stains From Your Shirts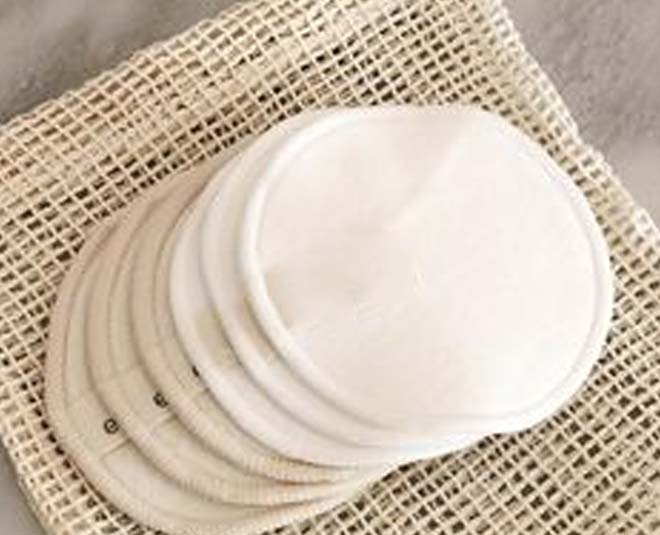 Image Courtesy: Pinterest
We all come to live that day when our light-coloured clothes are spoilt with ink marks and we can't help but wear it anyway. Don't worry anymore. All you have to do is dip a cotton pad into rubbing alcohol and then rub it over the surface of the shirt where you see the mark. Then let it air dry. Afterward, wash the shirt or the fabric in the warmest water possible, and there you go! No more stains.
For The Skin To Sooth Skin Burns
Sun is our evil friend. It feels super amazing to be in the sun while It has its downsides too. When you're in the sun for a longer period, there are more chances of suntan and sunburns. But we have a simple hack to try with cotton pads that will make you love the sun. Just soak a cotton pad in apple cider vinegar and apply it over areas that are burnt. It will instantly provide relief from inflammation and tenderness on the skin.
Pre-soaked Toner Or Makeup Remover
Image Courtesy: Pinterest
We always want to do hassle-free trips. But when we miss out on certain essentials, it's almost like a mess. The travel packing is a major task but you can conquer it too, with the help of cotton pads. Soak your cotton pads in skin toner/makeup remover and seal it up inside a zip lock. Use the toner/remover when needed and seal it back. Cotton pads are literally like saviours.
To Apply The Right Amount Of Powder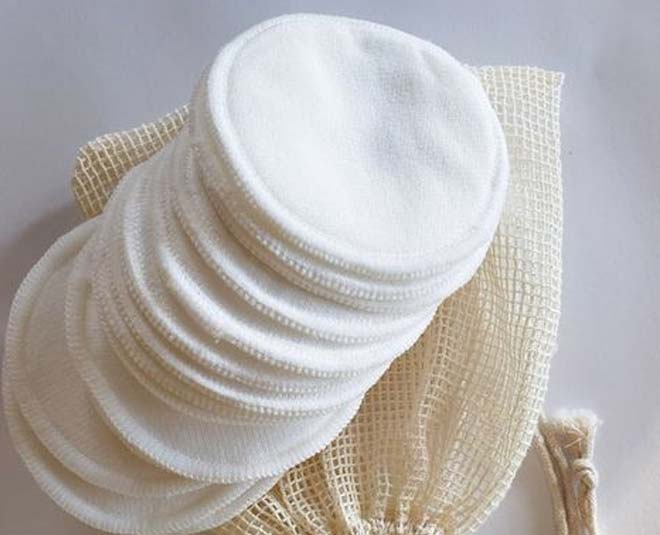 Image Courtesy: Pinterest
Cotton pads to apply the right amount of powder. We always end up looking dull or over the top because of the excessive use of products. A controlled and limited use can make you look like a diva, whereas too much make up can also spoil the entire look for you. To apply the right amount of face powder, separate the cotton pad into two sections then sandwich some loose powder in between the two layers and then use to perfectly bring that show-stopping glow on your face.
Don't miss: Festive Season Makeup: Eye Looks As Per Zodiac Signs
Use It As An Eye Mask
Sometimes using home remedies for the darken ing of eyes becomes a tedious task and sometimes we don't want things to spill on our face, but you can't really help it. But there's nothing you can't do. Use a cotton pad to solve your problem. Cut a half moon shape out of the cotton pad, dip it in the under eye remedy and keep it under the eyes. This makes the process super easy and cool. So, use cotton pads and make your life fabulously easy.
Don't miss: Switch To Organic Makeup & Save Your Skin For These Reasons
Stay tuned to Her Zindagi for more articles like this.