August is officially the harbinger of the festival season. Starting with Rakhshabandhan, the list of festivals goes till December end. RakshaBandhan, which was on August 3, marks the beginning of Hindu festivals. Here we bring to you the festival calendar, for the month of August, containing all the relevant Hindu festivals. We asked Pandit Kailash Narayan ji of Ujjain about the upcoming festivals and the shubh muhurat to celebrate them.
Sankashti Chaturthi, 7 August 2020
Sankashti Chaturthi is a famous festival celebrated by Hindus, in which Lord Ganesha is worshipped. People fast for the whole day and do Ganesha Aarti to mark the festival. As the name suggests, 'Sankashti' means the destroyer of problems. This is why people who are going through a crisis, are recommended to do fasting on this day.
Shubh Muhurat: 7:30 am to 9:23 pm
Janmashtami, 11 August and 12 August 2020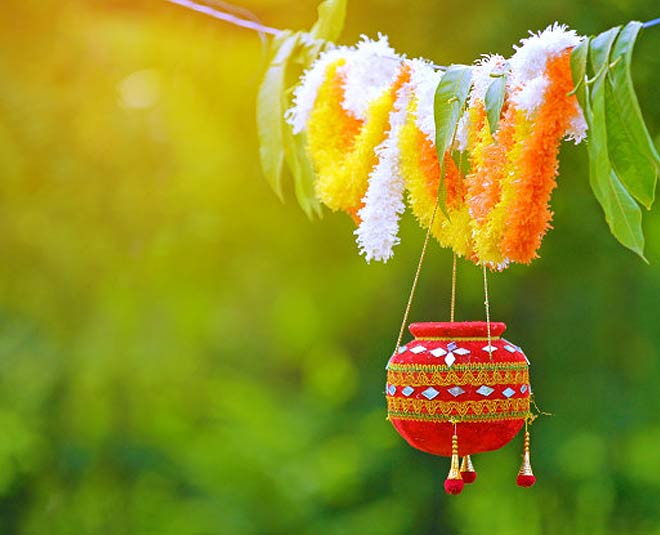 Janmashtami is a popular festival which marks the birthday of Shri Krishna. It is also celebrated to mark the incarnation of Lord Vishnu in the form of Lord Krishna. This year, janmashtami would be celebrated on August 11 (Kritika nakshatra) and August 12 (Rohini nakshatra). People celebrate this festival by breaking the famous 'Dahi handi', which is filled with Lord Krishna's favourite food, makhan.
Shubh Muhurat: This festival will start at 12:27 am on August 11 and will last till 2:06 am on the morning of August 13.
Don't Miss: Janhvi Kapoor To Kajol, See These Adorable Pictures Of B-Town Stars With Their Moms
Aja Ekadashi, 15 August to 16 August 2020
People celebrate Aja Ekadashi by fasting in the name of Lord Shiva (famous Shiva temples) and Goddess Parvati. It is said that organising Jagran on the night of Aja Ekadashi can wash all your sins away.
Shubh Muhurat: Starts at 5:50 am on August 15 morning till 8:28 am on August 16.
Pradosh Vrat, 16 August 2020
On this day, people do fasting and worship Lord Shiva and Goddess Parvati. It is said that fasting on this day can contribute to better health (diet tips) and a long life.
Shubh Muhurat: You must start your fast with the sunrise and end it only after the moonrise.
Bhadrapada Amavasya, 18 August to 19 August 2020
In Hindu religion, Bhadrapada Amavasya is celebrated by doing charity in the name of ancestors. It is said that making donations and helping others on this day, will help in providing peace to the souls of your ancestors.
Shubh Muhurat: Amavasya will begin on August 18 from 10:41:11 am and will end on August 19, 2020 at 08:12:40 am.
Don't Miss: 90s Actress Neelam Kothari's Failed Love Life, Tragic Breakup And Then A Failed Marriage
Hartalika Teej, 21 August 2020
Teej is a famous Hindu festival which occurs at different times during the year. On the occasion of Hartalika Teej, women keep fast and pray for their husband's long life. During this time, women neither consume food nor drink water.
Shubh Muhurta: 5:53 am to 09:06 pm. Women can take food and water with sunrise on the second day (Dishes for Teej).
Ganesh Chaturthi, 22 August 2020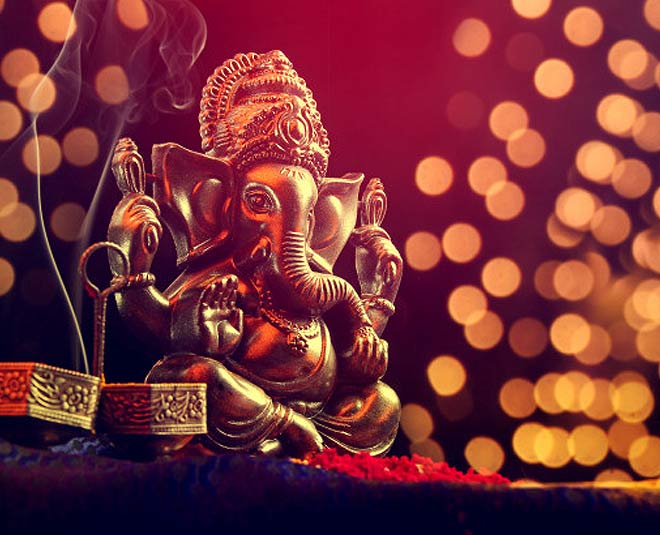 Ganesh Chaturthi is another festival of India, which is celebrated with great pomp and show. People bring Ganesha idols and welcome the lord in their homes. Every year, the festival falls on the Bhadrapad Shukla Chaturthi.
Shubh Muhurat: 11:05 am to 01:41 pm
Radha Ashtami, 25 August to 26 August 2020
This day is celebrated to mark the incarnation of Radha Rani, the beloved of Lord Krishna. She is also considered as a form of Goddess Lakshmi by many people. It is said that fasting on this day can help in attaining supreme salvation.
Shubh Muhurat: 12:21 pm on August 25 to 10:39 am on August 26
Celebrate the festivals with your family, in a safe and secure manner. Cheers to festivity!
For more such articles and information, stay tuned to HerZindagi.com