There is nothing as beautiful as the relationship between a mother and her kids. A mother is a friend, confidant, teacher and so much more for her children and that's the beauty of this bond. We thought of taking you through some unseen, childhood pictures of your favourite Bollywood celebrities with their mothers. Scroll down.
1Deepika Padukone And Ujjala Padukone
Deepika Padukone is usually active on her social media and keeps sharing childhood pictures on her Instagram. How cute is this picture of Deepika with mother Ujjala Padukone? Deepika has always said that her mother is her biggest inspiration.
2Soni Razdan And Alia Bhatt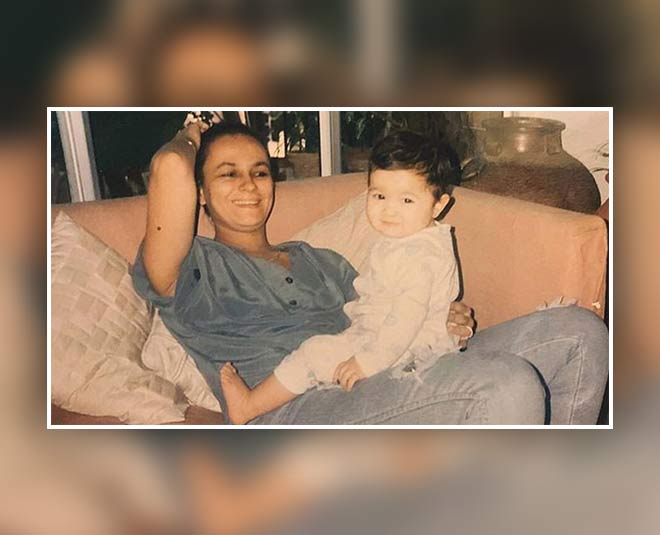 How adorable does Alia Bhatt look in this picture? Little Alia sitting on the lap of her mother, posing for the camera looks so like her mom. The mother-daughter duo were seen sharing the silver screen for the first time with 2018 hit, Raazi.
3Anushka Sharma And Ashima Sharma
Just like every other daughter, Anushka Sharma shares a special bond with mother Ashima Sharma. This one looks like a really old picture from Anushka's birthday. The picture speaks of the love every mother has for her child. Agree?
4Lateef Fatima Khan and SRK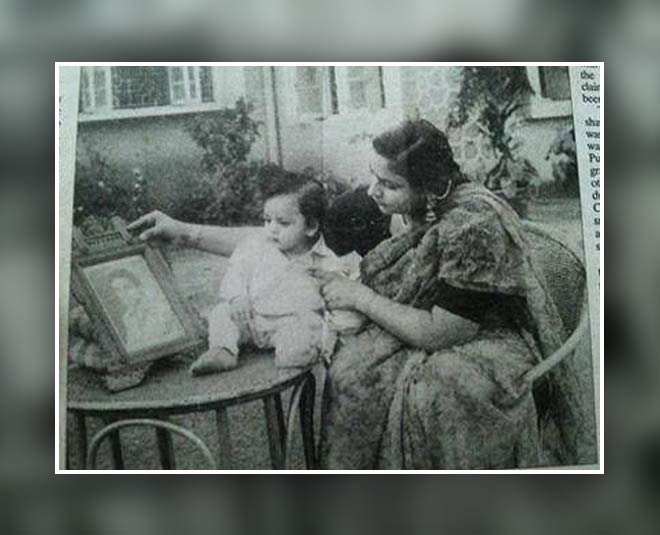 This is a rare picture of superstar Shah Rukh Khan with his mother Lateef Fatima Khan. SRK keeps remembering his mother and regrets that his mother couldn't really see him become an actor, a star.
5Sridevi And Janhvi Kapoor
Janhvi Kapoor lost mother Sridevi in February, 2018. Ever since then, not just Janhvi but none of us has managed to come to terms with it. Janhvi keeps sharing pictures with her mother on her Instagram handle. She shared this cute picture from her childhood sitting on the lap of her mother.
6Sunita Kapoor And Sonam Kapoor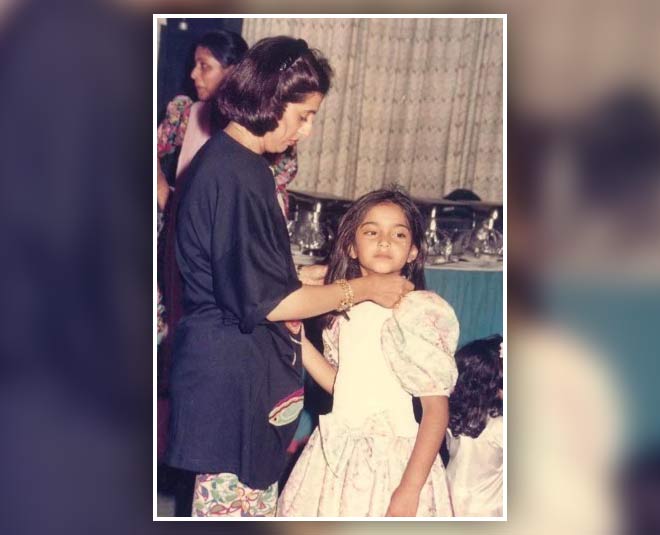 Sonam Kapoor looks so much like her mother Sunita Kapoor. Agree? Sonam shared this old picture on her social media where her mother can be seen fixing her dress. That's every mom with children at a party.
7Nargis Dutt And Sanjay Dutt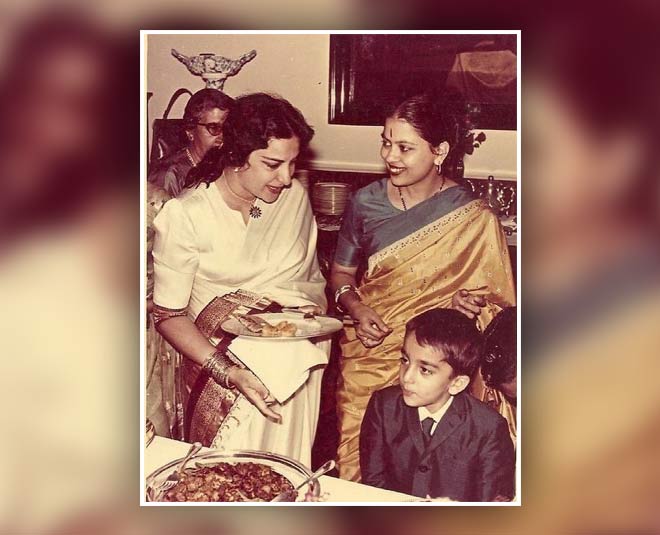 Another unseen, rare picture of Sanjay Dutt and Nargis Dutt in one frame. This one looks like from a party where Nargis is probably trying to ask Sanjay if he wishes to eat anything. What do you think?
8Tanuja And Kajol
Kajol looks so pretty sitting in the lap of her mother Tanuja. Clearly, Kajol takes it all from her mother and looks so much like her!
9Sharmila Tagore And Saif Ali Khan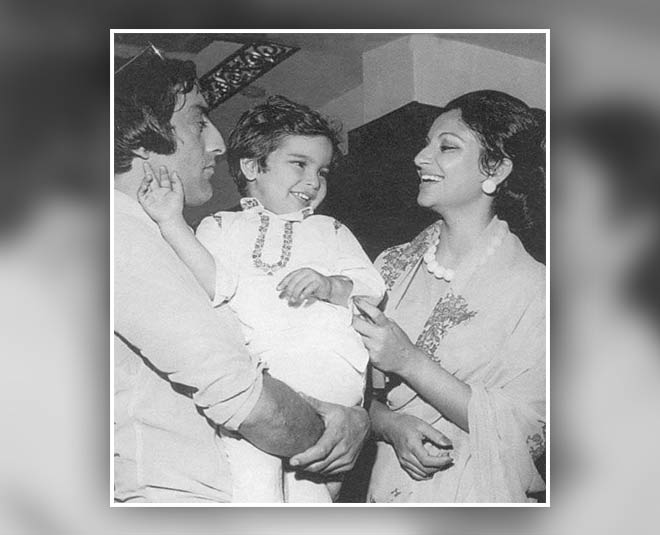 This unseen picutre of Saif Ali Khan with Mansoor Ali Khan Pataudi and Sharmila Tagore is priceless.
10Katrina Kaif And Suzanne Turquotte
Katrina is really close to her mom Suzanne. She and her 7 siblings were raised by her mother alone after she parted ways from her husband. Katrina Kaif has 6 sisters and a brother.