Eager to know what is in store for you this month in terms of astrology? Here are the astrological predictions for each zodiac sign, related to health, career and love life. Read on to know about your horoscope for September, by Pandit Manish Sharma from Ujjain.
Aries
The month of September will be full of ups and downs. If you are doing a job, you need to be careful, as arguments might happen with your boss or peers. You must be vigilant in money matters as well and think before spending it. The good thing about the month is that you'll get plenty of support from your family. If you are in a relationship, any dispute might erupt but will resolve by the end of this month.
Taurus
Due to the transit of Mercury and Venus on your zodiac, some hurdles might come your way. Pay attention to your food habits. This month would be fruitful for your love or married life. In terms of job or business, you need to keep a check on your temper. Keep calm and avoid getting into any kind of controversy.
Gemini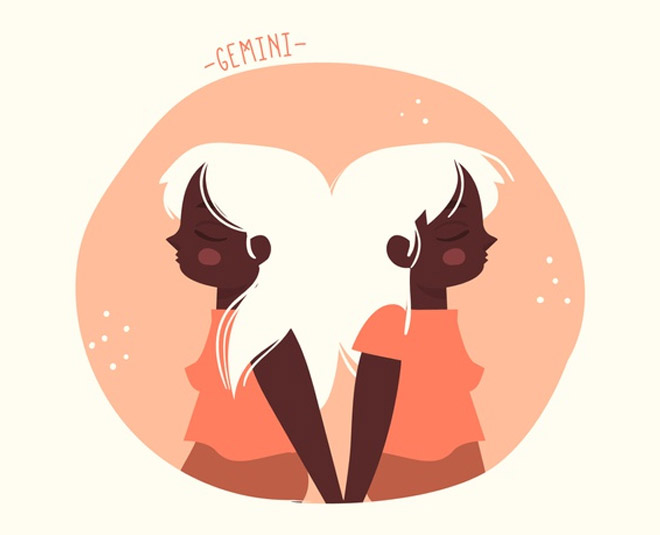 This month is beneficial for Geminis in every manner. If you are looking for a job change, you'll get one according to your preference. Businessmen might have to do work related travel. Students will remain interested in their studies. This month will also bring money and keep your financial condition stable. Keep a check on your health and indulge in yoga. September might sprout some tension in your love life as misunderstandings might arise.
Cancer
Employed people might face some issues at the beginning of the month. Profit & loss could be a part and parcel of this month for businessmen. Those in love will get to spend quality time with their partner. Your health will remain stable and you will get to make memories with your family as well. Students will remain engaged with their studies.
Don't Miss: Weekly Horoscope August 31 To September 6: Here's What The First Week Of September Will Be For You
Leo
You will face challenges which will teach you important things this month. Take thoughtful decisions in terms of money and career. Save money (money saving tips), as it might come handy in the future. You need to take care of your health, as pain in hands or an upset stomach might cause you discomfort. You will get emotional and financial support from your partner.
Virgo
If you are looking for a job change, you will find new opportunities. With hard work and dedication, you will be able to impress your boss. Some financial matters might concern you. Health would be an issue and you might have to spend a hefty amount on it. You will experience harmony with your family and in love life.
Don't Miss: Tips To Plan A Wedding At Home Amid COVID 19 Efficiently
Libra
The month of September will bring out a good mix of both happy and sad moments. While there are chances of getting extra money, you might have a conflict with your spouse. This month is going to be very good for you in terms of career and health due to the Sun's transit on your zodiac sign. Students may have to work harder to get good marks.
Scorpio
You might be burdened with work, which can cause you some stress. Your boss and peers will appreciate your work. There are chances of promotion as well. Keep a check on your health. Avoid overspeeding while driving to avoid any accident. Overall this month would be better for you, as compared to the previous month. You might get good news from your family this month.
Sagittarius
Employed people will have to work harder this month. Your financial position will remain stable and any previous loans will be paid off. You might experience a light cold or cough. If you are in a relationship (how to maintain relationships), disputes might arise with your loved one.
Capricorn
Mercury will transit on the zodiac sign, due to which the economic condition will remain strong. Employed people will do well in their field. Pay attention to your mental health, otherwise it might cause serious problems to you. Time is favourable for married ones. When it comes to health, you can face some issues related to hands.
Aquarius
The month of September is full of ups and downs for this zodiac. Employed ones need to be extra careful. Keep your behaviour under check and avoid getting into any disputes. If you have a long-term illness then you must cater to it well. People in love might argue with their loved ones, while married ones can face issues related to their family. Be a little cautious with financial matters.
Pisces
It is a favourable month, if you wish to change jobs. You will have a good time at work as well. If you are thinking of doing a partnership, then take every decision with caution. Tiredness might surround you, which is why you must pay attention to your food habits. A situation of debate might occur with family members. Control your anger and stay away from arguments. Married people will have a good time with their spouse.
For more such horoscope and astrological predictions, stay tuned to HerZindagi.com