With the beginning of a brand new month, checkout what your rashee says in this brand new week. Will your love life get better? Is your spouse going to find faults in you? How is office going to be? Will that new deal be fruitful? Clear all doubts with Pandit Manish Sharma's predictions for the time period between August 31 to September 6.
Aries
You will be in good spirits this week and money will not be an issue. However, at the end of this week, you may face some difficulties. Employed individuals might be bullied by superiors at work. You will also be in a lazy mode. Try not to take your jokes too far as this week you might get into a fight with your love for the same reason. Married couples can be at ease as everything will be stable. You will get ample projects this week. Students will do well. On the health front, you may catch a cold or face some skin issues.
Taurus
This is your lucky week. You will get ample opportunities to make some extra money. You will be a busy bee. Employees will get support from their seniors. Students will do well. Keep tabs on your health as you may get hurt in the coming days. If you are unmarried, you may get some matrimonial offers. If you are in a relationship, something about your partner may irk you.
Gemini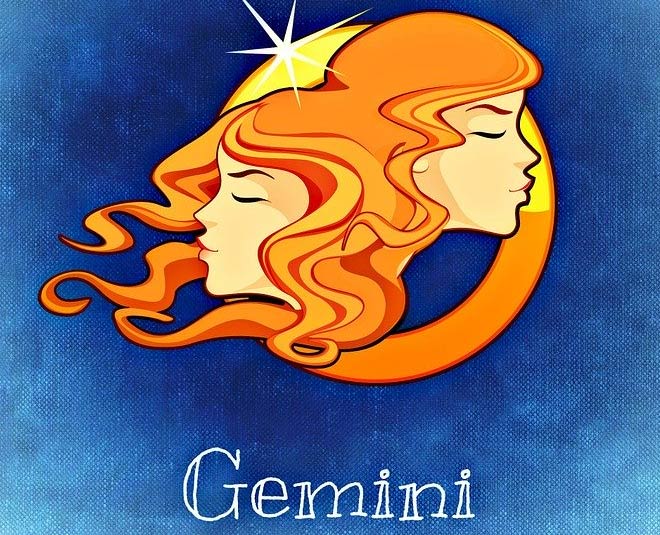 The beginning of the week might not be so good for you but it will become stable eventually. Those employed will be praised at work. Your enemies will remain calm. Students working hard will get the fruit. Healthwise, you may feel a little exhausted and your shoulders might hurt. Marital life shall remain blissful. Businessmen will get some new opportunities. You might make new friends and someone may propose to you if you are single.
Don't Miss: Vastu Tips That Can Help In Improving Your Love & Married Life
Cancer
This is not a good week for you but financially there shall be no issue. You will be able to complete all tasks at hand. However, hard work is necessary. If you are a business person, do not make any deal with an unknown or stranger. It will be stable for employees. Take good care of your hair. Your spouse may give you some kind of good news.
Leo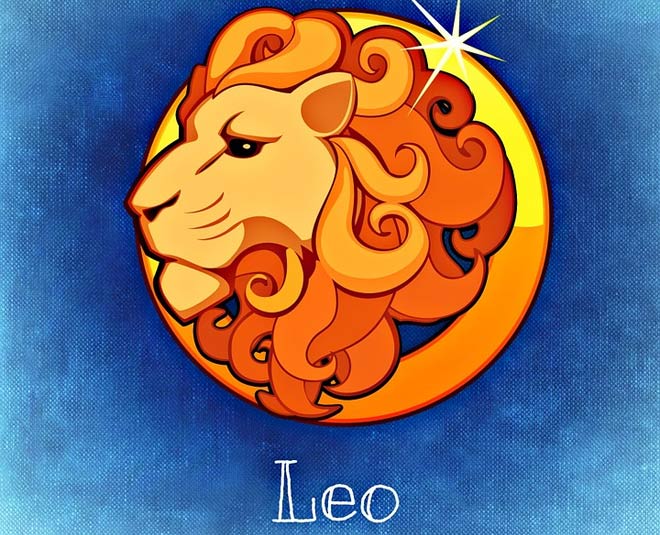 This is a very good week for this sun sign. All your tasks will be completed. Businessmen will see some progress while employees will be happy. Single people may get a marital proposal and married couples will be able to spend good quality time together. Take care of your health, as you may have a severe headache or your stomach, might hurt.
Virgo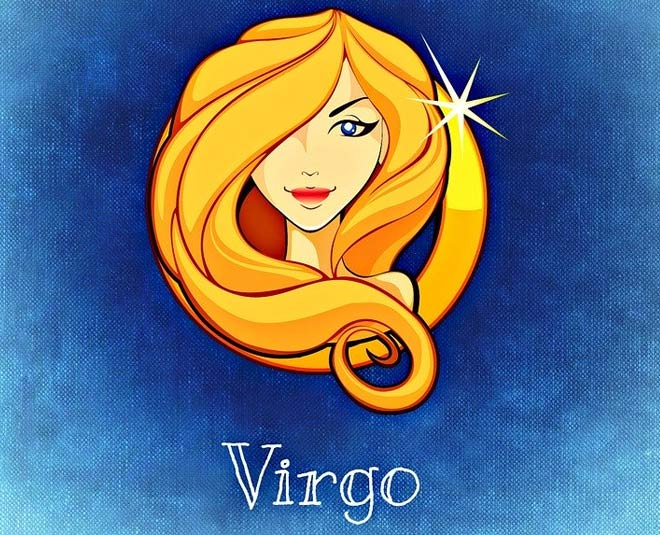 Your opposite camp or enemies may be a source of trouble so beware. Your secrets might be revealed. Things will be stable at work but be very careful. Be ready to save yourself. Don't do anything wrong to the other person as this week may be all about paying back for what you did. Take care of your hair. Lovers should not lose their patience, do not do anything impulsive. Married couples will have a good time.
Libra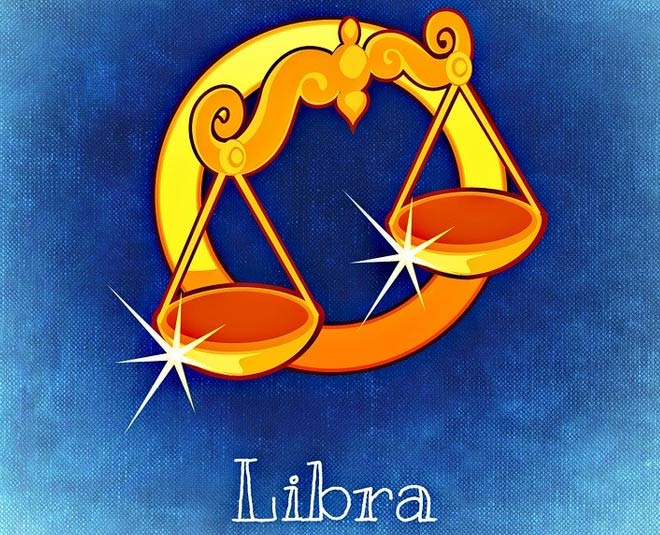 This week may have some obstacles for you. You will be working hard but get enough pay. You may meet some new people who will be a source of good news in some form. Take extra care of your health. Married life will be stable and at peace. Students will concentrate on their studies.
Scorpio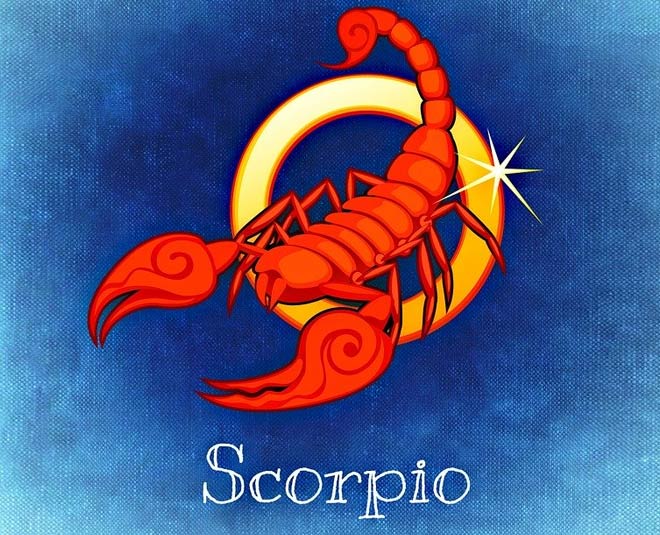 You will remain anxious about something the entire week and not be able to work properly. Businesspersons should remain vigilant and beware while making any kind of deal. Students will have to keep tabs on their behaviour. Take care of your health. Marital life will be at peace.
Sagittarius
All the projects or tasks which were long pending will be solved or completed. You may feel like trying something new. You may make a decision of buying a new car or mode of transport this week. Be a bit careful about your belongings as you may lose something precious. Employees might get promoted. Your spouse shall be of immense support.
Don't Miss: Vastu Tips: Make Your Home Negativity Free By Avoiding These Things
Capricorn
This week you will get much more than expected. Do not show off about anything. Employed people will have to work extra hard this week. Do not ignore your health. If you are single, you may get a matrimonial offer.
Aquarius
You will face a lot of obstacles this week. Try not to lock horns with anyone but in case you do, you will win in the end. If you run a business then this will be a profitable week and employees will have a good time at work as well. Take care of your eye health. If you are in a relationship, this is the right time to spend quality time with your partner.
Pisces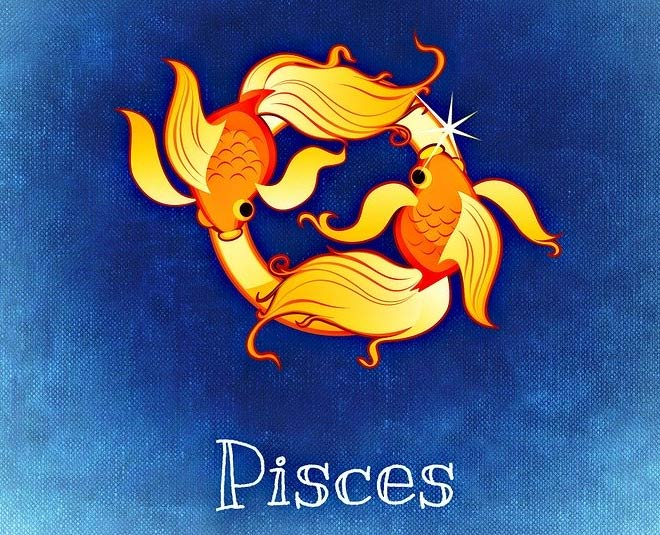 Keep control on your temper as this is definitely not a good week for you. You may have to face big obstacles in the coming seven days. Especially in terms of your professional life. If you are in a relationship, you might get into an argument or a fight.
Stay tuned to HerZindagi for next week's horoscope.