Sawan is one of the most awaited months of the year. The month is dedicated to Lord Shiva. It is believed that worshipping Lord Shiva during this month brings you a lot of happiness and success.
Will the month of Sawan bring positivity for your sun sign? We asked Astrologer Sonia Malik to share which zodiac signs will benefit the most this month. Read on to see if your sun sign is lucky this month.
Aries (March 21- April 19)
The Astro expert shared that the month of Sawan will be quite lucky for this zodiac sign. A lot of new opportunities will come your way. If you were waiting for something to happen for a long time, it will finally happen this month. Someone will come forth to support you and offer a new opportunity and you must take it up as you will get good profit. However, you might face some health issues so keep a check on your diet. Overall, it is a good month for you. It is also a good time to start a new project.
Gemini (May 21- June 20)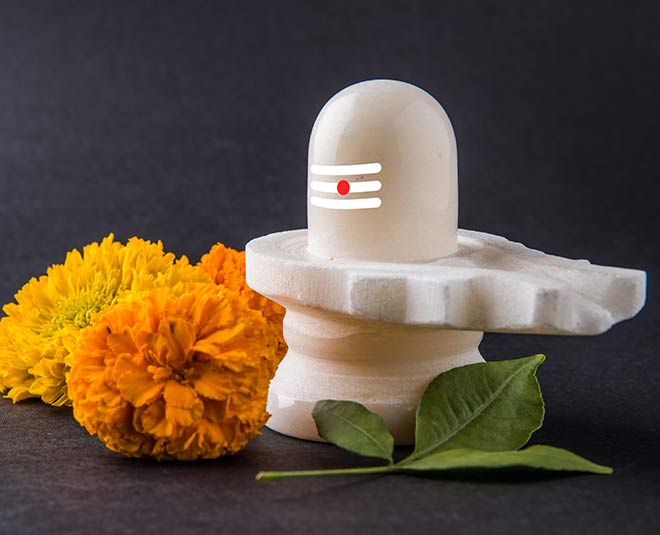 If you have been looking for a marriage proposal, this is a good month for you. You might find that someone special. Financially, it is a great month for you. If someone had to pay your dues, they will this month. If you have been planning to buy a property, this is a good time. You will have a great time in the coming month.
Leo (July 23- August 22)
For this zodiac sign too, the coming month will bring a lot of positivity. Professionally, things will work in your favour. However, you will have to maintain a good balance in your relationships to keep it all smooth.
Don't Miss: Weekly Horoscope July 25 to July 31, 2021: Astrological Predictions For All Zodiac Signs
Virgo (August 23- September 22)
Though the month of Sawan is good for you, make sure you don't make any big decisions related to your personal or professional life. Take the advice of your elders in case you wish to take up a new opportunity. You might suffer from health issues so keep a check on your well-being.
Libra (September 23- October 22)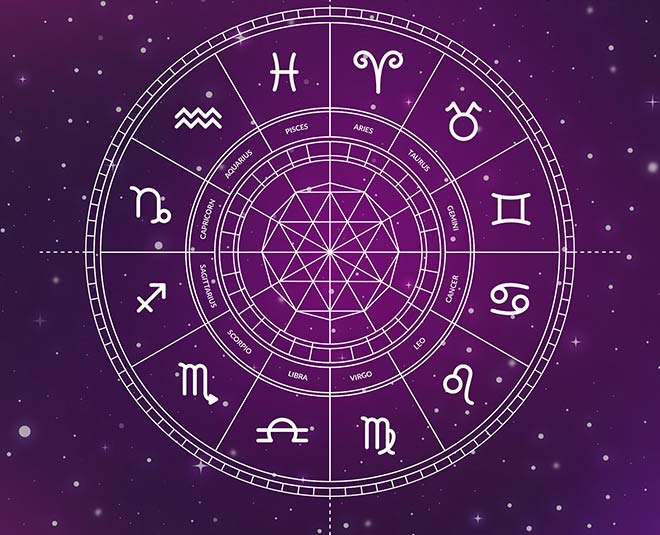 Sawan 2021 will be lucky for Librans. You will get good support from your family this week. If you are planning to buy a new property, this is a good time. You can also plan a trip if you want to this month.
Don't Miss: These Zodiac Signs Are Escapists To The Core!
Sagittarius (November 22- December 21)
It will be a good mix of positives and negatives for you this month. You will get everything you have been waiting for but you must keep moving forward and forget your past. It is a good idea to go for a spiritual trip.
Capricorn (December 22- January 19)
This month will bring along a lot of happiness for you. You will be able to complete all your pending work. If you are looking for a marriage proposal, you will find a good match this week. Wear more yellow clothes this month.
Was your zodiac sign a part of this list? Share your thoughts on this prediction for the month of Sawan with us on our Facebook page. For more such Astro stories, stay tuned!