From your career to relationship status, find out what the stars have to say for the last of July. Is everything going to be okay at the work front? Should you be more careful of someone? Here is what Astrologer Pankaj Khanna, Founder, and MD at Gem Selections, has predicted between July 25 to July 31.
Aries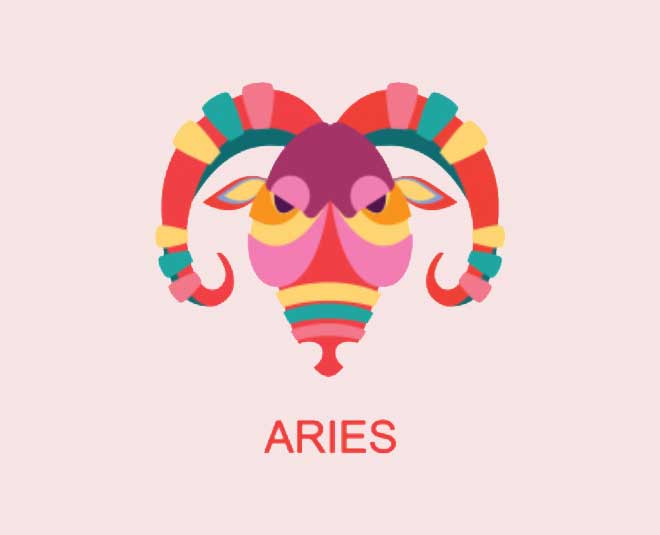 This week is an excellent time to let go of whatever preconceived beliefs you may have. Don't be scared to attempt something new just for the sake of trying something new. The benefits of your findings are obvious, not only to you but to everyone else. The finest times are spent with the ones you care about the most.
Taurus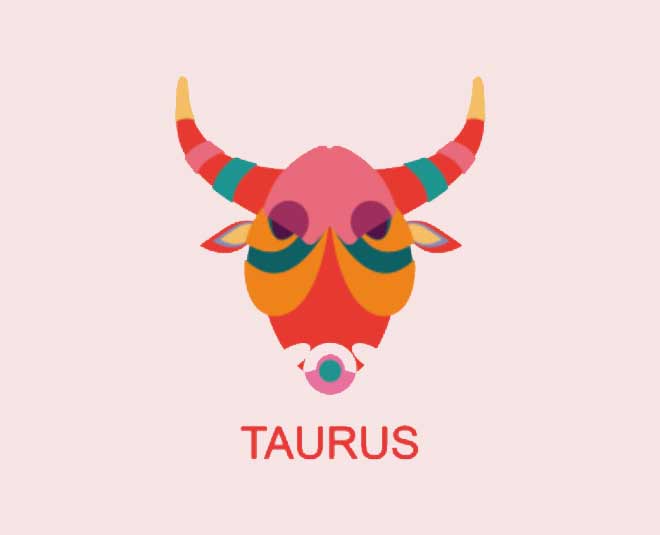 You don't have to give up just yet, according to the plans. Your request has not been rejected; it is simply taking longer to process. Remember that you are dealing with a literal-minded individual or system when irritation sets in. It's easy to be fooled by appearances. A so-called dunce might actually be an imbecile genius. Professionals in the computer field will most likely see growth later in the week.
Gemini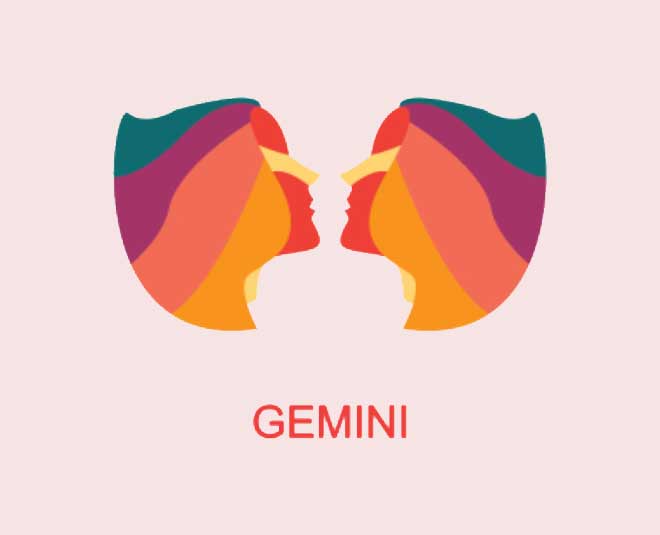 Make time for fun now. If you are tempted to stay inside and work, listen to your inner kid. Later on, there will be time for business and responsibility. While the timing is perfect, go wild and free. Travel, spend time with your family and friends and do all that brings you happiness.
Cancer
Choose what you are good at and put your heart and soul into it. Your favorite sport needs to be performed in a professional setting. Others may be so impressed that they decide not to compete. This is the ideal time to use your speed and strength to your advantage. People will expect you to put out the fires you ignite, so be careful which ones you start.
Don't Miss: Numerologist Reveals The Lucky House Number According To Birth Date
Leo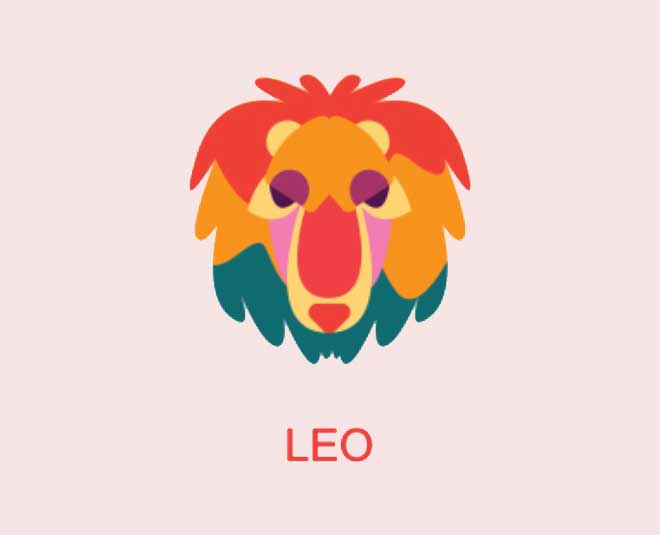 You will be better off if you don't expect everything to go your way. Those who enjoy being observed will have to make do with a faraway audience for the time being. People's divisions are wider than they normally are. For the time being, keep your head down and focus on the onerous duties that must be completed.
Virgo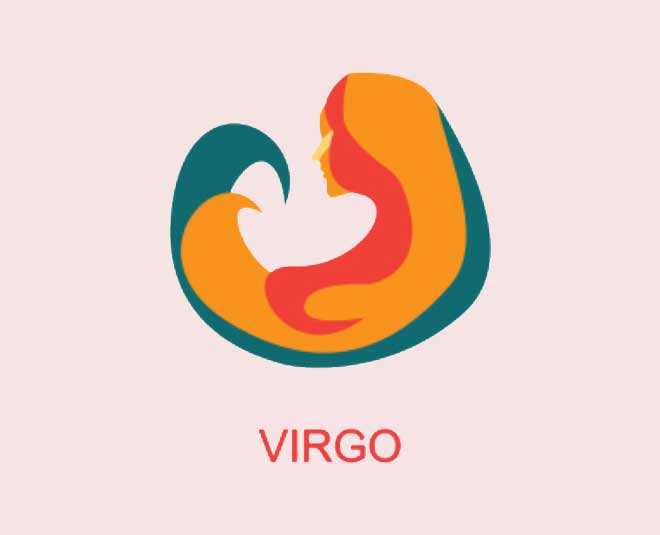 Financial concerns take center stage. Both buyers and sellers are well knowledgeable, resulting in a highly competitive trading environment. The good news is that the market is becoming more receptive to someone with your specific skills. Make careful to maintain a professional demeanor at all times. You may be working with the incorrect individual if you have to explain things more than once.
Libra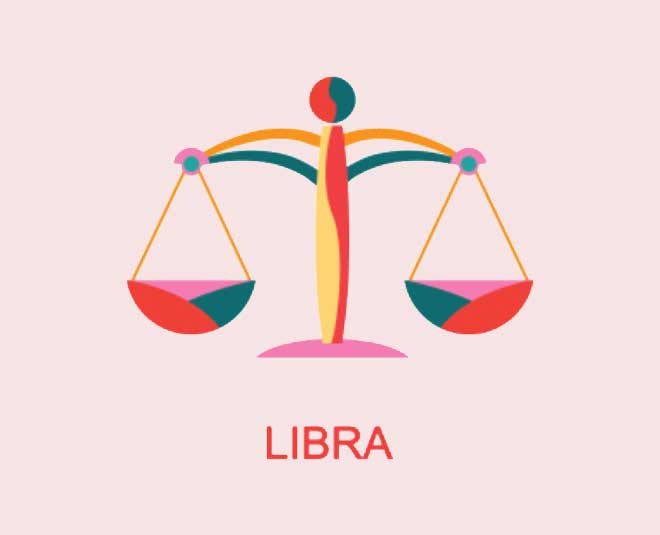 It's a vexing time, especially in the middle of the week, when something unpleasant about shared funds, credit, or household activities might crop up out of nowhere. Don't get caught up in the minutiae. The end of the week brings significant changes.
Don't Miss: Expert Reveals The Most Trustworthy Zodiac Signs On The Wheel You Can Rely On
Scorpio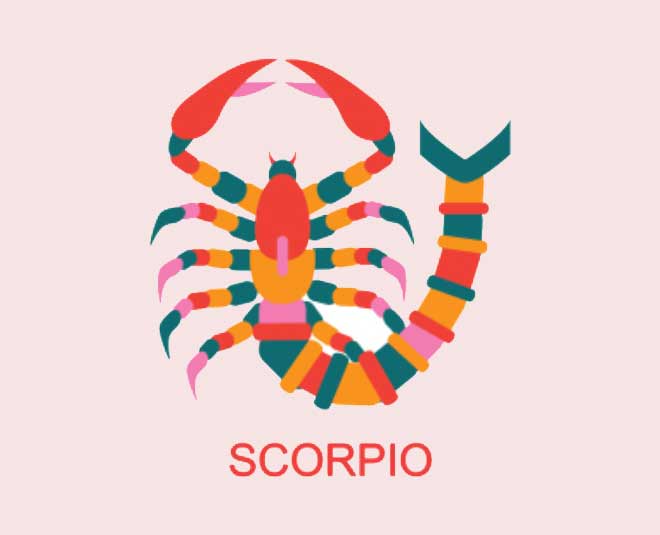 Right now, a loud voice doesn't carry as far as a gentle one. Don't overload your audience. You don't want to run roughshod over prospective allies in the future. Your subtlety is usually your strong suit. Of course, a tiny amount of euphoria is OK, as long as it does not lead to a thoughtless error. It's critical to create a balance in anything you wish to accomplish this week.
Sagitarious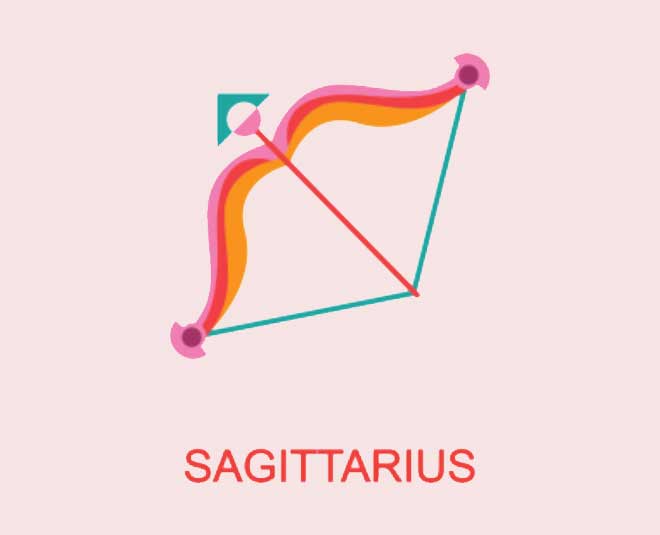 This week's agitated energy may cause you to have disagreements with your family or spouse. The tension that has been building up demands to be released, so find a method to channel it into something beneficial. It is possible that your past experience is interfering with your current relationships. Just because your spouse is caring doesn't mean you should act like a child!
Capricorn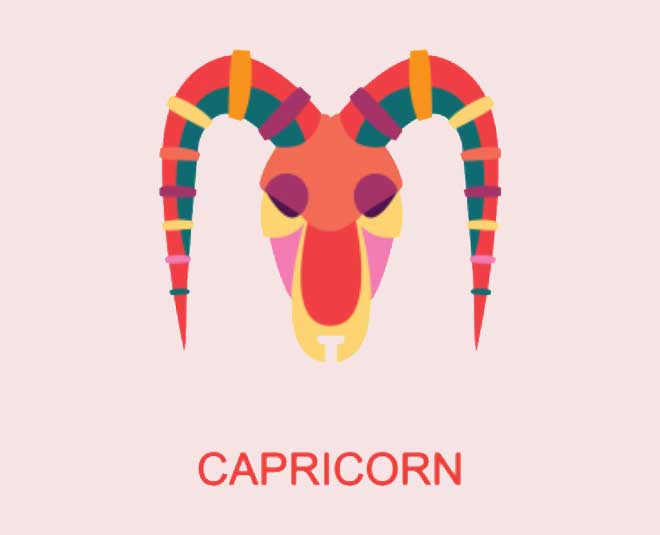 Someone may be eager to have a quarrel with you; avoid arguing with those who have strong opinions unless you want to get into a heated argument. You could take someone else's thoughts too seriously, especially if they contradict your most deeply held beliefs and ideals.
Don't Miss: Expert Reveals Most Attention Seeking Zodiac Signs You Have To Deal With
Aquarious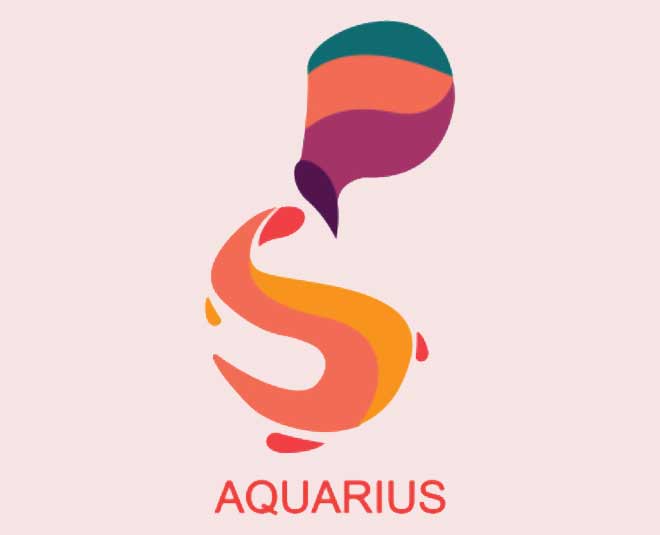 The week starts off on a high note, providing you an advantage over your competitors. It is possible that your spouse won't be able to stand up to you. Instead of merely achieving what you want, use your persuasion skills for the greater good. Demonstrate your giving and kind side.
Pisces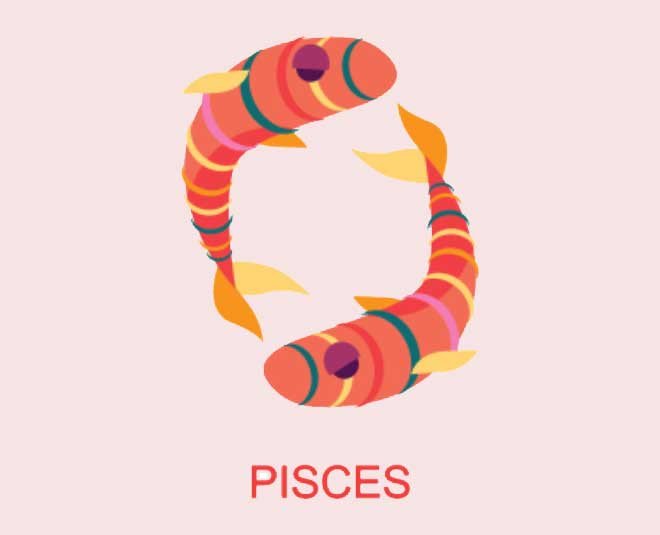 You can do practically anything without fear of repercussions. Few people are going to challenge you right now since your style is so good. Friends and lovers know they can count on you to have a good time, and coworkers know they can rely on you to get things done. Just remember to leave work behind at the end of the day and focus on yourself.
Stay tuned to HerZindagi for your weekly horscope as per astrologer.