Valentine's week is almost here and we can't keep calm. Already the streets are looking beautiful packed with a variety of roses. Love birds are set to impress the love of their lives with one or perhaps a bunch of roses. The beginning of Valentine's week, which is the rose is the most crucial one.
It sets the tone for the entire week, by making your valentine hopeful and at the same time happy! Do you gift him the same red rose each and every year? Break the monotony and make this rose day a little more vivid. Do you know there are several other types of roses that you can gift him? If not, read on to know the types and their significance.
Pink Roses For The Beginners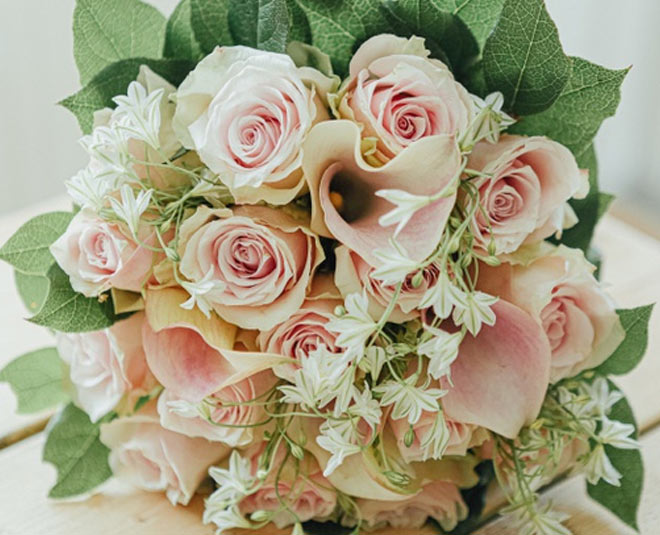 Just like red, pink is also known as the colour of love and harmony. It is just lighter and more subtle shade. There is a point where we come across that one special person for the first time, and then, happen to fall in love with him. If you are in that phase and haven't proposed your crush until now, gift him a pink rose. It's not just the sign of blooming love, but also friendship and bond.
White Roses For Fiancés
White is the colour of peace and purity. No matter what colour rose you're gifting to your valentine, do add a white rose along with it. This will not only enhance the beauty of your bouquet but will also send him a sweet message. White roses are offered to show true and pure love. Especially gift white rose to your fiancé, as you both have decided to turn your relationship into holy matrimony, which requires true feelings.
Coral Roses To Drop Hints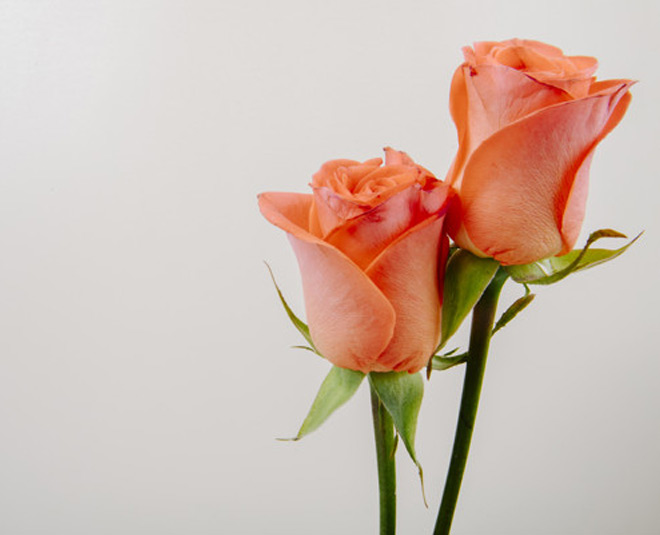 If you are someone who is finding it way harder to express her love to the one you like, drop hint this rose day by giving him a beautiful coral rose. The coral rose is a mix of orange and pinkish tones, something that will look good with any other shade too. If you think he will not understand your signs, also write him a letter along to tell him what you actually feel. After all, what could be a better occasion than the valentine week to tell him your true feelings.
Appreciate Your Partner With Peach Roses
After being together for a while, you do understand if he is the one you want to spend your life with. If your journey has been amazing so far, don't forget to tell him the same by gifting him a beautiful peach rose. This colour rose is known for its beauty and also to show how grateful you're to someone for helping, making your life better, or anything else. It is important to show gratitude when you are in a relationship (things to avoid in long term relationship). Don't miss this chance!
Don't Miss: Valentine's Day Special: A Day By Day Guide To Mark V-Day Virtually This Year
Yellow Roses For Your Friends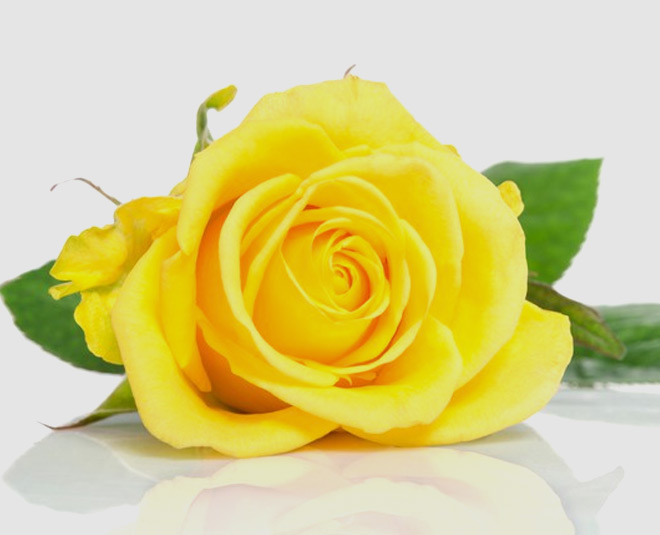 Yellow roses are as common as the pink or the red one. They are commonly found and are known to make you smile from the inside once you look at them. When it comes to Valentine's rose day, it is not just celebrated by love birds. But even people who wish to express their affection for their friends (what to do when your friend & boyfriend don't get along). They can celebrate the day by gifting a gorgeous yellow rose.
Don't Miss: Tips For Planning A Unique Wedding Proposal On Valentine's Day
If you liked this article, do comment on our Facebook page. Stay tuned to HerZindagi to read more such stories.