Sushmita Sen's brother, actor, and model Rajeev Sen got married to television actress Charu Asopa last year in the month of June. Their lavish wedding became the talk of the town back then and soon the two were all over social media. However, earlier this year, news of Rajeev and Charu's separation started doing rounds.
The reports sparked when Rajeev Sen left his house in Mumbai and flew alone to his house in Delhi a few days before the wedding anniversary. It all looked like their relationship had turned bitter after they deleted their pictures with each other on social media.
Charu Asopa And Rajeev Sen On Separation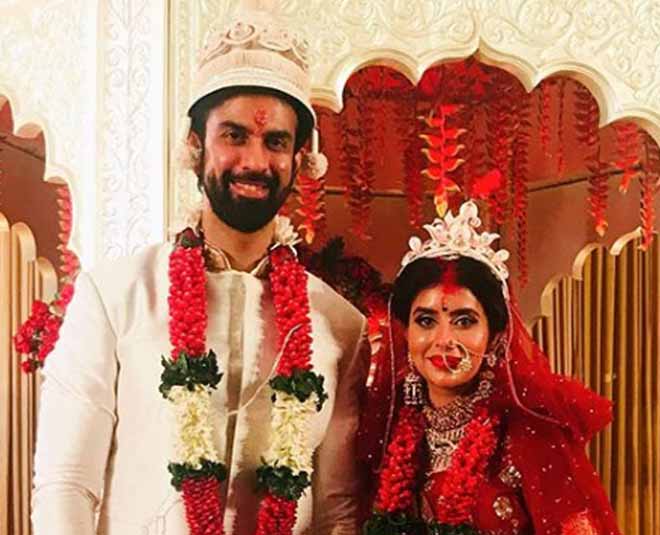 When asked by media about their breakup, Rajeev Sen shared that someone close to his wife is brainwashing her because she is a simple and innocent girl. To this, his wife, Charu Asopa replied, "No one is brainwashing me. I am mature enough to make my own decisions — something that I have always done. If he thinks that I am innocent and gullible, and could be influenced by those around me, why did he leave me to live on my own during these tough times? This is the time for families to come together and be by each other's side. But, Rajeev moved out and flew to Delhi a few days before our first wedding anniversary. It's been two months now. Why would he do that? Shaq ka koi ilaaj nahi hai."
This was followed by Charu Asopa dropping the surname 'Sen' from her social media account for a short span.
Don't Miss: Sushmita Sen's Brother Rajeev And Wife Charu No Longer Together? All You Need To Know About Their Story
Reuniting After 3 Months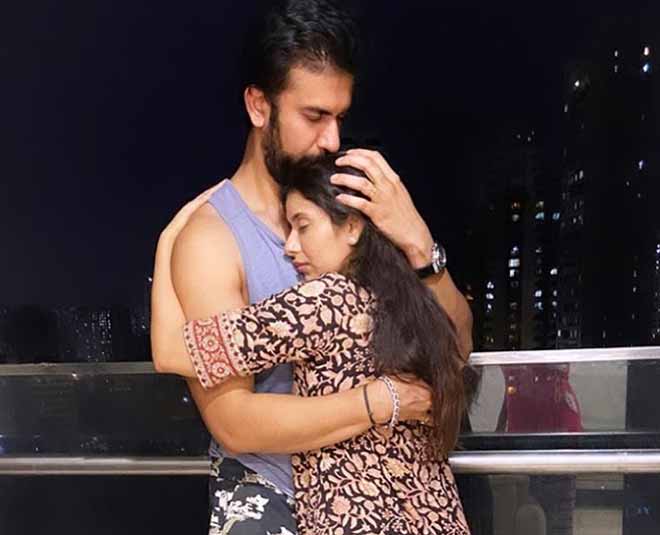 A few days ago, Rajeev Sen started to comment on Charu Asopa's pictures on social media saying he would come back really soon. Now the two are back. They posted a couple of pictures together on their social media. Charu Asopa in an interview shared, "Rajeev returned to our home in Mumbai last evening. It was a surprise for me since I had no clue about it. I came back from my shoot and saw him at home. I was angry with him, but all I could feel was love when I saw him. He returned home after three months."
Charu Asopa further shared that they spoke at length about their issues to prevent any such situations to arise in the future. She further shared that she has made her husband sign a letter that he won't leave her again.
Don't Miss: Rajeev Sen And Charu Asopa Look Stunning As Bride And Groom In Rajasthani And Bengali Style Wedding In Goa
Rajeev Sen on coming back to his wife said, "When you love someone with all your heart, you try to sort out your differences with that person. I feel genuine love for Charu and hence, I have come back to my wife. True love is about overcoming all difficulties and differences." He further shared that it was childish for the two to go public about their issues.
Attempt To Be In Public Eye?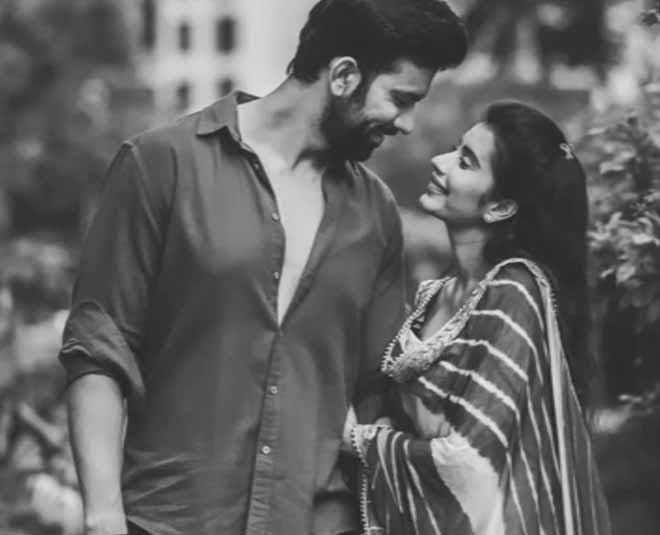 A lot of people on social media thought that this separation was Rajeev Sen and Charu Asopa's publicity stunt to gain limelight and stay in news for shows like Bigg Boss and Nach Baliye. However, the two denied any such reports. Charu Asopa shared that people say anything on social media and assume things without knowing the truth. On the other hand, Rajeev Sen said, "It's absolutely baseless. We won't do something as stupid as this to be in the public eye or for a reality show. People like to talk and we can't stop them. We are simple people and won't do anything cheap to be in the limelight."
Well, we are glad that Rajeev Sen and Charu Asopa are back together. What do you think? Share your thoughts with us. For more such stories, stay tuned!