Priyanka Chopra has the heart of the entire world, for her fans are spread across the globe. What is the most inspirational thing about her is her attitude to strive for perfection in everything she does. She started off as a model and then after she won the Miss World title, she made her way into Bollywood, with the movie 'The Hero: Love Story Of A Spy' after which Priyanka became a mascot for hit films, and everyone wanted to cast her. She went on and on and kept on making her progress, she grabbed every opportunity she got and destiny was hers to conquer. From Bollywood, PC paved her way to Hollywood and we all know she married the man of her dreams- Nick Jonas.
Their wedding took place as a massive celebration in India and followed all Hindu and Christian customs. But did you know their married broke a lot of stereotypes as PC and Nick have a 10 years age gap with Priyanka being 38 and Nick being 28. The couple had recently celebrated their second anniversary of marriage and are living their happily ever after. Here's what Priyanka Chopra says about her age gap with Nick.
Difference Can Never Tear Them Apart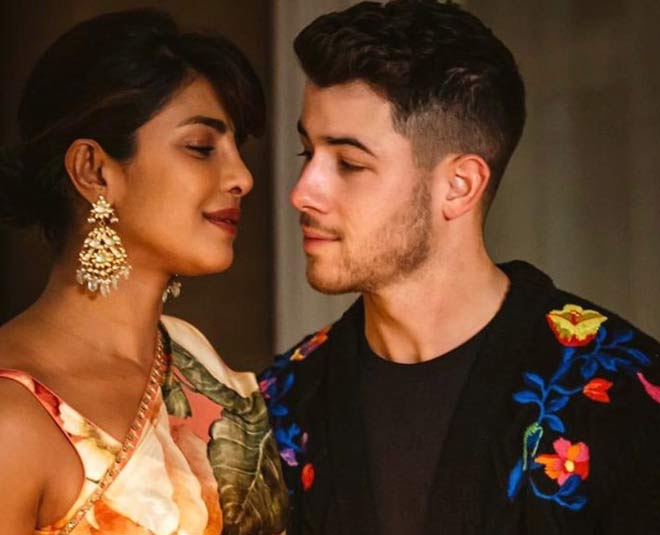 We all are very well aware of the fact that Priyanka and Nick are two completely different people, while Priyanka is a Desi girl, Nick is an American singer. The two met during a function and their backstage meeting turned out to be a pivotal point in their lives, they fell in love and got married.
But recently Priyanka told The Sunday Times that their cultural differences or the age gap never came in between the two. They love each other so fondly that they fail to see anything else but the good parts about each other. Also, she mentioned how Nick adapts to the Indian culture effortlessly and it like taking a fish to water.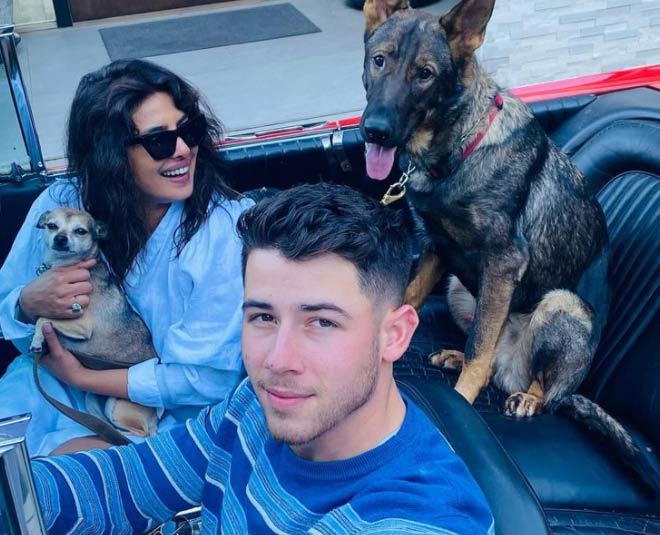 She also added that like any other normal couple these two also try and make efforts to understand each other's perception, work, and habits, and simply because they want to understand each other and leave no stone unturned, the couple makes a very fair duo and we love them.
Don't miss: See How Priyanka Chopra Spends Her Millions
"It's so comforting to find a person who is in your corner. Whatever I may be in my professional life or how the world perceives me, I'm just a girl trying to live her life in the best way possible, and I'm so grateful to have a partner in doing that," she said.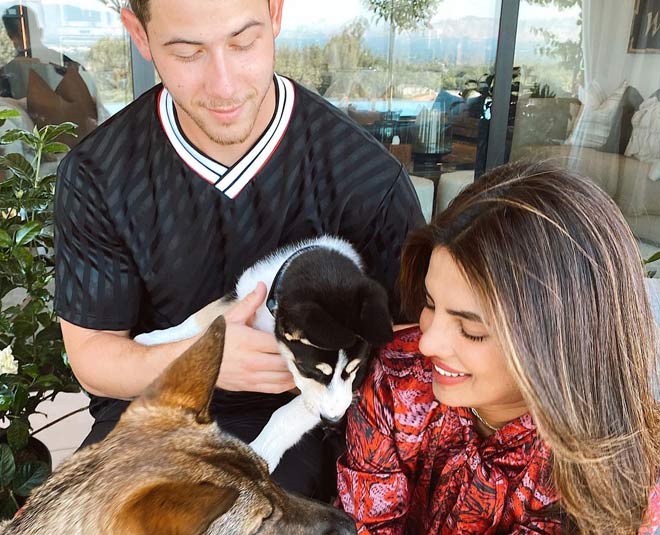 Talking more about her relationship with hubby, she was thankful about the lockdown and how it gave them the time they've always longed for. Their careers are so demanding that they hardly find time for each other. Adding to this Priyanka explained, "Quarantine gave us the ability to spend a lot of time together, which I'm really blessed by. Because with both of our careers it's hard to find that kind of time."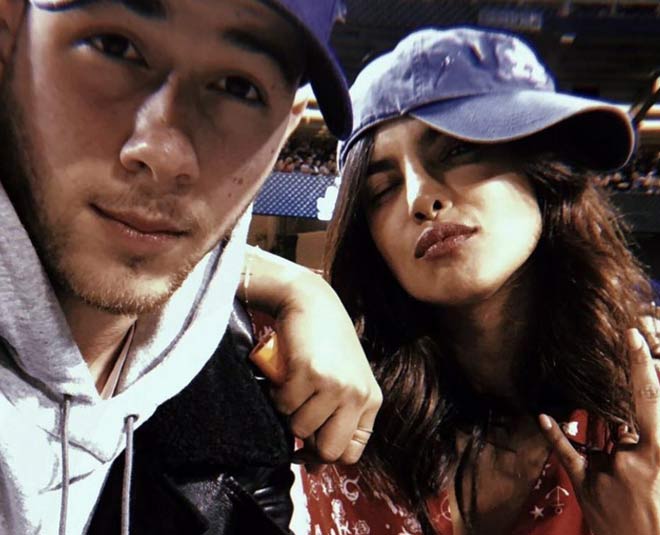 On the work front, Priyanka last shot for 'The Matrix 4' and 'Text For You' and was last seen in 'The Sky Is Pink'. While shooting in the UK, Priyanka was trapped amidst a lockdown where then her beau Nick joined her to celebrate the New Year and their second anniversary.
Don't miss: Priyanka Chopra Shares Hilarious National Jiju Experiences Of Hubby Nick Jonas
If you liked reading this article then stay tuned to Her Zindagi for more such pieces.
(Image Courtesy: Instagram Priyanka Chopra Jonas)