Sushant Singh Rajput stepped into the world of entertainment with television. He became an overnight sensation with Pavitra Rishta but that wasn't his first show. Scroll down to know more about his television debut:
Sushant Singh's First Show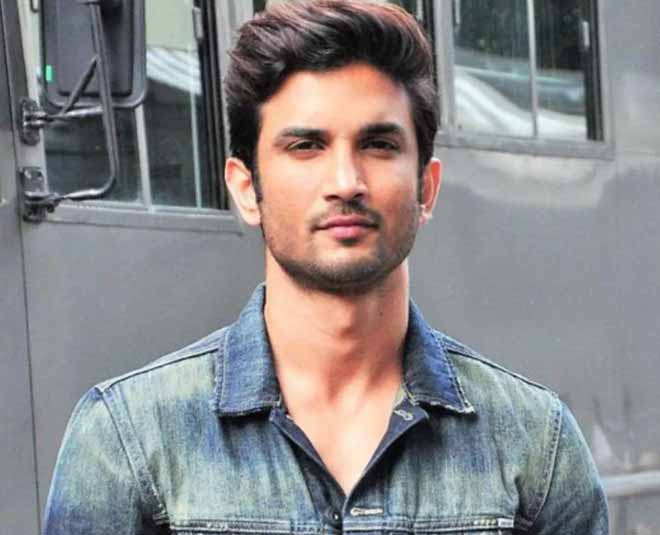 Many don't know that late actor Sushant Singh Rajput made his television debut as a second lead on the show, Kis Desh Mein Hain Mera Dil. Producer Ekta Kapoor recently took to her Instagram and shared Sushant Singh Rajput's first scene on television. She shared that a lot of people have been asking her about Sushant's first scene. She wrote, "Lots of people were asking me about Sushant's first scene... this was the first scene we shot with him. This was his 1st scene on Television which went on-air in a show called 'Kis Des Mein Hai Mera Dil'. He was the 2nd lead in that show, but we knew he was meant for greater things and he went and did just that. Lots of love, peace and prayers for this beautiful, beautiful piece of light and shining soul."
View this post on Instagram
In the video shared by Ekta Kapoor, Sushant Singh Rajput can be seen sitting on his car, set at on a cliff edge, full filmy style, and then we next see him in a football game where he takes the winning goal. Looking at his first scene, we can say he always had that star vibe that actually helped him make a mark in the entertainment industry.
Don't Miss: Ankita Lokhande Finally Speaks On Ex-BF Sushant Singh Rajput's Death
Pavitra Rishta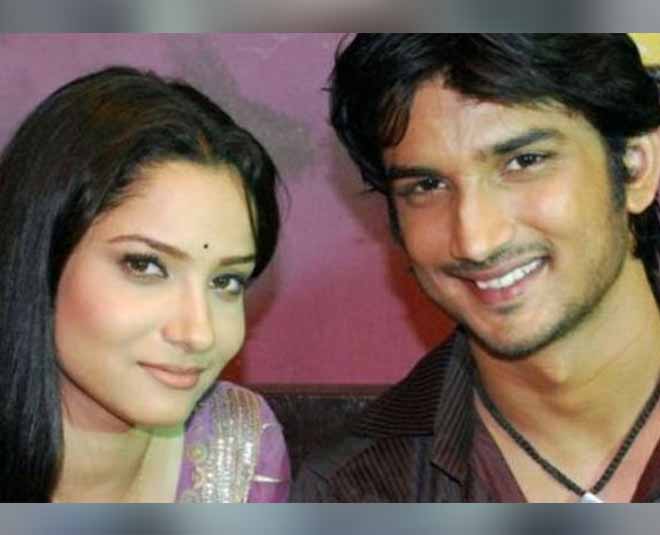 Ekta Kapoor's show, Pavitra Rishta garnered a lot of popularity back then. Just a few days before Sushant Singh Rajput's demise, the show completed 11 years. Producer Ekta Kapoor also shared a glimpse of the show and wrote how Zee TV wasn't convinced with Sushant Singh Rajput playing the part. Ekta Kapoor wrote, "After being 35 of 50 slots we were out of top 50! This show was a chance @zeetv gave us based on a show #tirumatiselvum ! Wanted to cast a boy as lead who was doing second lead on our other show ! D creative in zee was adamant he dint look d part ! We@convinced them his smile wud win a million hearts.....and it did @sushantsinghrajput."
View this post on Instagram
Sushant Singh Rajput managed to create a huge fan base for himself with Pavitra Rishta and there was no looking back. He soon made his Bollywood debut with Kai Po Che in 2013 and then starred in many hit films like MS Dhoni: An Untold Story, PK, Chichhore among others.
#Warriors4SSR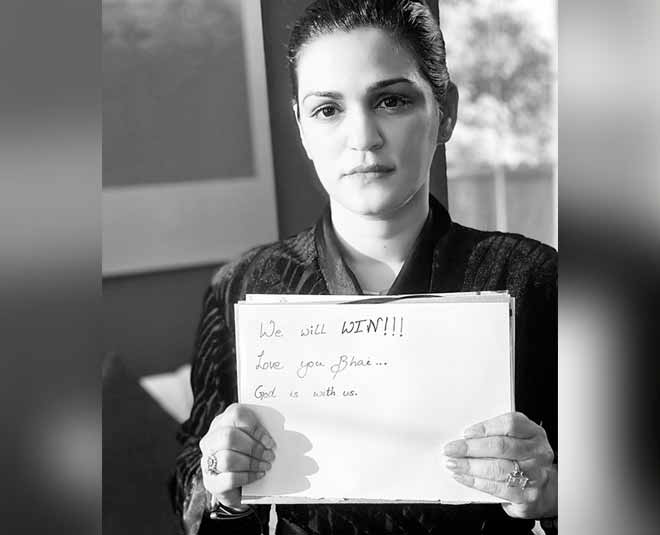 Its been more than a month that we lost Sushant Singh Rajput. Recently, Sushant's case was handed over to the CBI and we all are waiting to know the truth. Meanwhile, a new trend, #Warriors4SSR has started on Twitter. All his friends and family members are sharing posts and screenshots and joining the trend to fight for justice. Sushant's elder sister Shweta also took to her social media and shared a picture with a board reading, "We Will Win!!! Love you Bhai...God is with us."
Don't Miss: Sushant Singh Rajput's Sister Shares Whatsapp Chat Screenshot She Had With Him 4 Days Before His Death
Sushant Singh Rajput's demise has now become a world wide movement. His sister Shweta Singh Kirti shared a billboard in California that read, "#Justice For Sushant Singh Rajput 1986 - 2020." She also shared a video and captioned it, "❤️❤️❤️ You are beating in our hearts #warriors4ssr #justiceforsushantsinghrajput #godiswithus #ssrinourhearts." Watch it here:
View this post on Instagram
Yesterday, Rhea Chakraborty, her brother Showik and former manager Shruti were interrogated by the ED in connection to the money laundering case. Rhea was asked about all her financial transactions. With the case now handed over to the CBI, we are hoping that we all get to know the truth behind his death really soon. For more updates, stay tuned!