Veteran actress Neetu Singh is known for her charm and also for being part of one of the biggest clans of the Bollywood industry, the Kapoors. She tied the knot with late actor Rishi Kapoor in 1980. While the late star was 26, Neetu was just 21 when they both decided to spend life with each other.
While they were madly in love before they got married and even after, the couple also faced many obstacles in keeping up with their matrimony. At one point, the matters became so worst that Neetu Singh filed a domestic violence case against Rishi Kapoor.
If media reports are to be believed, it happened due to the late actor's drinking habit. This put the Kapoor family in a vulnerable state. However, during all this, she had her son Ranbir Kapoor, who remained her ultimate supporter, her best friend, and as she says her "only confidant." The bond between them is as deep as most mom and son duo.
During various interviews, they both have talked about the roles they play in each other's lives. When it comes to Neetu Singh's troubled marriage, Ranbir stood by her mother. During an interview with The Quint, the actress described how she used to talk to him for hours and explain different aspects of her life.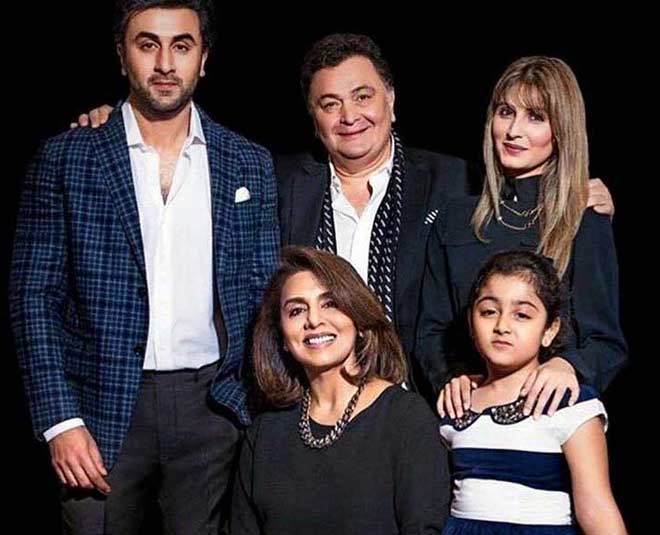 "I was very troubled in my married life. I think he (Ranbir Kapoor) must have been 15 or so, when Rishi and I went through a really bad patch. I have always felt that while my daughter should be innocent and learn to face life as it comes, my son should be street smart and know everything about life. So I would sit with Ranbir and talk to him," said Neetu Kapoor, as per media reports.
Neetu also believes that sharing the significant and tough part of her life with Ranbir Kapoor changed him and made him a more responsible, mature person.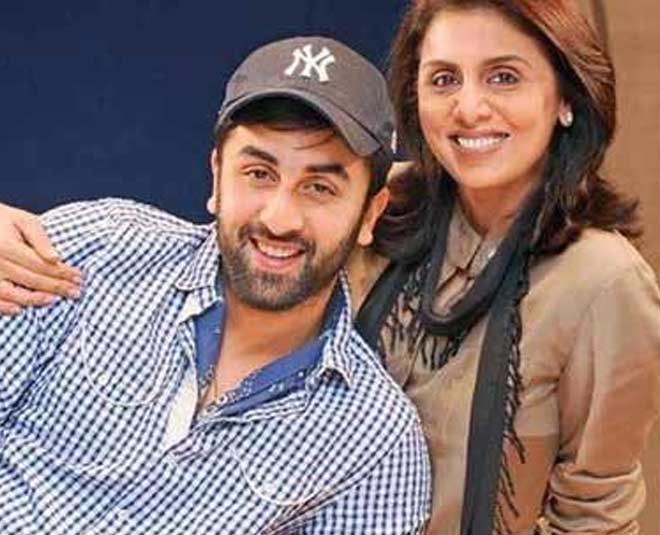 "For hours, I would tell him all I felt was right and wrong with my marriage, try to explain it all to him. I think he was my best friend then, my only confidant. I would talk my heart out to him, as to no one else. He changed then I think, suddenly became responsible, grown-up. I felt he should know everything, for one, it would make him a good husband when the time came," she added.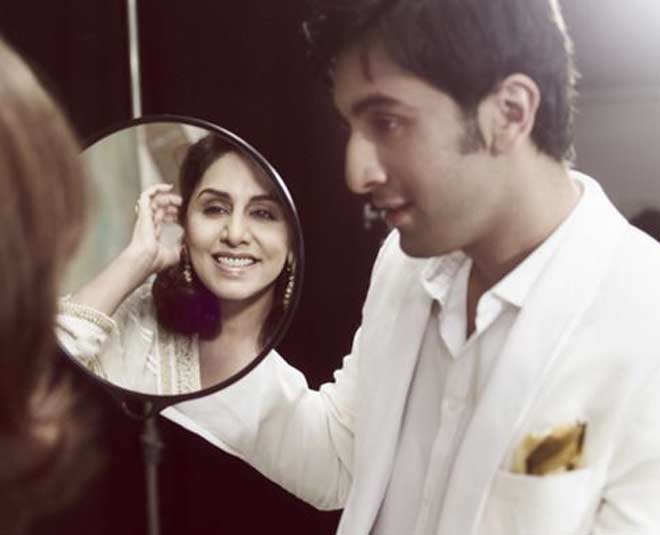 Not just Neetu Singh, even Rockstar actor has shared his childhood experiences on public platforms. During an interview with an entertainment daily, she shared what he used to do when the fight between his father and mother used to get ugly. "Sometimes the fights would get really bad. I would be sitting on the steps, my head between my knees, till five or six in the morning, waiting for them to stop," said Ranbir Kapoor.
Further talking about his personal life, he mentioned how he learnt the hard way how complicated relationships can turn out to be. "My parents had a very troubled marriage for a long time, and I was caught in the middle because I was there," he said.
Don't Miss: After Years Of Bad Blood, This Reason Brought Sisters-In-Law Neetu & Babita Kapoor Together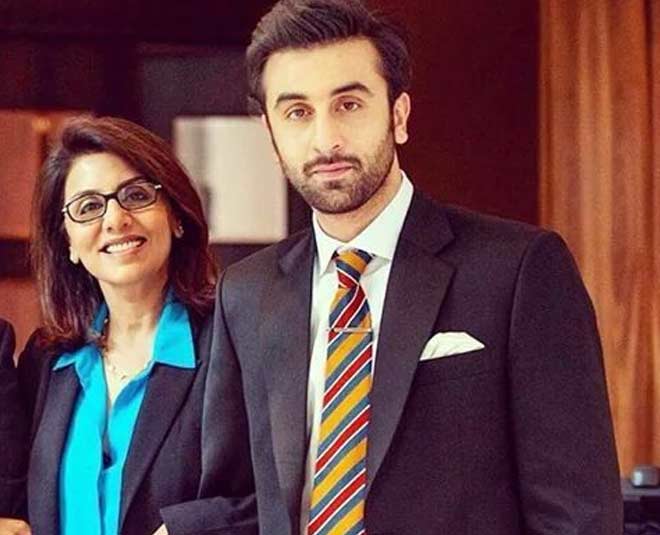 "But let's just say I didn't grow up with any rose-tinted illusions about love. I learned the hard way how complicated a relationship between a man and woman could be," Ranbir Kapoor added.
Don't Miss: Here's Why Mommy Neetu Kapoor Didn't Like Son Ranbir's Ex-Girlfriend Katrina Kaif
Do let us know your thoughts about the same by commenting on our Facebook page. For more such stories, stay tuned to HerZindagi.
Picture Courtesy: Pinterest