Kumkum Bhagya fame Sriti Jha's poem called 'Confessions of a romantic asexual' goes viral online. The poem was recited by Sriti in Spoke Fest that was held in Mumbai, January 2020. And the poem is hitting people's chords now. Sriti had very beautifully and emotionally recited the poem and had spoken about how she ended up being lonely and 'different' in the end. But the stigma remains only as long as you fan it. And once you are sure and brave enough to face people with whatever you have and whoever you are, then the whole will only see how strong and confident you are.
Raising questions about the emotional block the LGBTQIA community receives from society, Sriti revealed that she was an asexual who still believes in love. Let us take you through the entire story.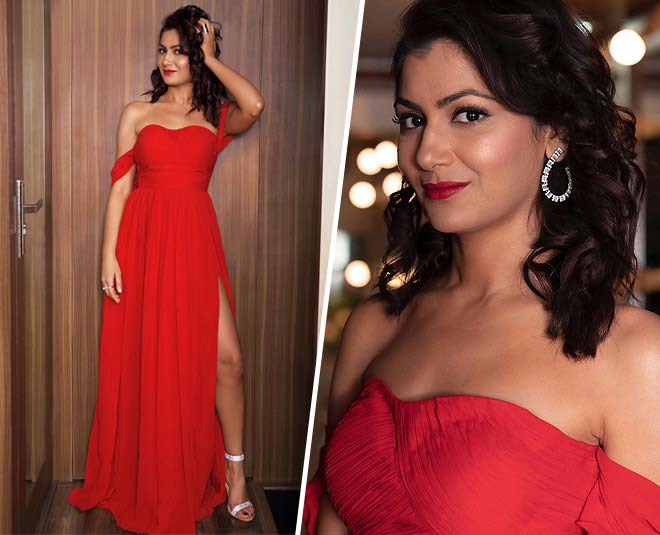 In her poem, Sriti mentions how she really gets the butterflies in her stomach with that feeling of magic when she is being kissed and hugged by her love partner but she also says that sex isn't what she longs for at all. Taking us through her journey of fake pretense and lies Sriti compared how the world changed for others but not for her, how it spoke about the importance of consent for others which was not applicable for her.
Further, she also talked about how people tried to convince her that things were wrong with her and she should try more and more. Sriti also told how she told her friends but they couldn't render her any help too and this is how she was surrounded by so many people but was left alone. She also gave a reference to a Backstreet Boys song and how she has to paraphrase everything for herself, how she is made to feel abnormal and people show her, tell her, how to go about things right without letting her be.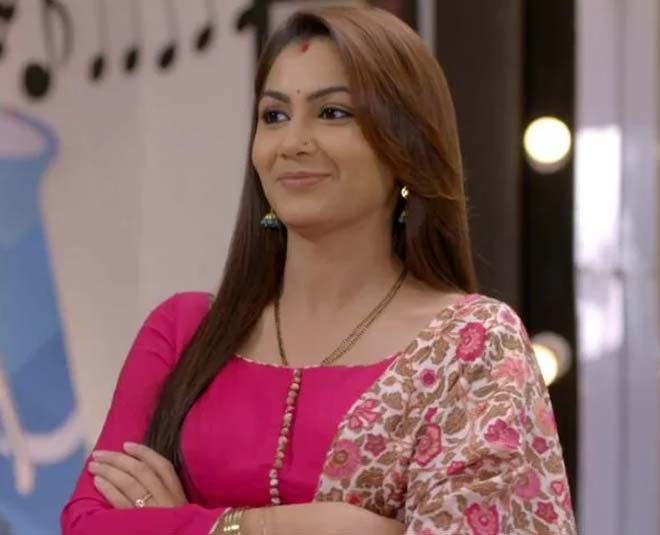 Her agnostic, heartfelt, and emotional recital was perhaps one main reason why people connected with her. A lot of people applauded her courage to have revealed her sexuality on such a big stage, amongst so many people. "Amazing courage to do this in India. Salute,", wrote one of the fans.
Don't miss: Everything To Know About Ridhima Pandey The 13 Year Old Climate Activist From India
Talking about Sriti, the actress set her foot into the industry with Disney's Dhoom Machaao Dhoom, in 2007. Later she also appeared in Master Saroj Khan's dance tutorial show, Nachle with Saroj Khan. But the breakthrough for her was when she got the role in Kumkum Bhagya, that's when she started gaining a lot of popularity and became one of the most famous television stars of that time. Further, she also reappeared for Saubhagyavati Bhava, opposite Karanvir Bohra.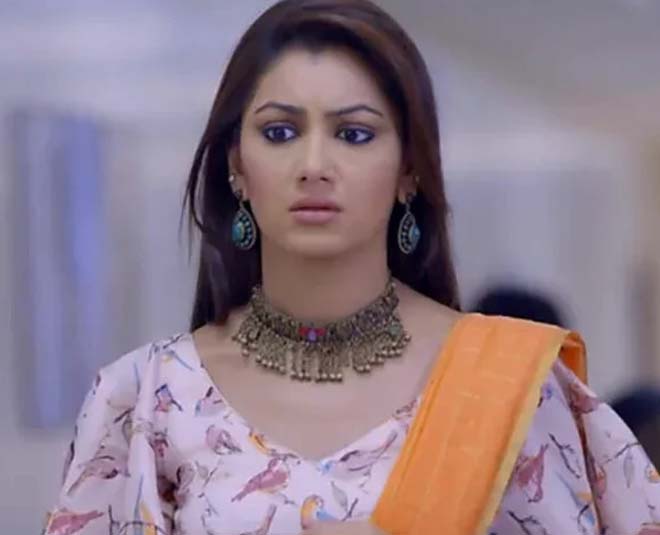 It is just commendable how Sriti used her platform and position to spread a positive message in the society, the way she revealed her sexuality can be an inspiration for a lot of other people who are afraid to speak up about their sexual inclinations(movies about LGBTQIA you must watch) or preferences.
The Indian society to yet to change and evolve a lot in many senses and celebrities like Sriti can really help that notion prevail.
Don't miss: Here's Everything To Know About Kalli Purie, One Of The Most Influential Women In The Country
If you liked reading this article then, stay tuned to Her Zindagi for more such pieces.
(Image Courtesy: Iwmbuzz.com)