Ridhima Pandey is a 13-year-old global climate activist from India, known for her fearless fight against the changing climate occurring in the world. Ridhima hails from Uttrakhand. Her father, Mr. Dinesh Pandey, and her mother both, were environmental activists for over 15 years and that is where Ridhima gets her spark from. Caring about mother nature is what she has been raised with and that is why she bent on achieving her goals.
It was in 2013, after the Kedarnath floods, that Ridhima realised that the climate is drastically changing and something definitely must be done about it. The Kedarnath flood killed over 100,000 people and pushed a lot of people into a traumatic mental state. Therefore gathering all her might and strength Ridhima began her journey as an environmental activist at the tender age of 9. Let us take a look at Ridhima's efforts for the environment and understand her take on it.
Complaint To The UN Child Rights Committee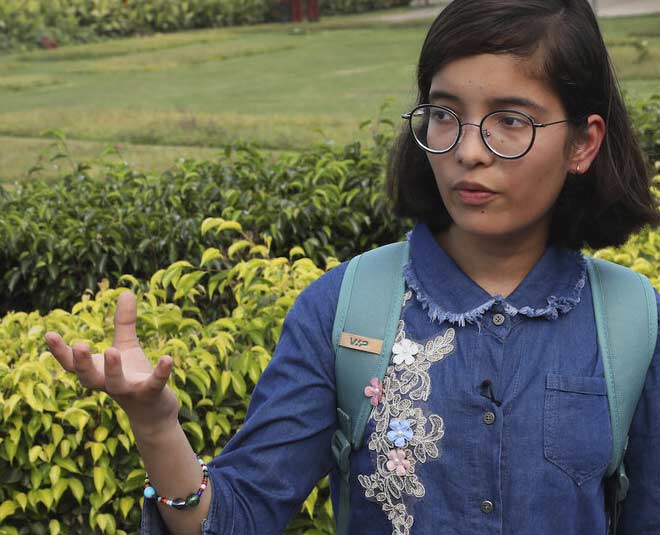 A group of 16 pioneering children from around the world, including Greta Thunberg, presented an official complaint to the UN Child Right Committee. This came out to be a historical moment in the world as people started talking more about climate change and other environmental issues. Ridhima was the only young activist from India accompanied by other children who were not satisfied with the lax attitude of their governments towards the raging environmental issues, even after the shockingly traumatic incidents such as the Kedarnath floods.
In an article by India Today, Ridhima said, "I am here because I want all the global leaders to do something to stop climate change because if it's not going to be stopped it's going to harm our future," "So if we want to stop global warming we have to do something now."
Her Petition To The Nation Green Tribunal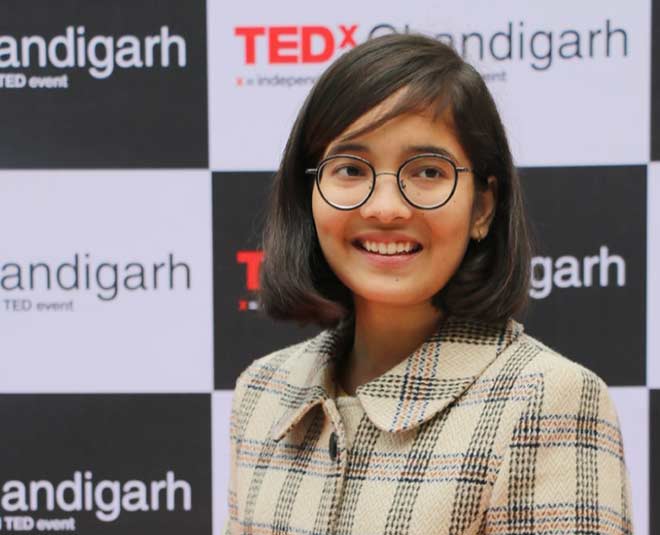 In 2019, Ridhima filed a petition against the Indian government for its inadequate response towards the atrocities being railed at nature and the resulting climate changes. In 2010, a court was established to take up environment-related cases, the court was called the NGT (National Green Tribunal), which took up her case but later dismissed it saying that the case was covered by the 'environment pact assessment'.
In an interview with The Independent, Ridhima said, "My Government has failed to take steps to regulate and reduce greenhouse gas emissions, which are causing extreme climate conditions. This will impact both me and future generations. My country has huge potential to reduce the use of fossil fuels, and because of the Government's inaction I approached the National Green Tribunal."
Don't miss: The Story Of 16Y/O Ayesha Aziz Will Leave You All Motivated
Awards And Recognition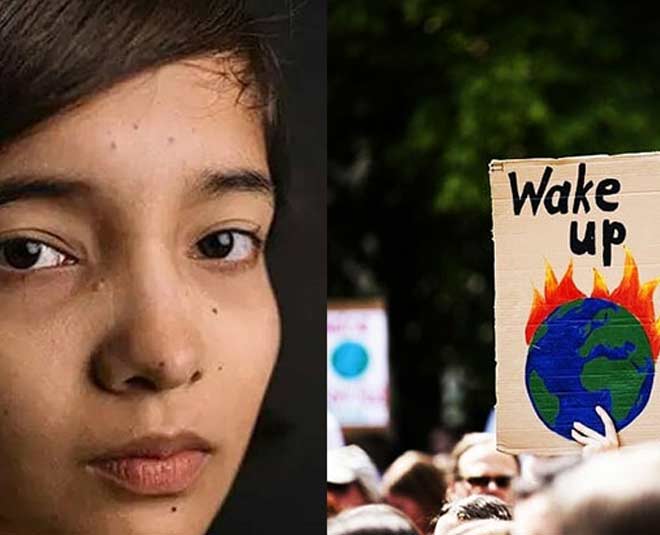 At the mere age of 13, Ridhima is now a TEDx speaker and is known worldwide as one of the 16 children who brought up the topic of climate change. Most recently, Ridhima has been awarded the 'BBC 100 women of 2020' award. And her biography 'Children vs Climate Change' says that she is determined to bring about the required changes to save the environment and that, "I want to save our future. I want to save the future of all the children and all people of future generations."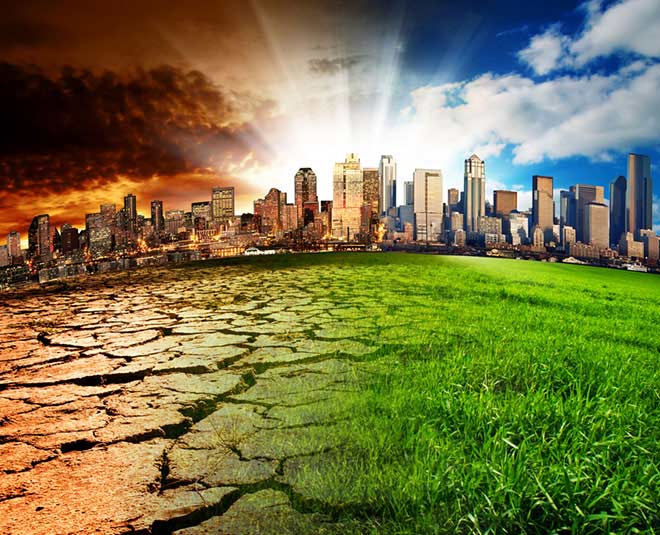 Therefore let us not let the efforts of Ridhima or other children go in vain, and let us stand together to reduce the use of plastic, wastage of paper, water, electricity, and food to save our mother earth.
Don't miss: Who Is Dabang Dadi? The TIME Magazine's 100 Most Influential People Of 2020
If you liked reading this article then stay tuned to Her Zindagi for more such pieces.
Did you like this article ?