As we celebrate the verdict on marital rape that has been passed by the Kerala High Court, making it a ground for divorce, let us tell you what it exactly means and how it is a step towards women's safety and security!
What Is Marital Rape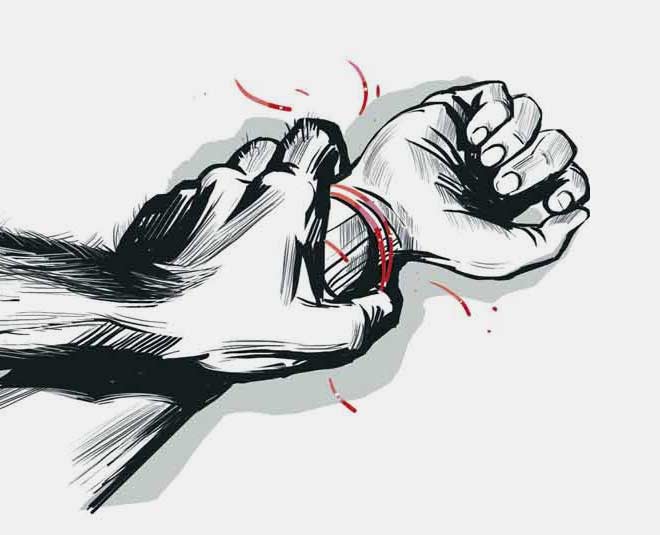 Image Credit: pbs.twimg
Marital rape refers to the act of having sexual intercourse with one's spouse without receiving their consent. It is non-consensual sex, the only difference being that it is between two married people.
With marital rape being declared a crime in more than 100 countries, India remains one among the 36 backward countries that have not deemed it necessary to criminalise it. India as a country has more than 70% of households where women face domestic violence. While the statistics of domestic violence are to some extent available, marital rape stats are understated. Since it has not been declared a crime, a lot of women are scared to report it. Why something as simple as the fact that marital rape is a form of abuse, violence and infringes the right to freedom of a woman is not understood, is beyond sane reasoning!
What Does The Indian Penal Code Have To Say About Marital Rape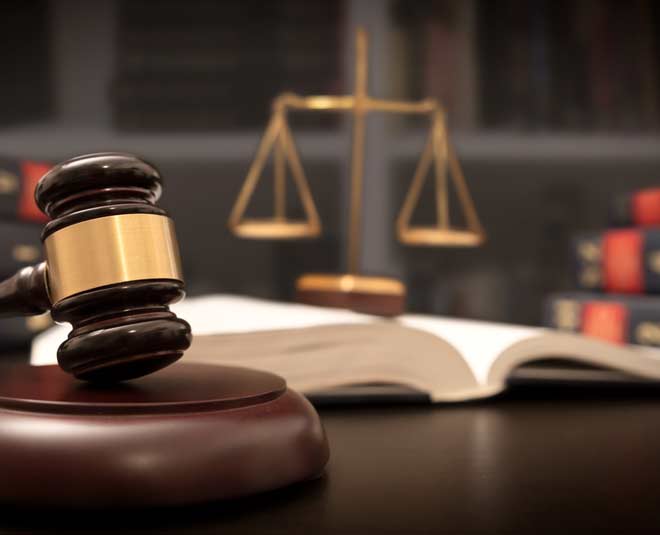 Image Credit: scholarlykitchen.sspnet
According to the Indian Penal Code, rape as given by Section 375 includes all forms of sexual assault and non-consensual intercourse with a woman.
Having said that, Exception 2 to the Section 375 exempts from this definition the non-consensual intercourse between a husband and a wife, where the wife is above 15 years of age. This exception grants legality to rape.
Don't Miss- No! Your Clothes Do Not Define Consent For Physical Relationship!
What Are The Two Sides Arguing For And Against Making It A Crime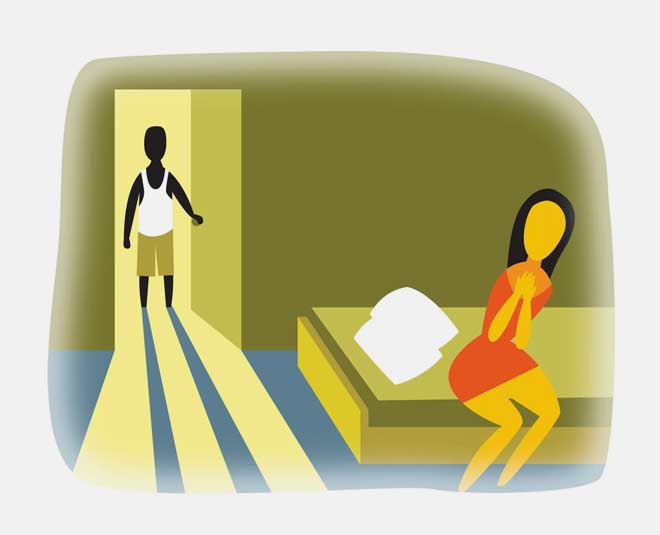 Image Credit: i1.wp
When it comes to declaring marital rape as a crime, there have been two sides to this discussion, both of which have been poles apart. Those who have been in favour of making marital rape a crime believe in the importance of consent. Just because one is married, does not make them obligated to take part in sexual intercourse as and when the other spouse wishes. This argument believes that having intercourse without consent is rape, being married to that person does not make it any less heinous.
However, the other side believes that once two people are married, there can be no rape. When you marry someone, you are tied to them. A husband and wife having sexual intercourse cannot be termed as rape, be it with or without consent! A wife is obligated to fulfill a husband's wishes stresses this side of the argument.
Don't Miss- Take A Look At What Indians Say About Our Rape Culture
What Does The Kerala High Court Have To Say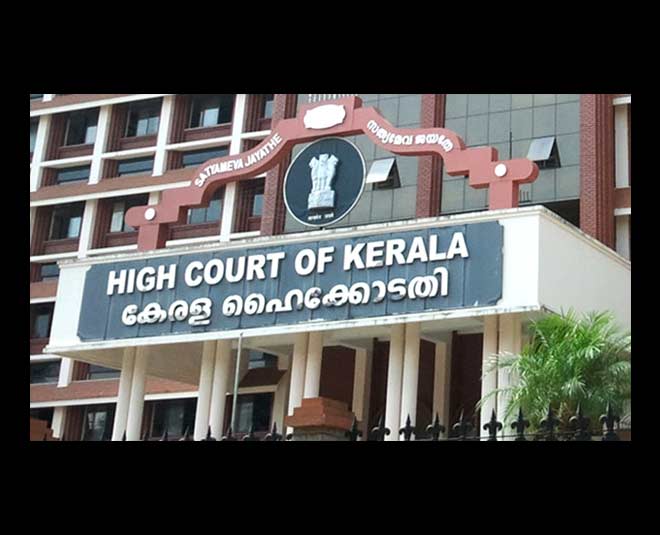 Image Credit: rstv.nic
In an order dated 30th July, the Kerala High Court said the following things regarding marital rape:
The bench of two justices namely, Muhamed Mustaque and Dr. Kauser Edappagath believe that it is now time to revamp the already existing marriage laws in the country. The court believes that human problems must be dealt with a humane mindset.
It all started when a husband, an apparent doctor appealed against the petition of divorce filed by his wife. She filed this petition on the grounds of cruelty.
The desperation with which the woman wanted a divorce made her abandon all the monetary claims, noted the court. The court acknowledged that the grounds for divorce here were the cruelty and forced sex conducted by the husband.
As the court rejected the plea of the husband against the divorce, it stood as the epitome of female empowerment! The court believes that treating the body of the wife as an object and committing sexual acts against her will is marital rape. The court considers this as an offense because marital rape goes against the right to respect one's physical and mental integrity. Marital rape is a violation of individual autonomy.
The court also said that it is the right of the spouse to choose not to suffer, and no law can compel them to suffer
As the woman claimed that her husband had sexually abused her when she was sick, bedridden and pregnant and even the day his own mother passed away, the Kerala High Court delivered its judgment in the favour of the woman by granting divorce.
The high court blatantly said that just because the Indian Penal Code does not recognise marital rape, it does not mean that it is not a form of cruelty.
The verdict concluded that marital rape is a good enough ground to claim a divorce!
As the Kerala High court has stressed upon revamping the marriage laws of the country, it has given us a new hope of equality, justice and liberty that women have been forced to live without all these years! If you enjoyed this article, and wish to read more such articles, stay tuned to HerZindagi!