Kareena Kapoor Khan and Hrithik Roshan have shared the screen together in various films. Audiences loved their screen presence and sizzling chemistry back then. Besides a lot of appreciation, the on-screen duo garnered speculation and gossips. It was during the making of their film Yaadein and Main Prem Ki Deewani Hoon in the year 2001 and 2003 respectively, when rumours about romance spilled off. Despite the fact that Hrithik was married to his ex-wife Sussanne Khan at the time, the fake news about them having romantic relationships spread like a wildfire.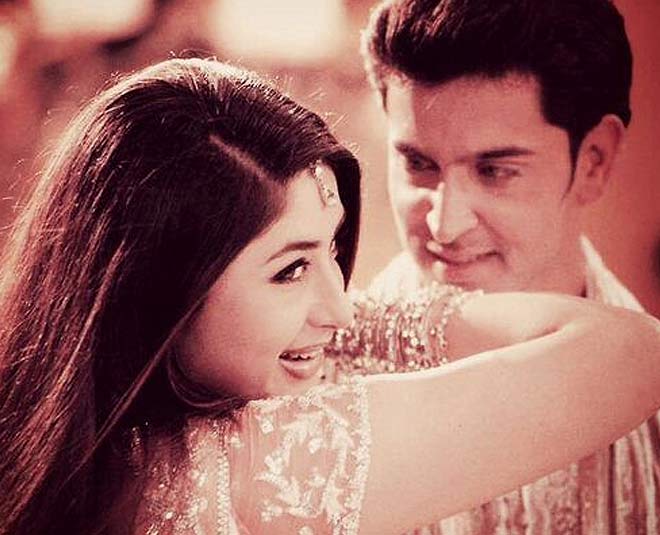 Kareena addressed the gossips about her and Hrithik on Rendezvous With Simi Garewal in 2002. On being asked if the "mean, nasty gossip" made her upset, the actress replied, "Anything they write about me upsets me." She also added, "If you are famous, you are bound to be spoken about. Being an actor or an actress, it is part and parcel. As long as the people and families concerned know about what is important, that is what matters."
Besides the rumours being extremely mean, the 39-year-old actress took everything more or less like a joke. She also clarified that for the same reason she didn't discussed the rumours with Hrithik's family. "No, there was nothing to clarify, because it was like a joke. I mean, it still is a joke. But one thing which is clear is I am never going to let it affect my friendship with Hrithik in any way, no matter what. Definitely not," she said.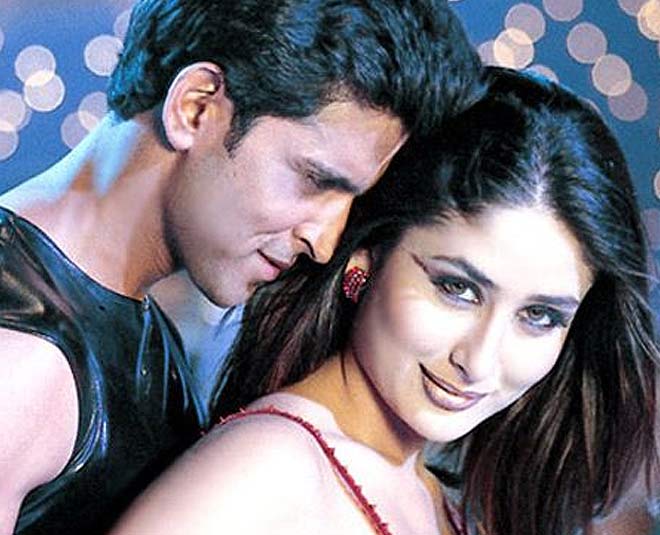 She didn't even let the rumours affect her equation with her co-star. In fact, they kept having good times in the most adorable way at the sets. "We are still crazy on the sets. People have to tell us to shut up and keep quiet, we are still not going to stop being like children," she said. She also talked about not letting other people's overactive imagination change the friendship the two had between them, who did flicks including Yaadein, Kabhi Khushi Kabhie Gham and Mujhse Dosti Karoge together. "I'm not going to stop that because this is the way I am and it is how I am going to be," she said.
Don't Miss: Hail Kareena Kapoor! The Fashion Saviour For All Women
However, this was not the first time when Kareena opened up about her and Hrithik's rumours. During an interview with a leading entertainment website, she said, "Please give me a break. I am neither besotted with married men nor will I have affairs with them. Married men would be detrimental to my career. Ask the producers, directors, and distributors why all of them are hell-bent on signing Duggu (Hrithik Roshan) and me together. Quite obviously because we are a hot pair. So there."
Don't Miss: Kareena Kapoor Suggests Palak Soup & Dudhi Soup As The Key To Fitness To Rhea Kapoor
Spilling beans about Hrithik and his habits the actress talked about why she finds her co-star annoying and said, "That's because he is such a child. He has this irritating habit of taking soooo long in front of the mirror before a shot. On the sets of Kabhi Khushi Kabhi Gham even Kajol would get irritated with him. Especially since it is very hot on the sets.''