The Kapil Sharma Show is one of the most popular comedy shows on television. This is the second season of the show and is as entertaining as the former season.
However, the only difference is that some of the comedians who were earlier a part of the show are no longer a team member this season. The show has always been surrounded by controversies, be it the recent tiff between members Kiku Sharda and Krushna Abhishek or Sunil Grover and Kapil Sharma ugly fight that took years back.
The show was recently making headlines after Kiku Sharda's dig at co-artist Krushna Abhishek's sour relationship with uncle Govinda. There were earlier reports that ever since the episode aired, things weren't fine between the two. However, recently, Kiku Sharda talked to a media portal and cleared the air. He said, "It was completely scripted, rehearsed and Krushna was aware that I had these lines. It was just a joke and Krushna is not so shallow to take everything so seriously in life. And above all, why would I poke him about something he is uncomfortable about?"
Well, thank god that it didn't end up being ugly like it has earlier did among the artists on the show earlier. This further led to many of them making an exit from the show forever.
Sunil Grover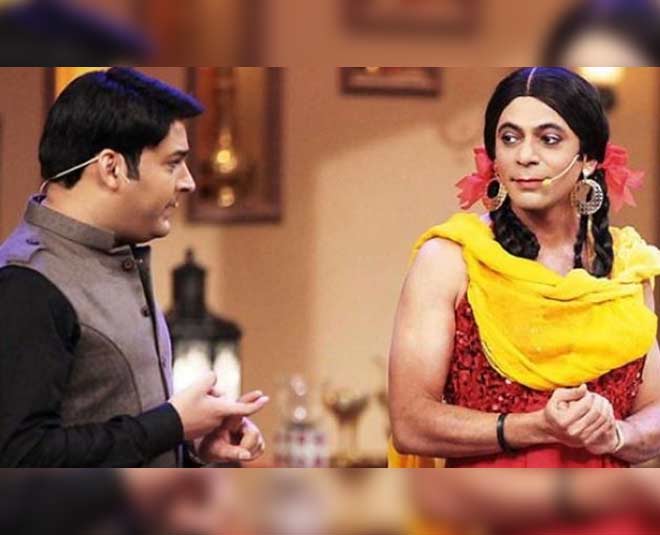 After having an ugly fight with the host of the show, Kapil Sharma, Sunil Grover who played the role of Dr. Mashoor Gulati on the show made an exit from The Kapil Sharma Show. While the entire team was returning from Australia after a show, Kapil Sharma reportedly abused Sunil Grover in a flight and after this incident, Sunil Grover decided to quit the show. Though the two haven't been on talking terms but there are occasions when they forget their differences. Both Sunil Grover and Kapil Sharma did wish each other birthdays through their Twitter handle. Recently, Sunil Grover starred in the much controversial web series, Tandav and during a rapid-fire round shared that he can't get angry with Kapil Sharma because he is funny.
Sugandha Mishra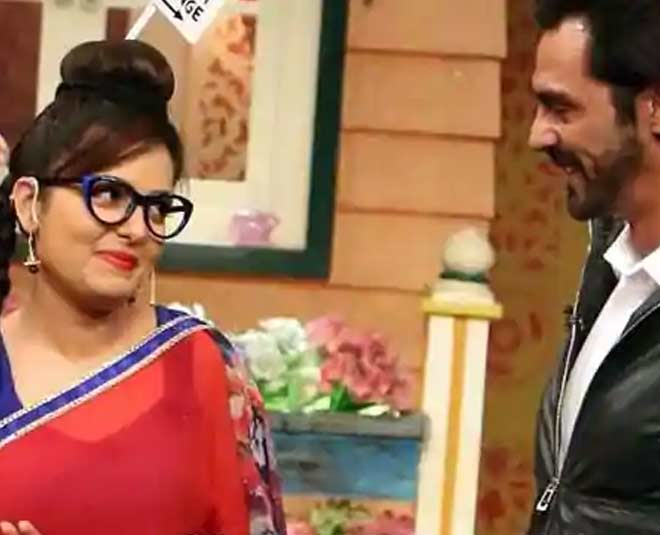 Remember how Sugandha used to make us laugh with her funny antics on the show? Well, that was the first season of the show and she didn't return to the second season. While talking about her exit from the show, she shared, "After Sunil Grover ji left, there were many changes happened in the format of the show. And we were not called again. I was going with the flow and I feel my journey with the show halted there." She continued to share that she is currently having other projects in hand but if she gets an opportunity to get back on the show, she will.
Don't Miss: Krushna Abhishek To Archana Puran Singh, Salary Of The Kapil Sharma Show Team Members
Ali Asgar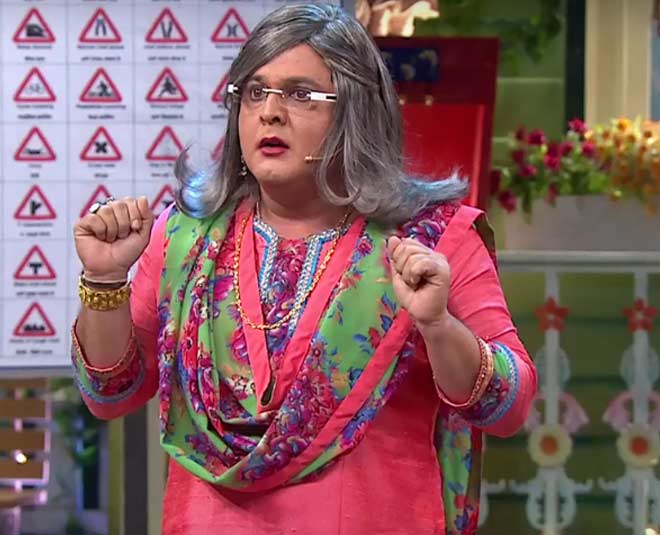 Ali Asgar was indeed one of the most loved comedians on the show. Among all the characters he played, his character of 'dadi' was much loved. However, he quit the show due to creative differences with Kapil Sharma and his team members. In an interview, he talked about his exit from The Kapil Sharma Show. He said, "We worked there for the longest period of time, but after a certain point, there was a time when I felt that I should move from the show because I had creative differences with Kapil and his team. My character wasn't going anywhere and it was becoming stagnant and I felt there was no scope for creative improvement."
Don't Miss: 4 Expensive Things Owned By Kapil Sharma And Ginni Chatrath
Upasana Singh
View this post on Instagram
The comedian who played the popular character of Kapil Sharma's bua is also no longer a part of the team. When the show transitioned to another channel, she was a part of the team but then she left the show and returned 5 months later. However, now she is no longer a part of the show.
The Kapil Sharma Show is doing great in terms of the TRPs and it indeed makes our weekend so much better. No? Share your thoughts with us! For more such stories, stay tuned!