Casting couch is the hidden reality of the entertainment industry and several Bollywood celebrities have fallen prey for it. While many producers avoid speaking on this topic, there are some celebs who came forward and shared their horrifying casting couch stories.
Kalki Koechlin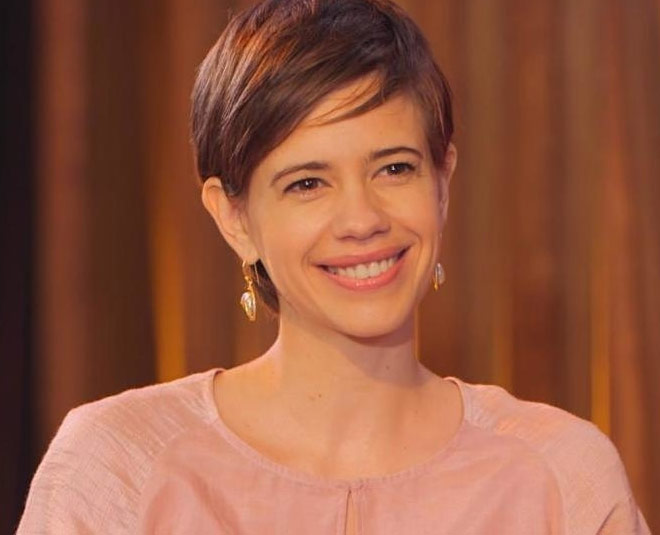 Kalki Koechlin is one of the most talented actresses in Bollywood who has managed to carve a niche for herself with hard work and patience. In a recent interview with an entertainment portal, the actor spoke about casting couch and revealed that a producer once asked her out on a date, however, she refused it as she was currently seeing someone. After that, she never received a call from the production house about the role or movie. She further revealed that she was ill-treated when she made her debut in a Hollywood movie.
Swara Bhaskar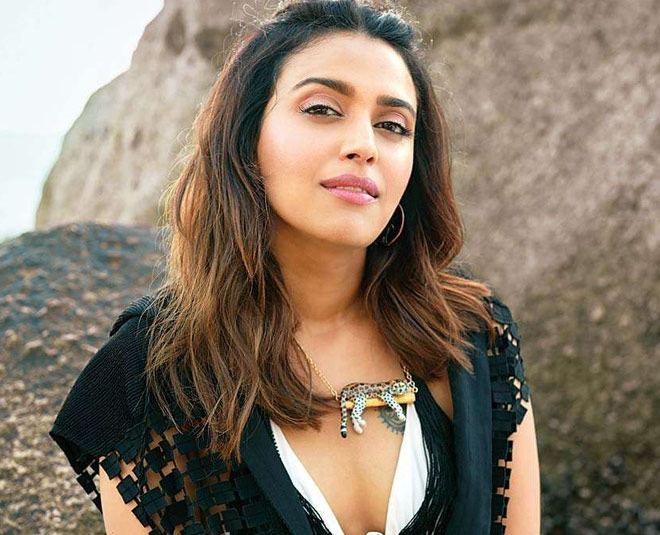 Swara Bhaskar made a startling revelation about a Bollywood director when she was asked about casting couch rumours in Bollywood. She recalled an incident where a certain director stalked her in the day and later, called her to invite her in his hotel room. "He stalked me during the day and called me through the night. I was asked to go to his hotel room on the pretext of discussing the scene and would find him drinking."
Usha Jadhav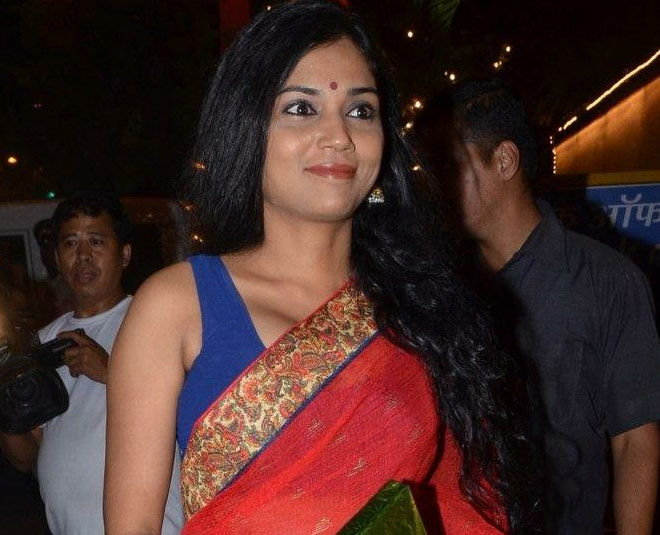 National Award-winning actress, Usha Jadhav, who is known for her remarkable performance in movie Traffic Signal, Dhaag and Veerappan, also opened up on casting couch. In a recent documentary, she revealed that she was directly instructed to sleep with a person who could provide her a chance to act in a film. She recounted that she replied on the lines of, 'What? I don't have money' and the person said, 'No, no, no, no. It's not about money, it's about you sleeping with, maybe it can be a producer, maybe it can be a director, it can be both too."
Kangana Ranaut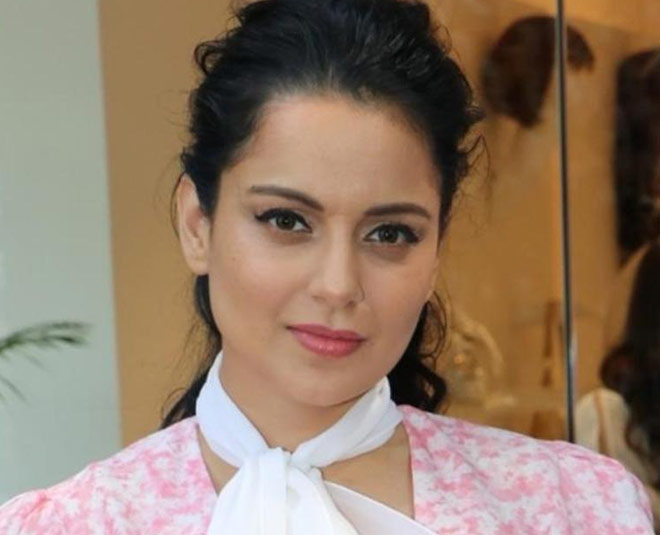 Kangana Ranaut, one of the few bold actresses in Bollywood, revealed that during 'Tanu Weds Manu' shoot she was asked to have sex after a meeting by a unit member.
Surveen Chawala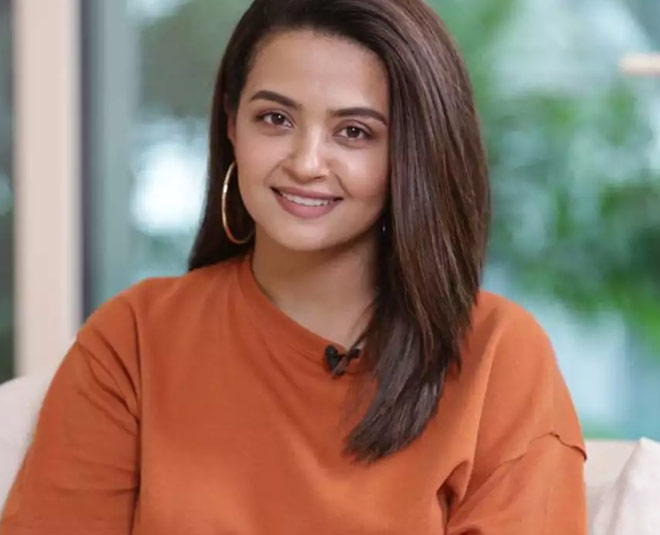 Surveen Chawala made a startling revelation about a South Indian producer when she was asked about casting couch rumours in Bollywood. She recalled an incident where a certain South Indian producer asked her for sexual favours to get a role in a movie.
Don't Miss: Dealing With Harassment At Workplace In The #MeToo Era
Mamta Kulkarni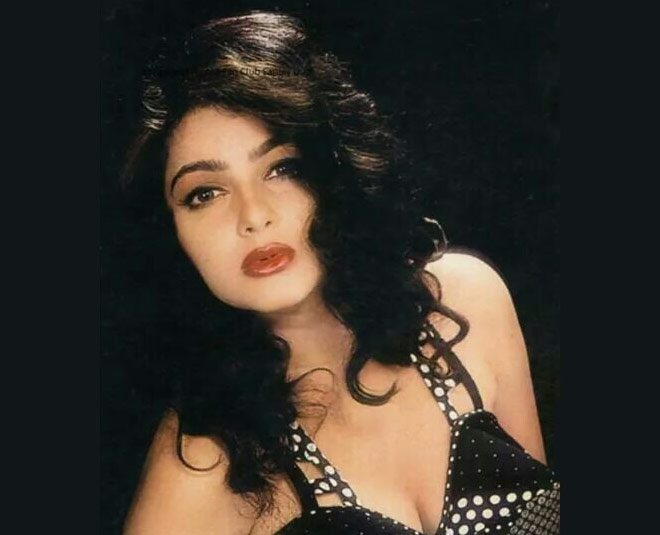 One of the most popular actresses from the 90s, Mamta Kulkarni had accused director Rajkumar Santoshi of casting couch. She claimed that the director had asked for sex as a compromise for the film.
Not only actresses, but actors too experienced it. During an interaction with a media portal, Aayushmaan Khurana shared his experience that when he was looking for work in the television industry, he was asked for sexual favours. "I have been through that (casting couch) initially when I was part of the industry. I was a TV anchor, so a casting director directly told me that I would have to do it. So, I told him that if I was not straight, I might have given it a thought, but I can't do it. So yeah, the casting couch exists, but eventually, it's your talent or potential as an actor or performer which would last. You don't need to give in to such stuff."
Bollywood heartthrob, Ranveer Singh also experienced casting couch but he managed to avoid the situation. "Casting couch is a very real thing. I have experienced it first-hand," "When I said 'no' (to his demands), he cried like a jilted lover. Later, I got to know that he does it to everyone", he said.
Stay tuned to HerZindagi for more such articles.