Changes are the only constant, so, why stick to the same old home design when you can actually amp up your space effortlessly? We spend a lot of our time in our bedrooms and hence, it is of sheer importance that the bedroom makes us feel happy and liberated.
The colours, design, and cleanliness of your rooms have a great impact on your psyche, which is why if you feel your room is a boring place, you should stand up and try these instant bedroom makeover ideas. These ideas are easy, budget-friendly, and quick. Take a look here:
Change The Accent Colour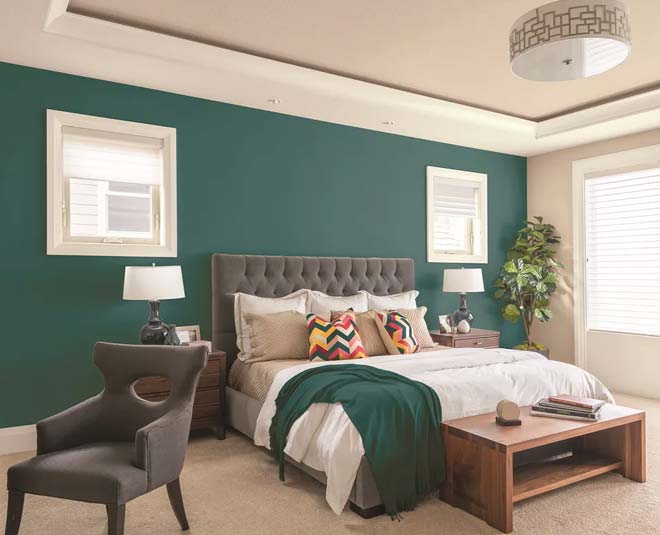 This is one of the best things to do in order to change the complete feel of your room. Accent colours are used to highlight the colour scheme of the room. These colours can be bold or neutral and can add more texture to your space while making it come alive. The most popular colour scheme of modern houses is the blend of pastel colours with a dark subtle shade, such as grey and white with navy blue.
Don't Miss: Keep Your Mandir Or Pooja Room Clean With These Tips
Squeeze In A Relaxing Corner In Your Room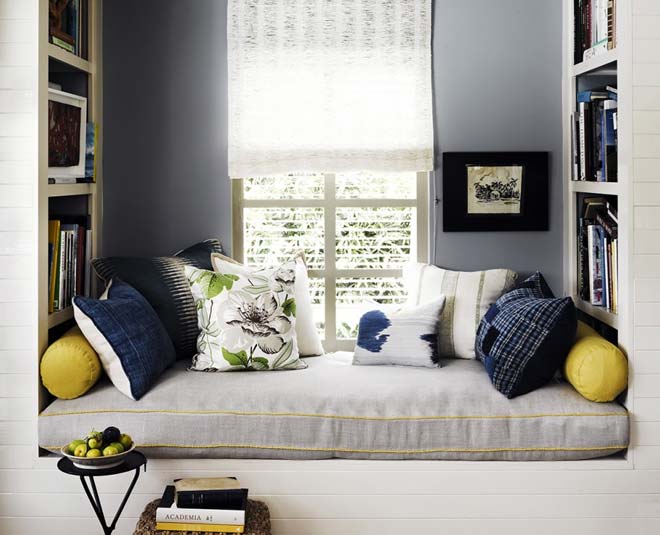 For creating a relaxing nook in your room, all you need, is a relaxing chair, some soft cushions (How To Arrange Cushions On Sofa) a side table, an ottoman, and a window beside. Spend some quality time with yourself and get rid of all the stress that life gives you in this relaxing corner. So, set up your relaxing corner and read, chill, listen to music, or watch Netflix and give yourself a good time in your personalised corner.
Play With The Lighting Of Your Room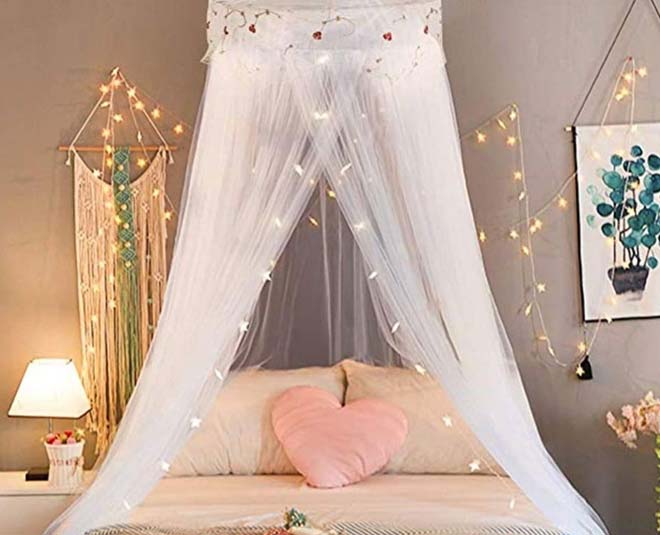 We often ignore the fact that the lighting can directly affect the mood of any room. Since a bedroom is a space dedicated to relaxation and sleeping, it is vital that proper care of the right kind of lights is taken.
Generally, warm lights with a yellow tint are suitable as they are neither too harsh nor too mild, in fact, they have a soothing effect on the eyes. So, try changing the lights for adding newness to your room.
Don't Miss: Take This Tour Of Kangana Ranaut's British Mansion Inspired Mumbai Flat
Assemble A Bed Canopy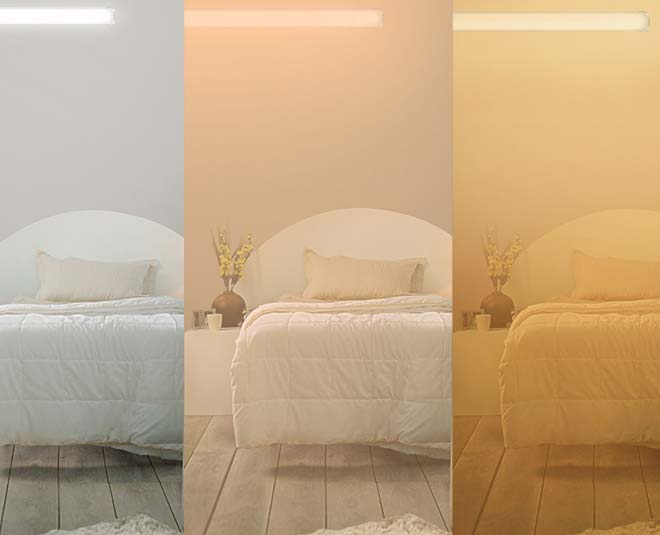 A bed canopy is a very regal feature that you can incorporate in your rooms. This will revamp your bed and the character of the entire room will be modified, just add four poles extending the legs of your bed, connect those poles on top making a framework of the canopy.
Now cover it with a net. This fabric will not make your room look smaller as the material is translucent. Next, tie the suspended net on the four poles and it's done!
Add A Classy Headboard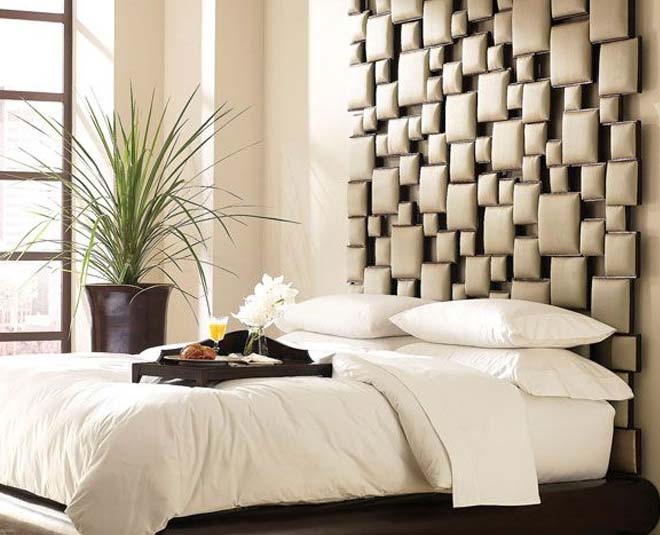 The headboard is a very popular design feature in modern bed designs; headboards were earlier seen in traditional designs of beds. And now, these headboards have been given a makeover. You can also make a DIY headboard in case you're running short on money.
Take a hardboard according to the size of your bed, a foam sheet of the size of the board spread a large velvet cloth across the foam sheet. Make sure the foam sheet gets sandwiched between the hardboard and the velvet fabric. Then, stick the fabric stretching it perfectly on the back of the headboard. Hammer some nails from the top of the velvet cloth and decorate with shiny buttons.
And Viola! Your room is as good as new! Stay Tuned to Her Zindagi for more articles like this.