Our Indian film industry is full of people who come here to explore the realms of success and popularity but while some happen to make their way to the top with focus and determination some do try to go over easy ways that can help them get to that pinnacle of fame in almost no time.
Many such cases have been reported in the past where actors and actresses have been involved with mafias of the underworld and have probably lost what they had in search of what they desired. Let us, therefore, take a look at this list of actresses from Bollywood who had alleged connections in the underworld.
Anita Ayub
Anita made her Bollywood debut in 1993 with the movie Pyaar Ka Tarana, but the actress, unfortunately, had a very brief career here. Along with films, this Pakistani actress was seen in many ads and commercial productions but her career ended as she was rumoured to have coveted connections with underworld don Dawood Ibrahim. According to an Entertainment portal Postoast, in 1995 when director Javed Siddique refused to cast Anita in his film, he was shot dead by Dawood's men. Not only that, but it was also allegedly believed that Anita was a Pakistani spy and was also involved in the Mumbai bomb blasts, said Fashion Central, a Pakistani Fashion magazine.
Mamta Kulkarni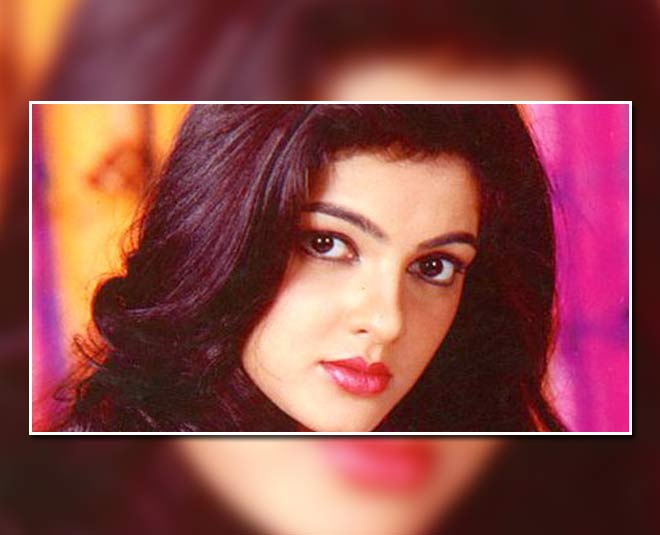 Mamta Kulkarni was an Indian actress and model, who gave many commercial hits in her entire career. But it was alleged that Kulkarni ended her career as she fell in love with an Indian drug lord, Vikram Goswami. Kulkarni(celebrities who followed spirituality) was accused of supplying drugs to an International racket and her whereabouts were also unknown for a long time. It was rumoured that she married Vicky Goswami and settled with him in Dubai. However, the claims made by the actress point in the opposite direction. Moreover, in 2017, Vicky was also arrested from Kenya by the United States Drug Enforcement Administration.
Mandakini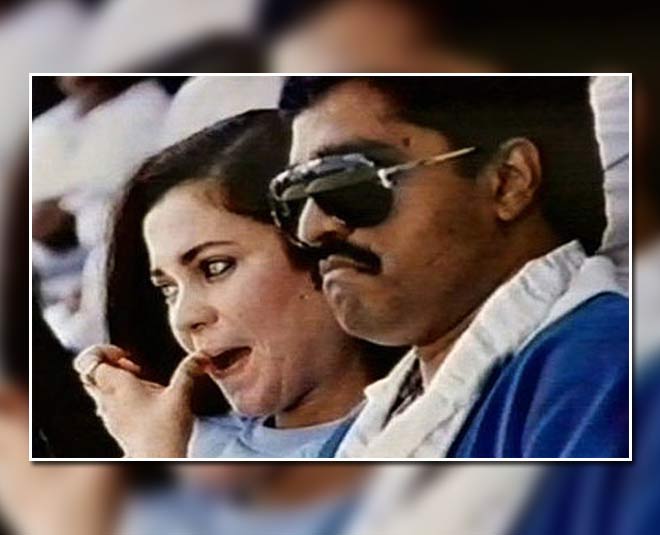 Mandakini had her breakthrough in Raj Kapoor's Ram Teri Ganga Maili. And after this, she got offers for one movie after the other. But the actress's career starting seeing a dip after she was reportedly involved with Dawood Ibrahim. Her successful career was ruined because of a photo that was leaked by the media, in which, both Dawood and Mandakini were seen spending a great time together in Dubai.
Monica Bedi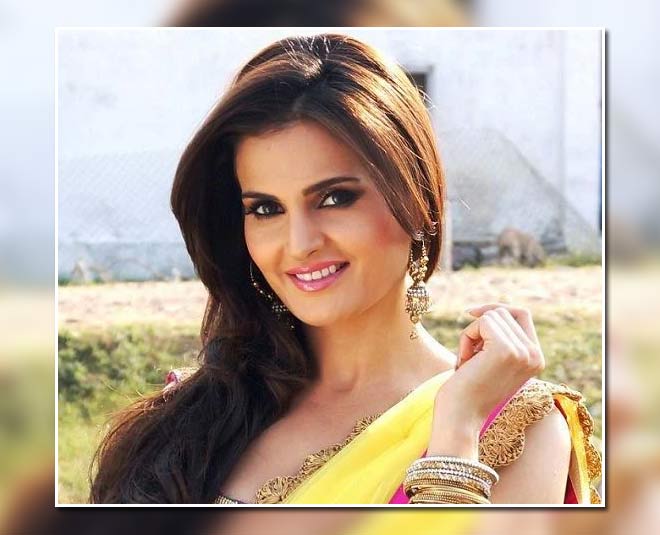 Monica Bedi was a very well-known actress in Bollywood but the actress was also involved with people in the underworld allegedly. Abu Salem and Monica Bedi became a media sensation by making it to the news together. Monica was perhaps impressed by the smooth-talking gangster and he also helped her get an upper hand in the industry. The rumours of their relationship spread like wildfire but the two parted ways after Salem's arrest.
Don't miss: This Is The Real Reason Why Kareena Kapoor Was Replaced In Kaho Na Pyaar Hai
Jasmine Dhunna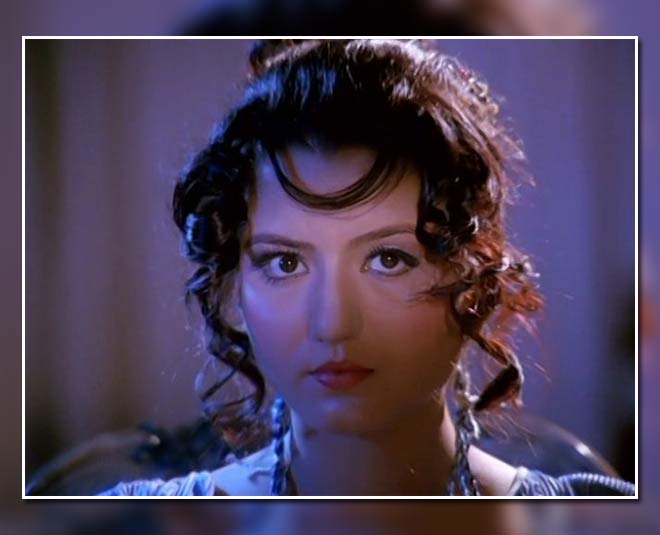 The gorgeous actress who became the crush of the entire nation's young lads after the Veerana was also said to have been involved with the well-known gangster Dawood Ibrahim. The actress mysteriously disappeared and her whereabouts have not been known to date. Many media reports now suggest that the actress has passed away while some others say that she is living in Mumbai only with her family but without any beam of fame.
Don't miss: Throwback: When Film Critic Khalid Mohammed Apologised To Anil Kapoor For 'Lamhe'
If you liked reading this article then stay tuned to Her Zindagi for more such pieces.