Actor Anil Kapoor whose career has spanned almost 40 years in the entertainment industry, is still going strong with his brilliant performances. The actor has worked in more than a hundred Indian language films and several International films and TV series. His never say die attitude is the source of inspiration for many in Bollywood. Over the years, the Mr. India star has won many reputed awards in his career including the National Film Awards and Film Fare Awards. But, his journey of four decades in the movie business has faced its share of struggles.
Early Days Of Acting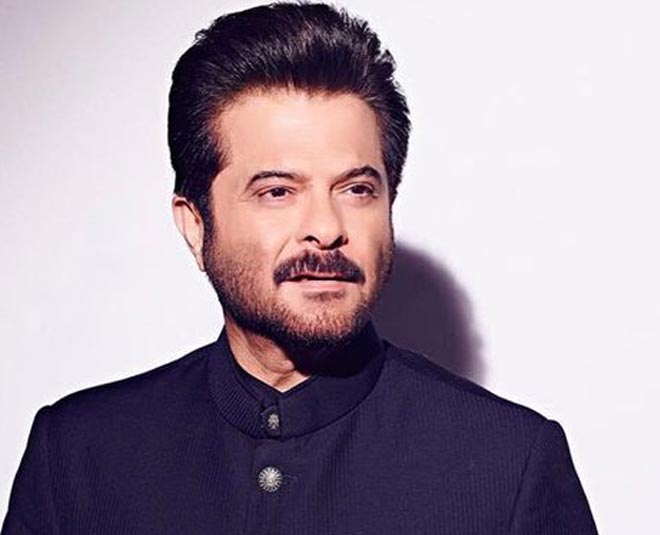 Actor Anil Kapoor had made his debut as a leading actor with the 1980's Telugu film, Vamsa Vruksham. He then starred in various super hit Hindi movies like Meri Jung (1985); Karma (1986); Mr. India (1987); Virasat (1997), Taal (1999), and Pukar (2000). Even though Anil Kapoor has received many awards for his performances, the actor at an event accepted that he had received a lot of negative reviews at the beginning of his career. He also said that the bad reviews affected him initially as his hard work used to get ignored, but now he has become a thick-skinned person.
Khalid Mohammed's Bad Review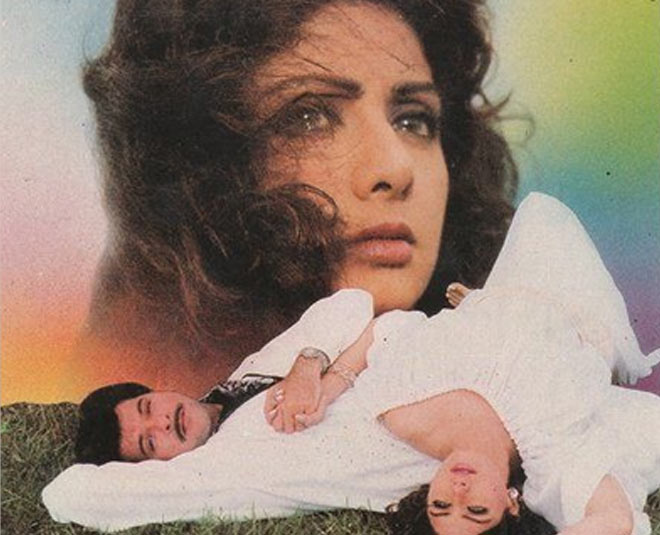 It was at the launch of Khalid Mohammed's book when the actor addressed the media and shared an anecdote related to his movie Lamhe. When the actor was asked if ever Mohamed's review about his movies has hurt him, Kapoor admitted: "There are quite a few films. Right now, the film that comes to my mind is Beta for which I won the Filmfare Award as Best Actor. He titled his review as Beti (laughs)! Fortunately, the film was a huge success at the box office," he said.
Don't miss: Throwback: When Shilpa Shetty Claimed That Akshay Kumar Two-Timed Her With Twinkle Khanna
The actor further continued and said, "The second film is Lamhe, I think reviews of Lamhe (1991) were quite devastating for Yash (Chopra) ji and for all of us because it impacted the business of the film. I remember Khalid compared Lamhe with Gulzar saab's Mausam (1975). But almost after 25 years, Khalid sent me a message saying that 'I was wrong and it's a very good film'. So sometimes it's your state of mind. And at that time, you may not like the film but when you watch it again you might like it," he added.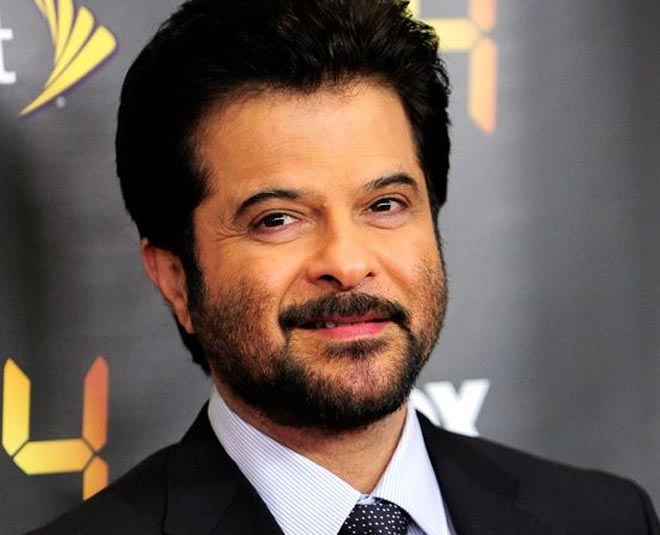 Don't miss: You Can't Afford To Miss These Throwback Pictures of Kangana Ranaut From Her School Days
Lamhe which was released in 1991 wasn't a success at the box office. But, the movie is considered as one of the cult movies of Indian cinema, which starred legendary actress Sridevi opposite Anil Kapoor. Over the years, Lamhe has been hailed as a classic and is also counted among the best directorial films of the late director Yash Chopra.
If you liked this story then share your thoughts on our Facebook page. Stay tuned to Herzindagi for more such stories.