We girls would never want to live a day without our mirrors. We simply love to look at ourselves and appreciate everything that we have. However, a dirty mirror definitely interrupts such small self-therapy sessions. The splatter of the soap and stains of the makeup products makes it awfully hard to clean them.
If you struggle on a daily basis to clean the mirrors, we are here to help. After all, we don't want you to spend your time cleaning something for hours when it can be done in a couple of minutes. Check out some of these great home remedies to clean mirrors in a jiffy, mostly using ingredients found in your home.
Lemon Juice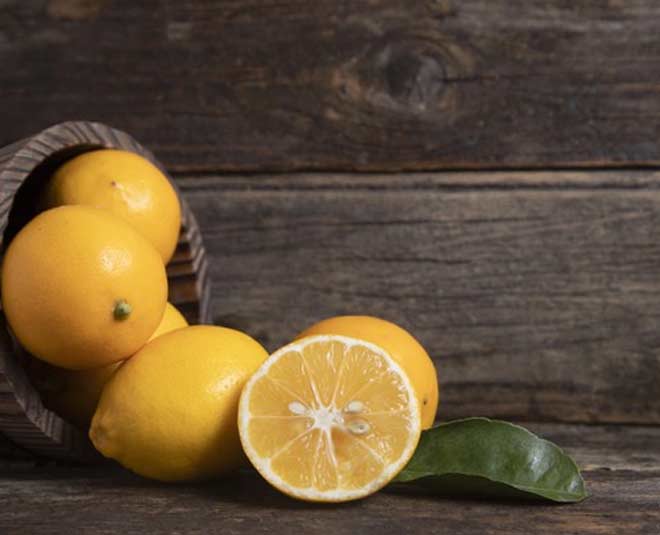 Lemons are a great cleaning agent, which is being used for years to get rid of marks and stains from various objects. It is acidic in nature, which will clean the mirror in no time.
Ingredients
1 small cup of lemon juice
2 cups of water
Spray bottle
Steps
Take a spray bottle and add lemon juice.
Also, add water to the spray bottle.
Give the mixer a good mix.
Spray on the mirror and clean using a tissue.
Toothpaste
Toothpaste is multi-purpose, as it can be used to remove rust stains, clean the tiles, and even mirrors. Use white paste for this home remedy, instead of the gel one.
Ingredients
1 tablespoon white toothpaste
1 cleaning cloth
Steps
Apply toothpaste on the mirror.
Spread evenly using hands or brush.
Let it sit for about 10-15 minutes until it dries.
Wipe the mirror with a damp cloth.
White Vinegar
This food item elevates the taste of most dishes in the best possible way. It is also acidic in nature, which makes it perfect to remove unwanted stains and marks.
Ingredients
1 small cup of white vinegar
A clean cloth
1 cup of warm water
Steps
In a bowl, add water and vinegar.
Mix well.
Take the cloth and dip in the solution.
Use the same to clean the mirror.
Lastly, wipe with a tissue.
Chlorine Solution
Chlorine solution is a great element to make most objects spot clean. The mirror is no exception in this case. The cleaning property of chlorine will make your mirror clean and shiny.
Ingredients
Steps
In a cup, add both the elements together.
Give the solution a good mix.
Rub the solution on the mirror surface.
Let it sit until it dries.
Rinse using water.
Liquid Bleach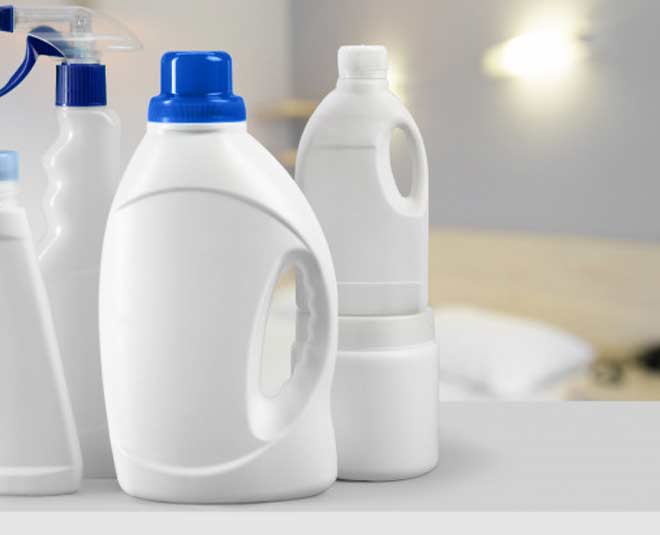 If your mirror (how to decorate with mirrors) is old and nothing seems to be working for you. use one of the most effective cleaning agents, liquid bleach.
Ingredients
1 cup liquid bleach
2 clean cloth
Steps
Pour bleach on the cloth.
Wipe the mirror using the same.
Once done, use another cloth to clean the mirror.
Don't Miss: 5 Home Remedies To Remove Tea Stains From Fabrics
Do let us know, which of these hacks worked the best for you by commenting on our Facebook page. Stay tuned to HerZindagi for more such stories.