How To Raise A Kid: Is Your Wrong Parenting Style Causing Childhood Trauma To Your Children?
The parenting style can have a significant impact on how the child develops as an adult.
Mental health issues are becoming more prevalent these days, particularly among adolescents. There may be various factors influencing their mental health, but one big factor is how they were raised as a kid and treated by their parents.
The way parents raise their children has a big influence on them. If good parenting results in happy, confident children, bad parenting can result in issues such as childhood trauma that stays even during adulthood. However not many parents realise what harm they are causing to their children. Their intentions might be right but their wrong parenting style can do a lot of harm which they would never want for their children.
We spoke with Richa Saini, Counselling Psychologist to know more about this topic and learn about good parenting style. Take a look at what all we learned:
How Do Parents Actions Affect Child Development?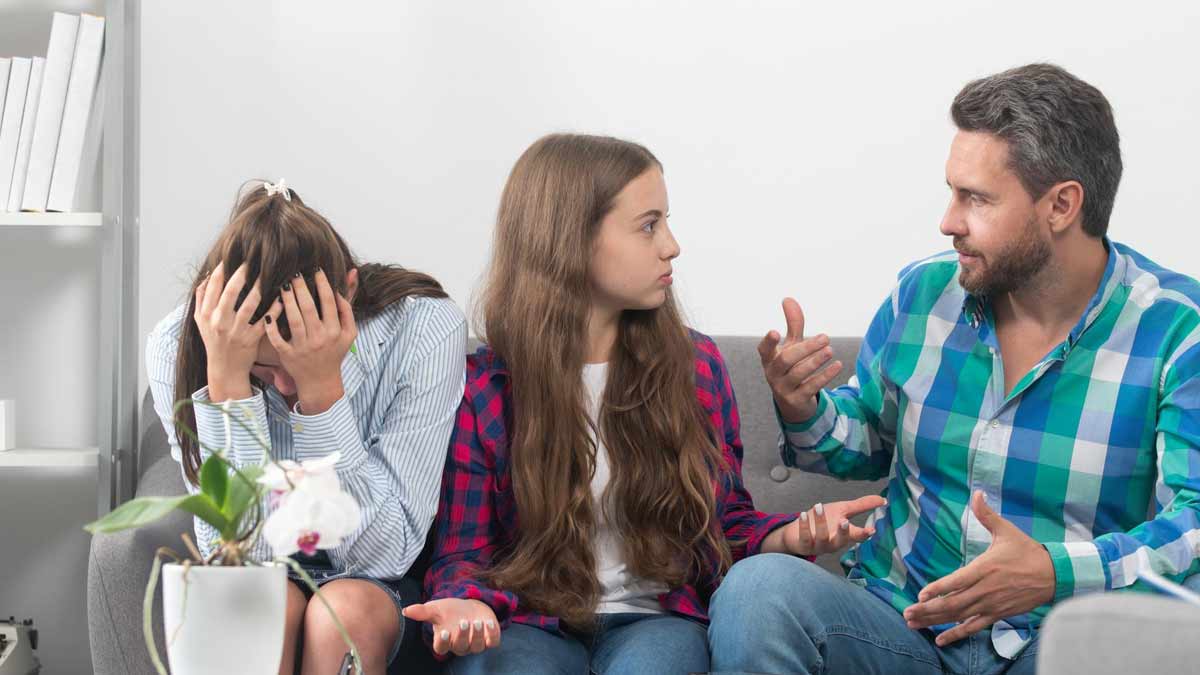 A child is observing everything around them, especially the behaviour of his/her parents closely when they are born into a family. Parents literally shape the child's whole outlook about the world & the self. A child is like a clay who's moulded the way he is being parented.
If a child is talked to in a loving, kind & warm manner, the child is going to prosper, will have high regards for himself & others. And we do know what happens if the alternate kind of parenting occurs. The child's self & his views about the world gets distorted. If a parent is behaving badly with the child, the child is always going to remember how he felt.
Children require care that encourages good emotional health and well-being while also supporting their overall mental health, which includes the ability to cope with stressful events, control emotions, overcome anxieties, and accept disappointments and frustrations. How parents treat their children becomes essential. When shown support to children in such times, it will help to minimise the risk of internalising behaviours, such as those associated with anxiety and depression, which can impair children's adjustment and ability to function well.
Kids need to be cared for in a way that supports their ability to grow while also ensures their survival and protection from harm, including physical and sexual abuse.
According to WHO, globally, it is estimated that 1 in 7 (14%) 10-19 year-olds experience mental health conditions, yet these remain largely unrecognized and untreated.
Don't miss: 5 Steps To Positive Parenting
What Common Mistakes Do Parents Make?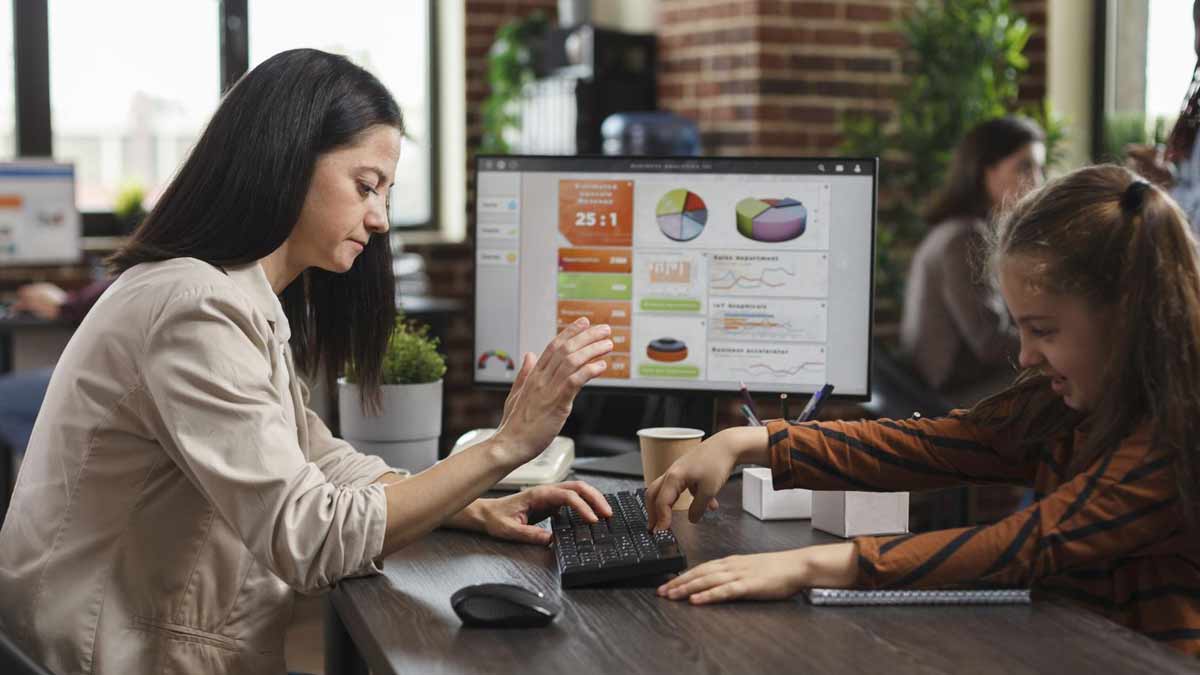 1. Criticism & Comparison
Criticism and comparison can cause a child to constantly question themselves, which can destroy their self-esteem.
2. Manipulation
Manipulating the child to fulfill one's needs can cause them to mistrust other relationships in their lives, and they may have a difficult time trusting the world.
3. Emotional Neglect
Not being able to make even a little amount of time for children can result in an unfulfilled childhood that the child always remembers.
4. Expecting Perfection
You can't always expect perfection from your young ones. It's not fair as it doesn't give them a chance to make healthy mistakes and deal with failure.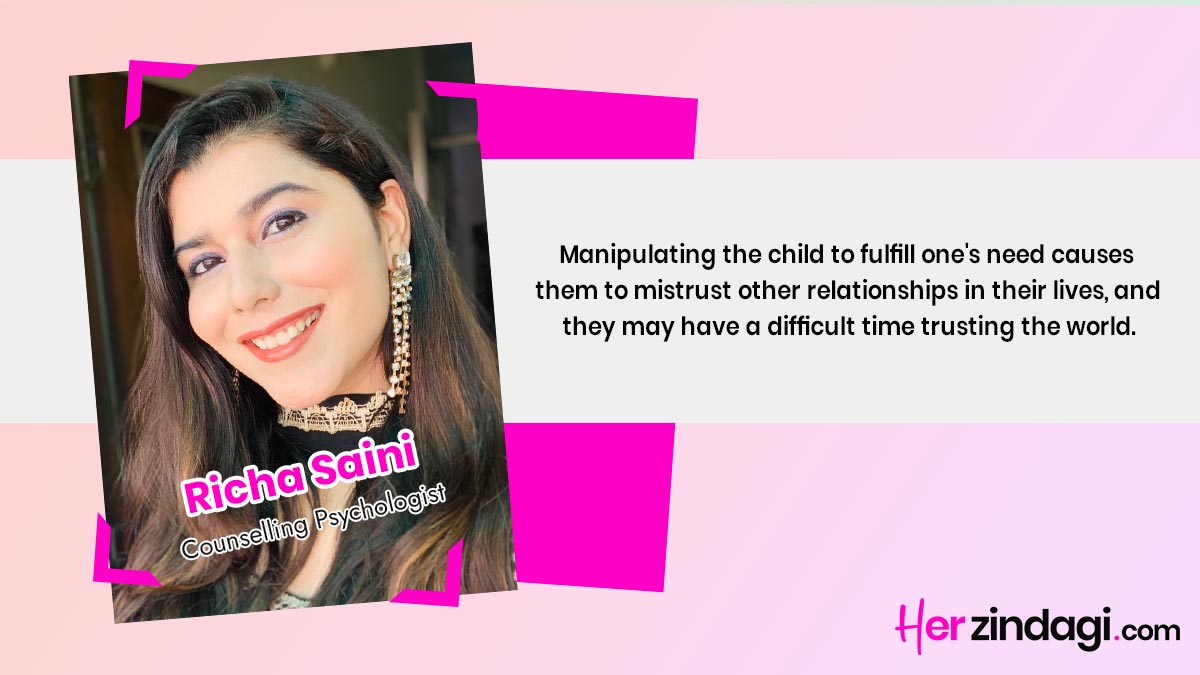 Don't miss: Expert Suggests Simple Tips To Design An Emotionally Healthy Household For Your Kid
How To Raise Confident Children?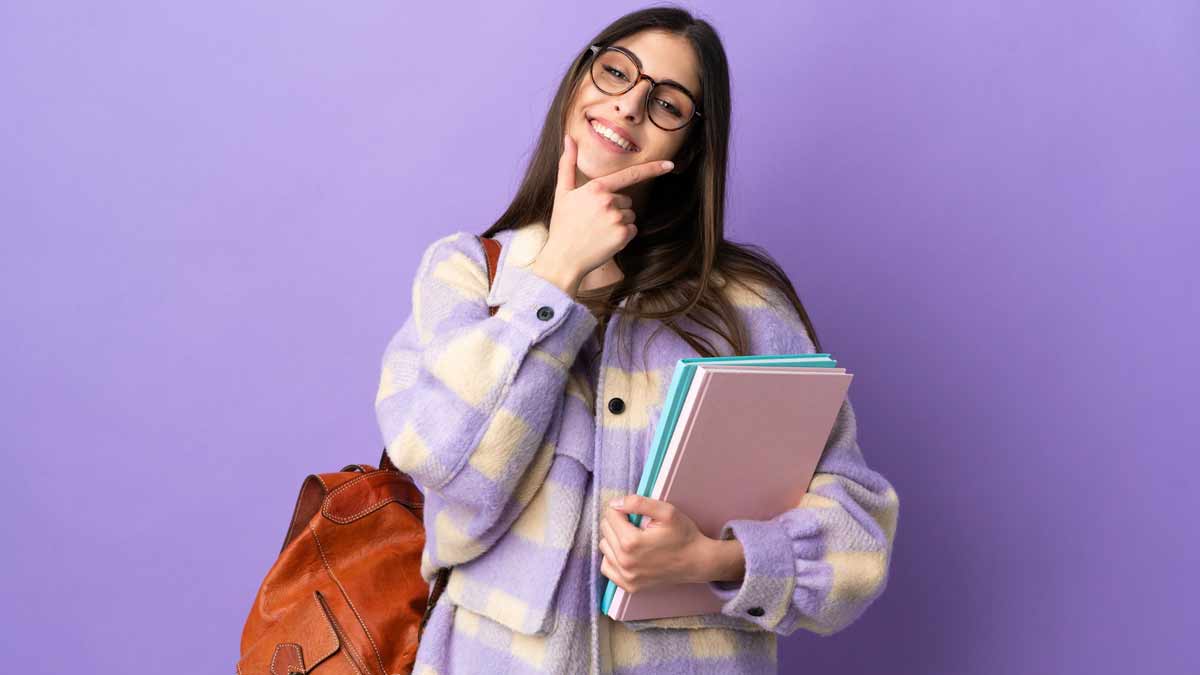 The more supportive & healthy environment a child will have, the more confident & smart they'll become. They'll have strong self-worth, efficacy, and efficacy. They'll know how to deal with worldly problems and how to rise ahead. So you must ensure that you are giving your kids enough time, showing them love and care, while also giving them enough space to make mistakes and learn from them.
I hope you found this story helpful. If you have any questions or thoughts, do share them with us by commenting on our Facebook or Instagram pages.
For more such stories, stay tuned to HerZindagi!