Deepika Padukone is a natural beauty who pulls off all kinds of looks and outfits. She is often seen wearing a subtle no-makeup look, which makes her seem even more beautiful and graceful. The main purpose of a no-makeup look is to make the skin natural by highlighting the key features of the face. If you too want a quick no-makeup look, just like Deepika, follow the given routine which can be done with basic beauty products.
Clean Skin
The first step before starting your makeup is clearing up your skin. Wash your face with a good face wash and use a face mask for added benefit. You can use hydrating face sheets, which will leave your face refreshed and clean. Pat dry your face after washing and you have a clean base to begin your makeup on.
Moisturisation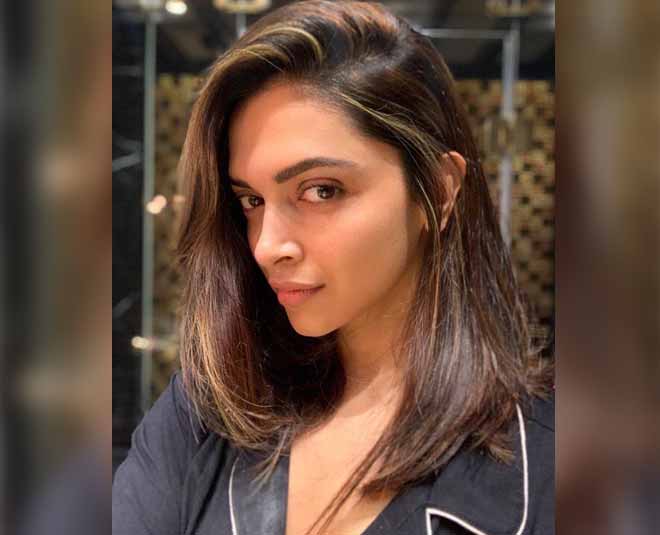 Image Courtesy: Deepika's Instagram
Next important step is to moisturise your face. Apply just a little bit of moisturiser by placing dots on your face and rub it gently. You can also apply your sunscreen, in case you regularly use it.
Don't Miss: 7 Beauty And Wellness Tips You Must Steal From Mira Rajput
Primer
Whenever you sit to do makeup, opting for a primer is the best way to ensure that you get a smooth base. The basic job of a primer is to close all the open pores, so that your foundation and other makeup products don't clog your skin. Just 2 drops of any silicone based primer is enough to cover your whole face and give you a smooth base.
Coverage
Usually the next step should be applying a foundation but it often makes the face cakey. In order to keep things subtle, you can skip the foundation and instead go for BB or CC creams. These cream help in light to medium coverage and will make your face look more natural. You can also add a drop of liquid highlighter to your cream, in order to give your face a glowy and dewy look.
Don't Miss: Janhvi Kapoor Uses This Homemade Hair Pack For Thick, Gorgeous Looking Hair
Lightweight Concealer
Concealers act like a magic wand, when it comes to hiding your dark circles or any blemishes. Make sure you apply a lightweight concealer which will just cover your scars or marks and leave your face looking all natural. Just like foundations, a heavy concealer can make the face look white, that's why it is important to choose the right shade of concealer for your skin.
Contouring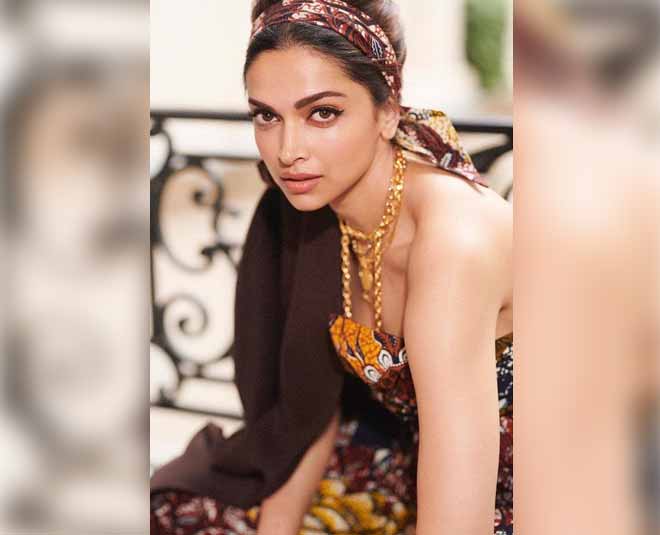 Image Courtesy: Deepika's Instagram
Avoid using blushes for your cheeks and instead go for contouring. This will give your face a defined look and will highlight your jawline. Go for shades of nude, beige and brown when doing contouring. You can either use a contouring stick or mix your shades from the contouring palette.
Mascara
The beauty of no-makeup look lies in basic eyes. Usually heavy eyeshadows can take away the focus from the other parts of your face, which is the reason why eyes need to be kept nude while doing a no-makeup look. Skip your eye makeup routine and just use mascara. It will help in defining your lashes and will give them the perfect volume and curl.
Lip tints
Finish off your makeup by adding a splash of colour to your lips. Use your favourite lipstick, lip tint or lip crayon and define your lips. Avoid using bold and dark colours while doing a no-makeup look. Instead opt for shades or nude and pink. Lip colour will help in bringing the whole look together and will leave you looking naturally flawless.
For more such makeup tips, stay tuned to HerZindagi.com