There are many amazing sister duos in the film industry, but the bond between Karisma and Kareena Kapoor always makes us envy them! They are often spotted celebrating and sharing a good time together. They are not just siblings, but also best friends, each other's critiques and inspirations. Kareena has often talked about how she felt influenced by Karisma's work and decided to join the film industry after trying a few other fields. Thus, we know they share a lot together.
While Kareena Kapoor is known for speaking her mind, the actress never actually talked about one of the most significant phases of her sister's life. Even when Karisma appeared on Bebo's radio show, Ishq 104.8 FM, they discussed several things, except for Karisma Kapoor's difficult divorce with Sunjay Kapur. Lolo parted ways with the Delhi-based industrialist in 2016 after dealing with a 13-year-long troubled marriage. In the same year, a lot was being said about their divorce in gossip columns.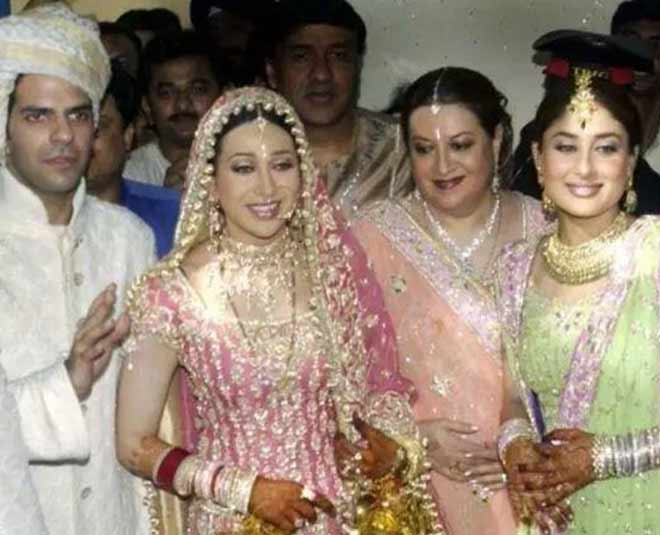 Looking at the same, the actresses' father, Randhir Kapoor had lashed out on media and supported her daughter. He even made some shocking revelations about his former son-in-law, if media reports are to be believed. He said that his daughter faced a lot of problems after tying the knot with Sunjay Kapur. And that he was not loyal to her and was seeing someone else while he was still married to Karisma Kapoor.
Don't Miss: Sisters Rivalry: Did You Know Karisma & Riddhima Kapoor Can't Stand Each Other, Here's Why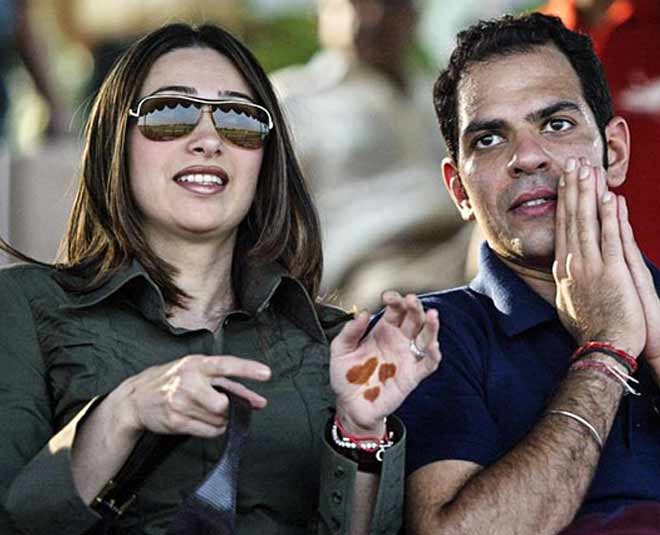 Many were assuming that Kareena Kapoor Khan too will come out to support her sister during that difficult time, but she never did in public. However, during a media interaction, she did explain why she never opened about Karisma's divorce. "It's a difficult time for her and it is tough. I have never really spoken about it. I am very protective about my sister. I hold her with too much respect and regard. Whatever has been written about it or whatever has been said about her, both Karisma and I have never said anything, and I would like to always maintain that," she said during an interview.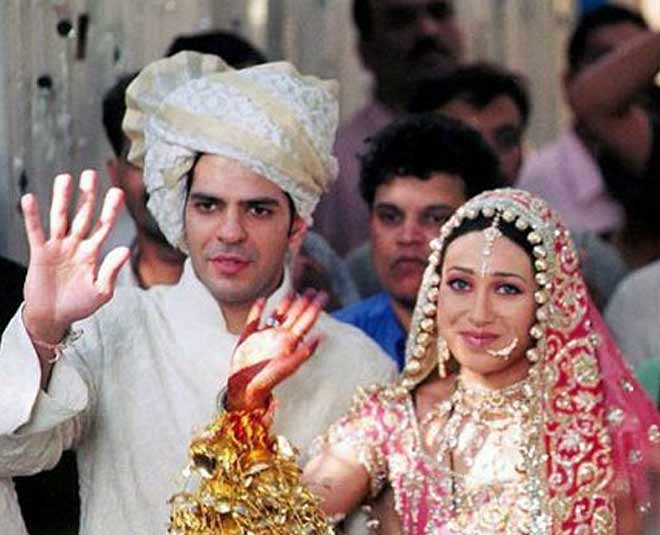 As per another media report, the actress even criticised gossip mongers on shelling out "500 versions of the matter when no one knows the truth." Besides the several assumptions behind the divorce, things became uglier when Sunjay claimed that the actress tied the knot with him just for the sake of money. Post this, Kareena and Karisma's mother, Babita Kapoor registered an FIR against him and his mother, Rani Sunder Kapur at the Khar police station, Mumbai. The report was filed alleging that they mentally harassed her daughter.
Don't Miss: Know Why Ajay Devgn Dumped Karisma Kapoor & Tied The Knot With Kajol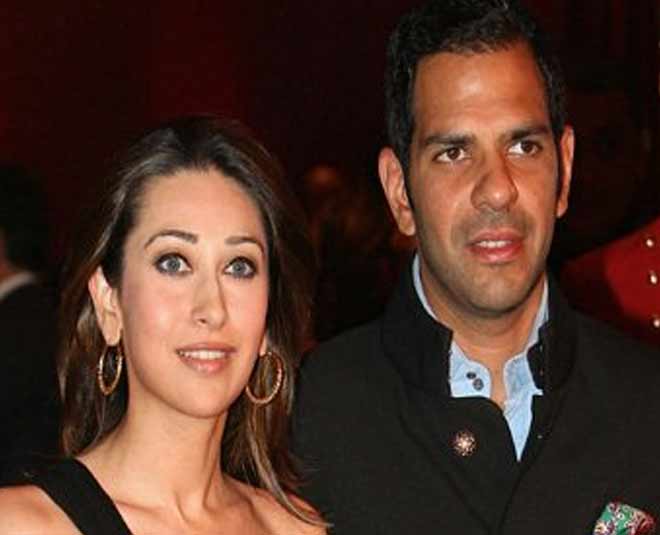 To make things worse, Sunjay filed for the custody of their kids, Samaira, and Kiaan at the family court. The Delhi-based industrialist's lawyer also informed the media that his client had earlier given the same application in the court but had withdrawn it after the couple filed for divorce.
It's been four years to all of that and seems like everyone has moved on. While Sunjay tied the knot with a model named Priya Sachdev, Karisma, on the other hand, was making headlines for dating businessman and CEO of a Mumbai-based pharmaceutical company, Sandeep Toshniwal. There were rumours that they were also planning to marry soon, given that they were attending various get-togethers, family functions, and parties together, but they broke up in 2018.
If you liked this article, do comment on our Facebook page. Stay tuned to HerZindagi to read more such stories.