When it comes to cooking there is no other vegetable as versatile as a potato. Loved by children and adults, this veggie is rich in many nutrients, such as vitamin B6, vitamin C, fiber, magnesium, and antioxidants. There are different types of dishes people from all around the world prepare using potatoes. But do you know this vegetable can also be used in many other ways? We are not talking about home remedies to remove puffiness from your under-eye area. Instead, the day-to-day cleaning tasks and other hacks. Curious? Let's quickly find out unusual uses of potato that have nothing to do with boosting your health or enhancing your beauty:
Removes Rust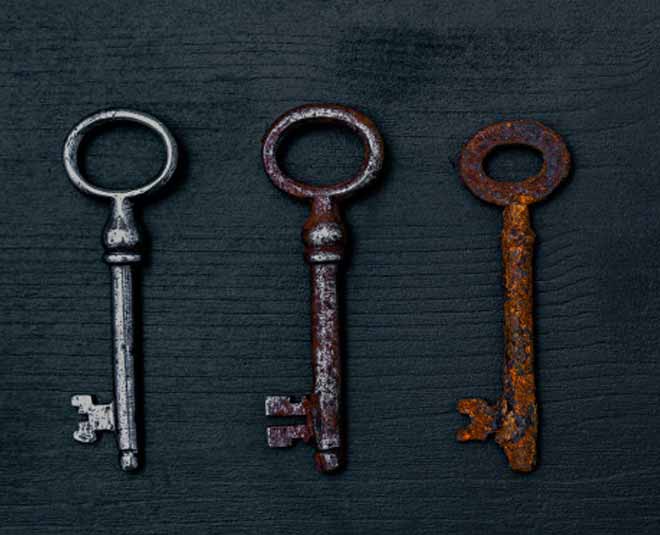 The deposition of rust on objects made of iron in the presence of moisture and water is common. Many of us often try many hacks and store-bought solutions to get rid of the reddish-brown oxide, but often fail. Are you struggling too? Need not worry when you have potatoes at home. All you need to do is cut a potato into two halves and simply rub the exposed surface of the potato on rusted tools. You will see the acid in the potato will lift the rust without laborious scrubbing. Keep cleaning until the object is shiny.
Clean Silverware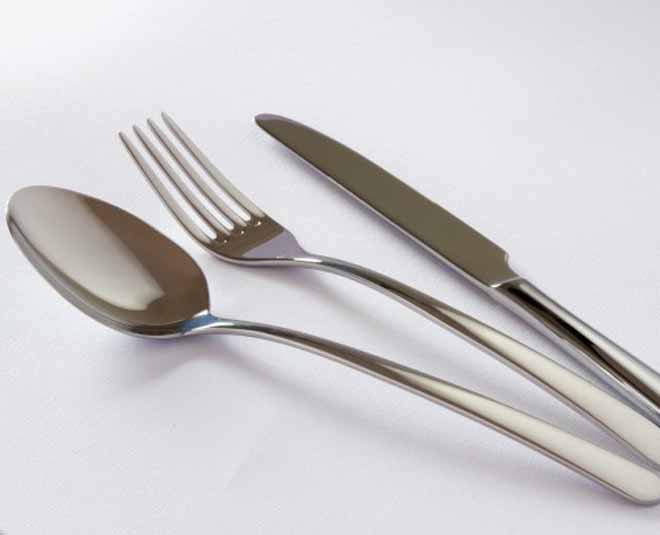 We all love our silverware, but with time these utensils tend to lose their original shine. It is best to use natural ingredients to clean expensive silverware to avoid any damages. The best ingredient to use is potato, hassle-free, and easily available in kitchens. Just boil 3-4 potatoes in a pot. Strain water and use to remove tarnish from silver without the use of abrasives.
Use As A Power Source
As a kid we all used to get those craft projects from school to make something innovative from household objects. Making a powerhouse station using potatoes used to be one among them. Teach your kids this fun activity and help them to learn how to light bulb from potato.
Take a potato cut it into two halves. Use copper wire and wrap the end around a nail. The other end of the wire must be used to wrap a coin. Now, stick the copper side into one piece of potato and the nail into the other. Cut the wire from the center and touch the wire at the bottom of the bulb to light it up. Potato act as a battery and will turn on the bulb.
Don't Miss: These 3 DIY Recipes Will Sort Out Your Skincare & Haircare Routine
Removes Broken Bulb From Holder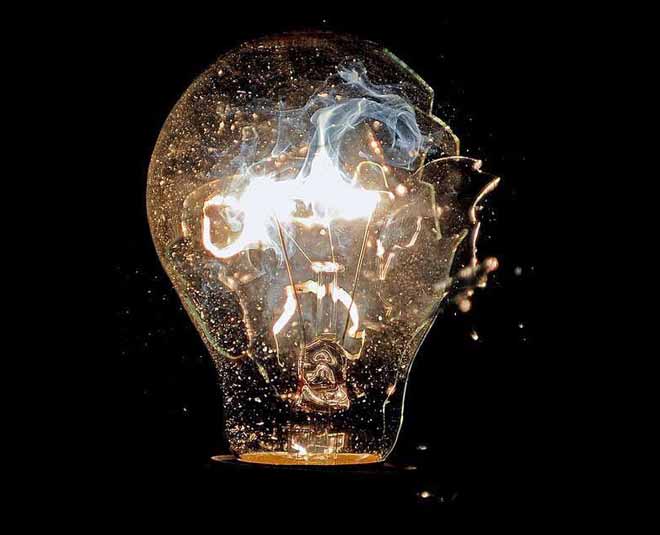 Electrical bulbs are fragile. It can break due to splash of water or if some objects hit it hard enough. While it is easy to clean the broken glass pieces from the floor, taking out a bulb from the holder to replace it with another is a tricky and risky task. Use a piece of potato to safely remove a broken bulb. All you need to do is cut a big potato into two halves, turn off the power and press a piece into the base of the bulb and turn. The bulb will come out easily without causing any accidents or damages.
Don't Miss: Skincare: Easy Tips By Karisma Kapoor That Helps Her Look Flawless At 45
Use As A Floral Foam
Do you have flower vase that is wide and just do not hold your flowers together? We have an easy hack to your problem. To arrange flowers smartly, cut a potato in half and place it at the bottom of a vase. Poke flower's stem where you want to place the flowers and fill the vase with a half a cup of water.