Now in her 40s, Karisma Kapoor makes every woman feel envious of her radiant skin. She, who is one of the most loved actors of the Indian cinema is currently living her best life. From walking ramps to making appeared at glamorous parties, the star always makes heads turn with her sartorial choices and flawless skin. She has often been asked the secret behind her radiant glow that remained intact despite age at which most people gets wrinkle and fine lines. In many interviews, Karisma has spilled the beans about her beauty regime. So, let us find out what makes Lolo look fab at 45.
Glass Of Warm Water
One advice that the actress has repeatedly given is ingesting the copious amount of fluids. This probably is her biggest fitness and beauty mantra. There are many benefits of staying hydrated, but the most important one is that it cleanses toxins from your body. In an interview with one of the leading fashion magazines, the 45-year-old star was quoted saying that, "the first thing I do after waking up is drinking a glass of warm water. I'm a morning person so I start off my day with a workout or yoga. It's like having some me-time right before you start your routine."
Removing Make-Up Before Going To Bed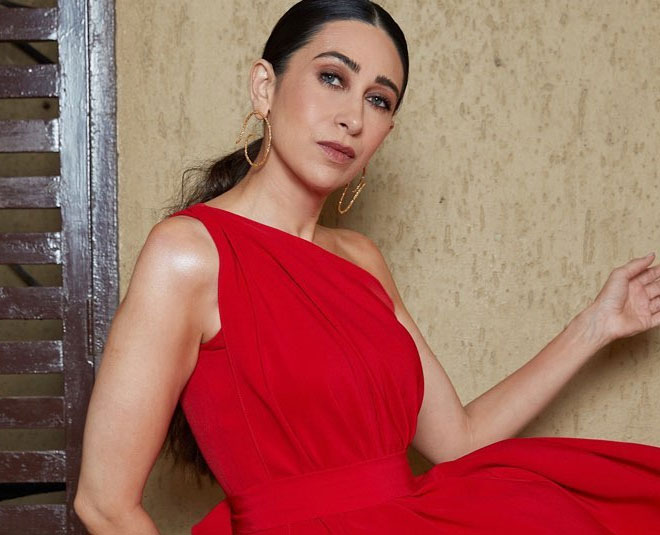 Lolo started her acting career when she was just 17-year-old. Her job demanded to stay in makeup for hours. But, one thing she emphasises on to keep the skin youthful is removing makeup before hitting the bed no matter what. Other than slathering different types of beauty products on the skin, adopting a healthy skincare routine is utterly important. This includes cleaning skin pores before bed. "I cannot stress more about the importance of a good skincare routine. Take off all your make-up before going to bed," said the star, in an interview.
Oil-Based Serum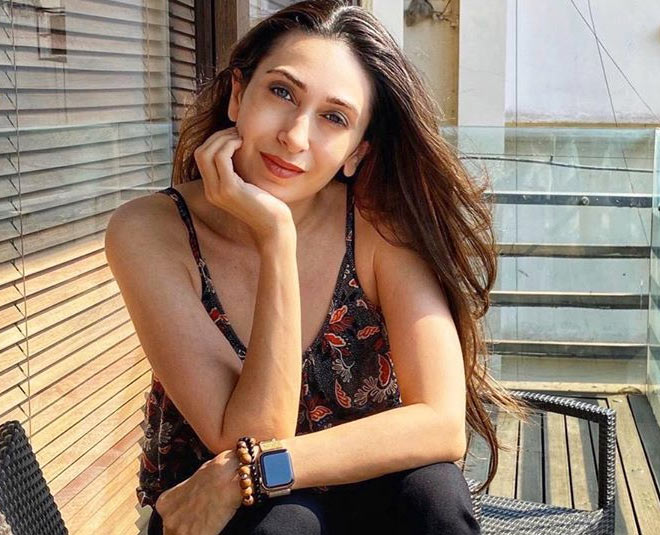 The star is not into using several products. She swears by very limited cosmetics, out of which one of them is oil-based serums. These are great for creating a barrier on the skin to prevent external agents from settling on the skin. If you're looking for an emollient to smooth and soften the skin, use an oil-based serum-like Lolo. She uses the serum after washing her face at night.
Cleansing And Exfoliation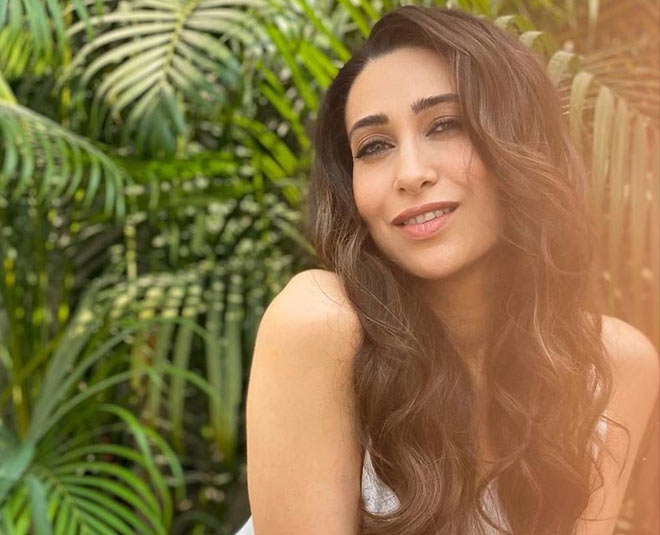 Cleansing and exfoliation are not only great also necessary for your skin. While the task of a cleanser is to clean your skin by removing impurities and dirt, an exfoliator, on the other hand, removes the dead skin cells trapped on your face. Talking about the same to an entertainment column, the actor said, "Follow a good face cleansing and exfoliation regime with a good face wash and scrub, always moisturise and follow a nighttime skincare routine."
Don't Miss: 4 Reasons Why You Must Wash Your Face Before Hitting The Bed
Sunscreen
The harmful rays of the sun not only tan the skin but tends to damage the hair and upper layer of the body. The UV rays damage most of the parts that are exposed to it, including eyes. While it is best to use sunglasses and good protecting serum for eyes and hair, the skin also needs the protection of a good sunscreen. "Women tend to forget to apply sunscreen. Not using enough of sunscreen in our hectic lives (can harm the skin)," said Lolo in one of her interviews.
Don't Miss: Don't Have Hair Spa Cream At Home? Make It Using These 5 Natural Ingredients
If you are reaching your 40s, be pro-active at the start using some of the beauty tips that Karisma Kapoor swear by. As other than good genes, a healthy routine helps to look stunning in the long run.