Apurva Purohit, group President of Jagran Prakashan Ltd who also happens to be the author of the national bestselling book 'Lady, You're not a Man – The Adventures of a Woman at Work', published in 2013, shared her take on the societal gender inequalities between men and women.
Senator Clinton eloquently put it in her concession speech, "To all the little girls watching, never doubt that you are valuable and powerful and deserving of every chance and opportunity in the world." But the fact still remains that she lost! Increasingly other data points to this "one step forward two steps backward" meandering march that the diversity agenda is charting everywhere!
In USA, according to a McKinsey report 'Women at Workplace', for every 100 women promoted past entry level positions, 130 men are promoted
This same report indicates that more women than men asked for a raise, 29% compared to 27%
Gender imbalance has existed even on music charts. Although, today it is at a significant low
Yet another report suggests that number of women on the Board of Indian companies has gone up. And, the percentage change in the figure is highest in India across APAC.
The glass ceiling – that elusive barrier that keeps women out of upper management, is obviously still very much there. It might be cracked but it still needs a few more blows to be completely shattered.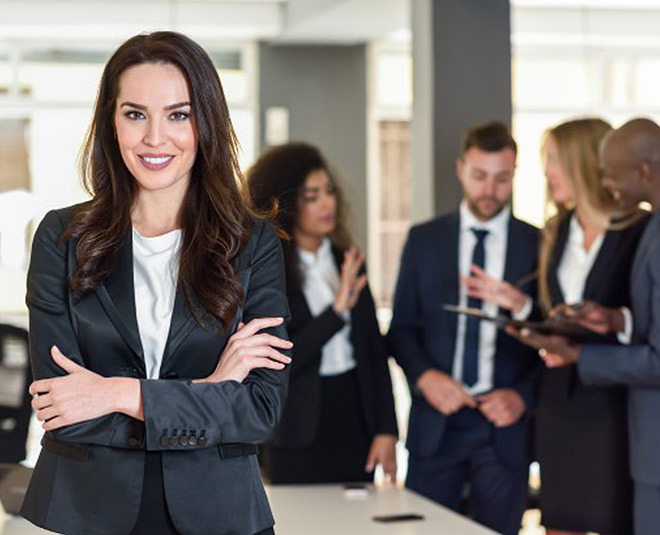 Image Courtesy: Freepik
What can be done here? Start a revolution? Absolutely not right now. Hold onto those 'belan' and 'morcha' thoughts though. We need small wins, incremental changes. Through the 60s, 70s, 80s women have led movements using radical protest marches and legal action to drive out discrimination. But most of the barriers that persist today are deeply ingrained – not the kinds that a revolution could blast away. These barriers are more subtle, more nuanced and therefore that much more dangerous – and they start young.
I loved BBC's poignant expression of how kids view differences between each other – if you haven't seen it yet, stop right where you are click here: We could all learn from these kids.
The adult in you will see the obvious and striking differences – different ethnicities, different levels of able-bodiedness, accents, gender. However the biggest differences the children see between themselves are whether or not they like tomato sauce or lettuce, or who talks more or less and who has "squirrels in his roof and who doesnt" !!!!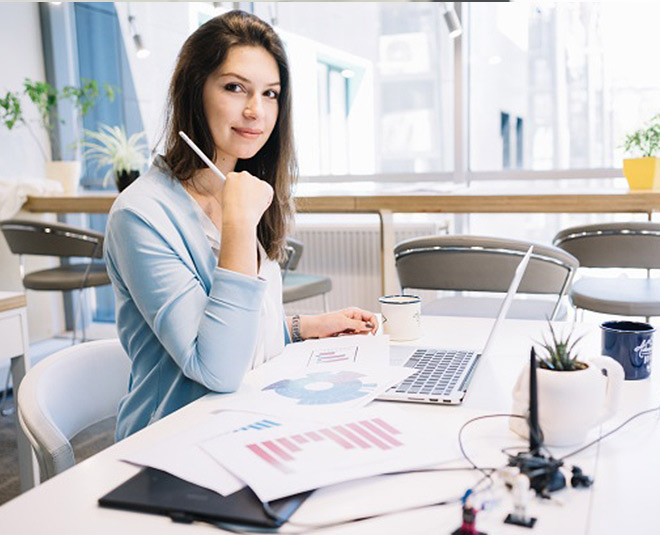 Image Courtesy: Freepik
The video ends with a message, 'When it comes to difference, children see things differently'. Every child's response is a strong reminder that discrimination is an evil bred in our society, and not something we are born with. How did we even get here? What happened between childhood and adulthood?
As kids, we have an impressionable mind and start learning at as little as two years. Girls and boys start playing with kitchen sets to imitate their mothers, or toy cars to imitate their fathers. But soon enough, the boys get reprimanded – "go play ball outside"and girls are asked to sit indoors like dutiful Hindu cows, to "dream of their own pantry". And foul, antediluvian prejudices get reinforced with pretty, fuchsia (read: blue for boys) coloured packaging to generate sayings like 'like mother like daughter, like father like son'. What a shame.
The truth is that we're all hard-wired to some form of gender discrimination at a very early age. We need to revisit that time in our lives when we first began to believe the bullshit that boys don't cry and must be tall, and girls wear pretty frocks and must be fair. The one in distress is always the damsel, and the rescuer is always the knight. My personal favorite is when my son at age 6 told me he would grow up and marry someone exactly like me except with long hair! I was quite flummoxed with this outdated notion of beauty that he had, till I realized all the ads on TV for any beauty product invariably showed long lustrous haired models, accentuating repeatedly the preconception that long hair is a sign of beauty if not a joy forever!
Indeed if all parents had believed that playing sports ( and that too, god forbid, in shorts ! ) would ensure their daughters became dark/never got married/were perceived as women of loose morals/wouldn't know how to cook and so on, we wouldn't be raising a toast to our womens' cricket team reaching the finals today!!
So to all the ladies out there who wear the pants and the frocks – raise a toast to yourself. And try to remember that while you may have been the damsel, you're also your own knight!