Cleaning is one of the most important aspects of maintaining your home. And while sweeping and getting rid of the germs on the floor and all comes in as an easy thing to do. But what about the various other things that are also a vital part of our homes, it is equally important to clean them nicely too. For example, that stained baking dish, the hairbrush with thousands of hair strands, that dirty glass window, that dirty sink in the kitchen, and more such things in your house are always neglected because they are super difficult to clean. But not anymore, we will be giving out 7 super tips and tricks to clean your homes in the perfect way. So, read on for more.
Clean Your Baking Sheet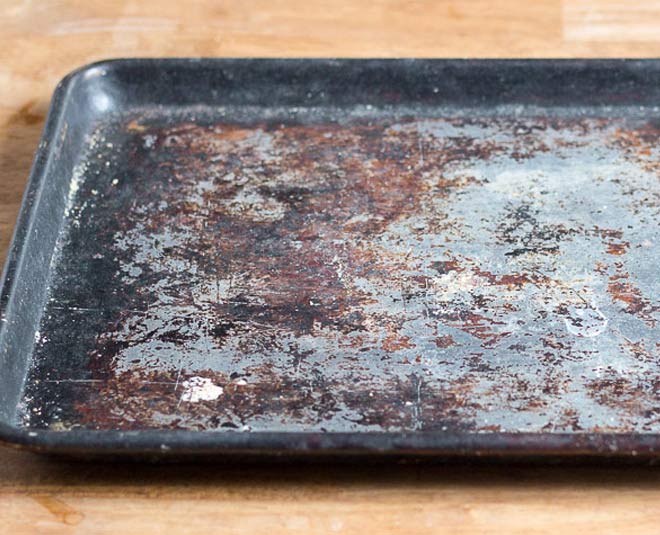 Baking sheets get burnt(how to clean burnt aluminum cookware) and dirty after regular use, although the surface can be cleaned with soap the stains that get deep in the baking vessels or dish. These hard to remove stains can easily be removed after using a homemade DIY solution.
All you need is a solution of vinegar and baking soda or just simply sprinkle some baking soda over the baking dish and then add some vinegar to it. Use a steel wool pad or a sponge to gently rub the solution over the dish and your stains will be gone in a matter of 5 minutes.
Glass Cleansing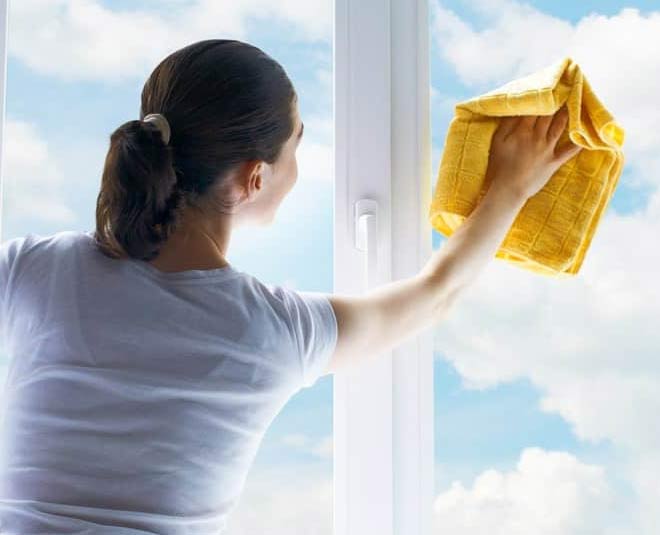 Well, glasses in our homes also get dirty very quickly. And nothing really looks worse than dirty glass. So, here we are to tell you a quick trick to clean it well. Just prepare some black tea and let it cool down, transfer it into a spray bottle, and then spray over the glass you have to clean. This will be as good as any other commercial cleaner that is available in the market.
Hair Removal From Hair Brush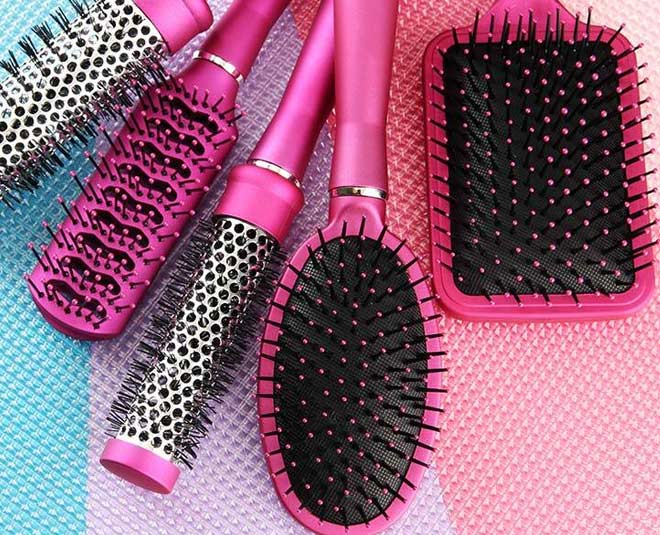 Using one brush for an extended period of time gets the broken hair twisted between the teeth of the comb which eventually gets accumulated in the comb. To remove hair from the teeth of the comb you can use a tooth brush and rubbing it against the comb will enable you to remove the hair. Or you can also use a fork to remove that hair from the brush.
Drain Protector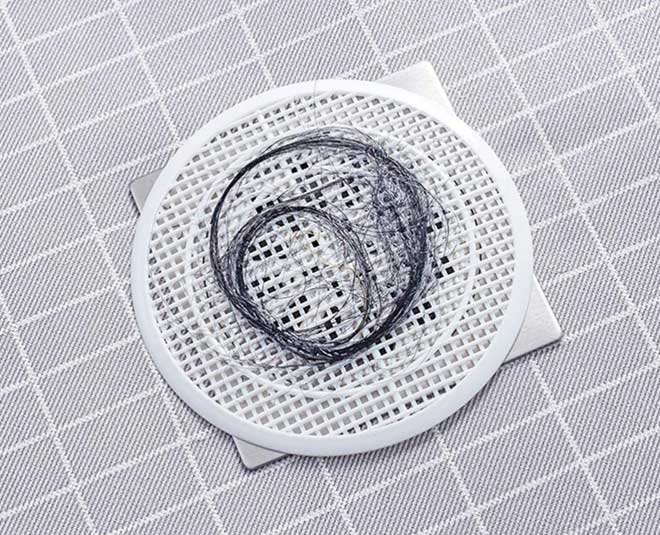 We dump our utensils into the sink and the food particles that remain all get drained, similarly the hair that breaks from our scalp at the time of bathing also gets drained, this may lead to choking of the drains, and hence we need a drain protector(how to make diy toilet cleaner). Don't worry you can make one at home easily.
All you have to do is take a plastic bottle and cut out its bottom. Take a lighter and heat the end of a screw driver, next pierce holes at regular intervals on the bottle base and attach it over your drains to protect them.
Don't miss: Clean Your Greasy Kitchen Chimney With These 5 Simple Tips
Sink Cleaner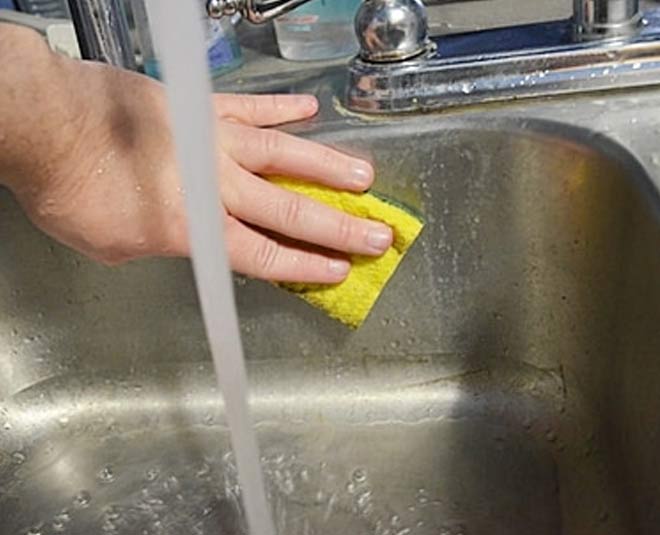 The steel sinks that we usually have installed in our kitchens get very dirty after usage over time. To clean them thoroughly all you need to do is sprinkle some baking soda in the sink then take a lemon and squeezing it out you can scrub out all the dirt from the sink using the lemon itself and you will see the magic.
Don't miss: Tips For Cleaning The Stainless Steel In Bathroom And Keep Them Shining
Stay tuned to Her Zindagi for more.