If you are aware of the abortion law in India, you know that the woman really doesn't have the final say when it comes to termination. Earlier this year, the parliament passed a bill that allowed abortions up to 24 weeks in special cases after the opinion of two registered medical practitioners. This would be an amendment to the current act and still to be implemented.
It was looked upon as a progressive move to empower women, especially those who were most vulnerable and victims of rape. Now another judgement by the Bombay High Court is making headlines.
Bombay HC Allows Woman To Abort 23-Week-Old Foetus
The Bombay High Court recently allowed a woman to abort a 23-week-old healthy foetus because of the effect of domestic violence on her mental health. The judgement further shared that it could be the ground for medical termination of her pregnancy.
This judgement was passed by a bench of justices - Ujjal Bhuyan and Madhav Jamdar earlier this Monday and a copy of it was released this week.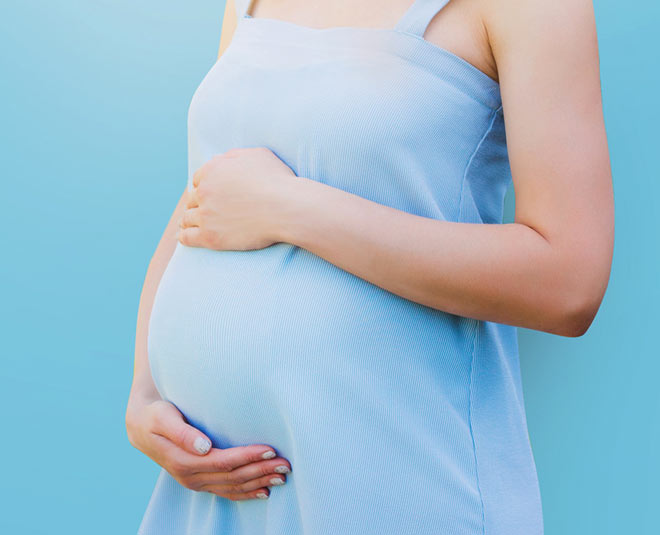 The 22-year-old woman was examined by a panel of experts at JJ Hospital in Mumbai. The panel shared that while the foetus was healthy and had no abnormalities, the woman was under much mental trauma and if she continues with the pregnancy, it would only add to her trauma.
In her plea, the woman had stated that she and her husband are heading for a divorce and she doesn't wish to continue with the pregnancy.
As per the current Medical Termination Of Pregnancy Act, women aren't allowed to abort the foetus beyond 20 weeks. The only exception is that the pregnancy poses health risks for the foetus and the mother.
This is not the first time the panel made a judgement based on a woman's mental health. On previous occasions too, various courts have allowed termination of pregnancy beyond 20 weeks. This is done if the pregnancy is a risk to a woman's mental health and if a medical panel advises so.
Don't Miss: Nisha Rawal - Karan Mehra Case Row: Can A Woman Legally Do Anything If She Finds Husband Cheating On Her?
What Did The HC Say?
In this case, the Bombay High Court said, "If contraception failure leading to pregnancy can be presumed to constitute grave injury to the mental health of the pregnant woman, can it be said that a pregnant woman suffering from domestic violence would not face grave injury to her mental health if pregnancy is allowed to continue in the face of continuing domestic violence with a grim foreseeable future?"
The court also referred to the reproductive right of women proposed by WHO and said, "The core issue is the control a woman has or exercises over her own body and reproductive choice. Control over reproduction is a basic need and a basic right of all women. Linked as it is to women's health and social status, it is from the perspective of poor women or women of rural areas that this right can be best understood."
Don't Miss: Rajya Sabha's New Bill Allows Abortion Up To 24 Weeks, Here Is Why It Was Much Needed
"Rape is an instance of extreme violence committee on a woman. Domestic violence is also a violence committee on a woman, though the degree might be lesser," the court added further.
As soon as the decision was out, it went viral on social media. While some appreciated the high court's judgement, others felt that the conditions shouldn't be there in the first place and should be a woman's choice completely.
What is your take on this decision by the HC? Do you think that it should be completely a woman's decision? Share your thoughts with us on our Facebook page. For more such stories, stay tuned!