Actors Nisha Rawal and Karan Mehra are making headlines for their troubled marriage for a few days now. Nisha Rawal filed a police complaint in Mumbai recently against her husband Karan Mehra for allegedly beating her.
Nisha Rawal accused her husband Karan Mehra of domestic violence, assault, and cheating on her. In an interview, Nisha Rawal shared that Karan Mehra was having an extramarital affair for a couple of months now. When she confronted her husband about it, he denied the accusations.
Nisha Rawal On Karan Mehra's Extra Marital Affair
Nisha Rawal addressed the media after filing her complaint. She talked about Karan having an affair with another girl which she got to know about recently. She said that the girl was from Delhi and their affair started when Karan used to travel to Chandigarh for his shoot and stayed away from his family.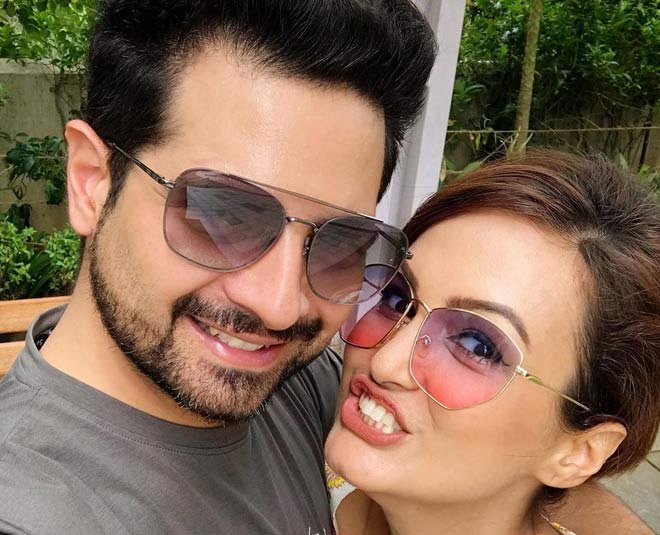 In her interview, she shared that after getting to know that her husband was cheating on her, she told him to sit down and talk about it and work on their relationship. She shared that she went to meet her in-laws and told them everything. She told them that if Karan apologises and says he wants to work on their relationship, she will try. However, Nisha Rawal shared that Karan didn't make any effort.
What Can A Woman Legally Do If She Finds Her Spouse Cheating?
Marriage is a bond between two people, a promise between the two partners to stick to each other through thick and thin. However, a lot of times, one of the two partners gets involved in an affair outside their marriage which is morally wrong.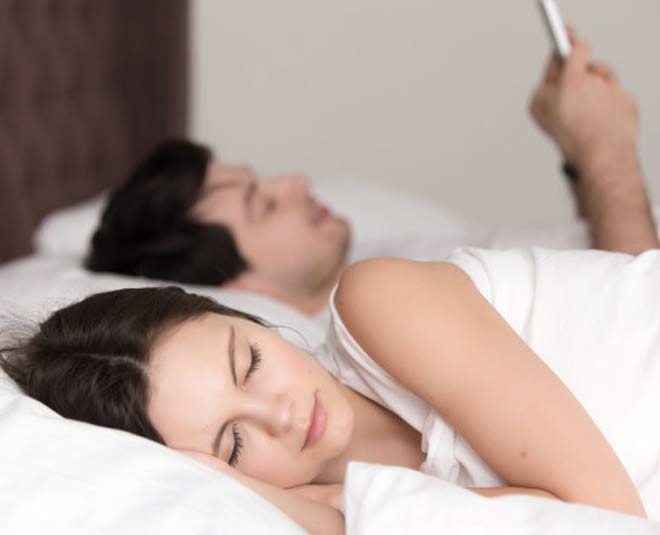 Earlier, Adultery was a criminal offense under section 497 of the Indian Penal Code. A man who had consensual sexual intercourse with the wife of another man without their husband's consent was punished for the offense with up to 5 years imprisonment, fine, or both. However, the law was canceled by the Supreme Court of Indian in 2018.
Advocate Ankur Bali, Delhi, and Chandigarh Court talking about the cancelling of the adultery law shared, "Adultery as per section 497 IPC had been declared unconstitutional by the judgment passed by the Hon'ble Supreme Court of India in Joseph Shine Case, however, the penal provision under the Indian Penal Code was not for a husband having a relationship outside marriage but a person having sexual intercourse with a wedded wife."
So, now when a woman finds out that their partner is cheating on them, can they do anything legally? Advocate Ankur Bali, Delhi, and Chandigarh Court shared a legal remedy. Read on.
The legal expert shared, "Legal Action is in case she is aggrieved, she can file divorce under section 13 of Hindu Marriage Act, 1955 which have clear grounds mentioned in case a husband or a wife wants divorce which is that one that other party had voluntary intercourse with any person other than his or her spouse, second had treated his or her partner with cruelty, thirdly desertion with continous period not less than two years fourthly ceased to be Hindu by conversion to another religion, fifth incurable unsound mind, sixth partner suffering from venereal disease in a communicable form or has renounced the world by entering any religious order and if he has not been heard of as being alive for a period of seven years or more."
Coming back to Nisha Rawal and Karan Mehra's case, Karan Mehra has completely denied the accusations. In an interview, he said that all the stories are baseless and he didn't cheat on her wife. He further talked about the night Nisha Rawal filed a complaint against him. He cleared that he didn't physically assault his wife but she herself banged her head on the wall and said, 'ab dekho kya hota'. Karan Mehra further accused her of having mood swings and a violent anger streak.
What are your thoughts on Nisha Rawal and Karan Mehra case? Share with us on our Facebook page. For more updates on the story, stay tuned!