From Bipasha Basu & John Abraham To Hrithik Roshan & Sussanne Khan, Bollywood Celebrity Break Ups That Left Fans Heartbroken
Fans are overjoyed when they see their favourite Bollywood stars as couple, but their breakup hurts them as much.
We all keep up with our favourite Bollywood celebrities' lives through the news, media, and social media profiles. Many times, celebrities themselves keep us up to date on what's going on in their lives and who they're seeing, while other times, the media fills in the gaps.
Due to this, several of us feel very connected to them. That is why their happiness and sorrow feel extremely personal to us. Many times, when they win something, fans rejoice, but when they lose something, fans grieve with them. That's how close people consider themselves to be to their favourite celebs.
Fans are delighted for all of their good times, whether it's their birthdays, triumphs, or dating lives. But sometimes, when some famous couples who appeared to be adorably in love with each other break up, this news can break the hearts of the fans.
1. Kiara Advani & Sidharth Malhotra
View this post on Instagram
According to rumours, Kiara Advani had been dating co-star Sidharth Malhotra for a while now, and while we waited for the couple to make an official announcement, media reports are once again circulating with their breakup rumours.
Kiara Advani and Sidharth Malhotra recently starred together in the movie Shershah which was released in 2021. Ever since they started shooting together, they were often seen together doing social media PDAs, outings and dinner dates. This gave air to rumours of their love affair.
(Hoping for only the dating part to be true...)
2. Bipasha Basu & John Abraham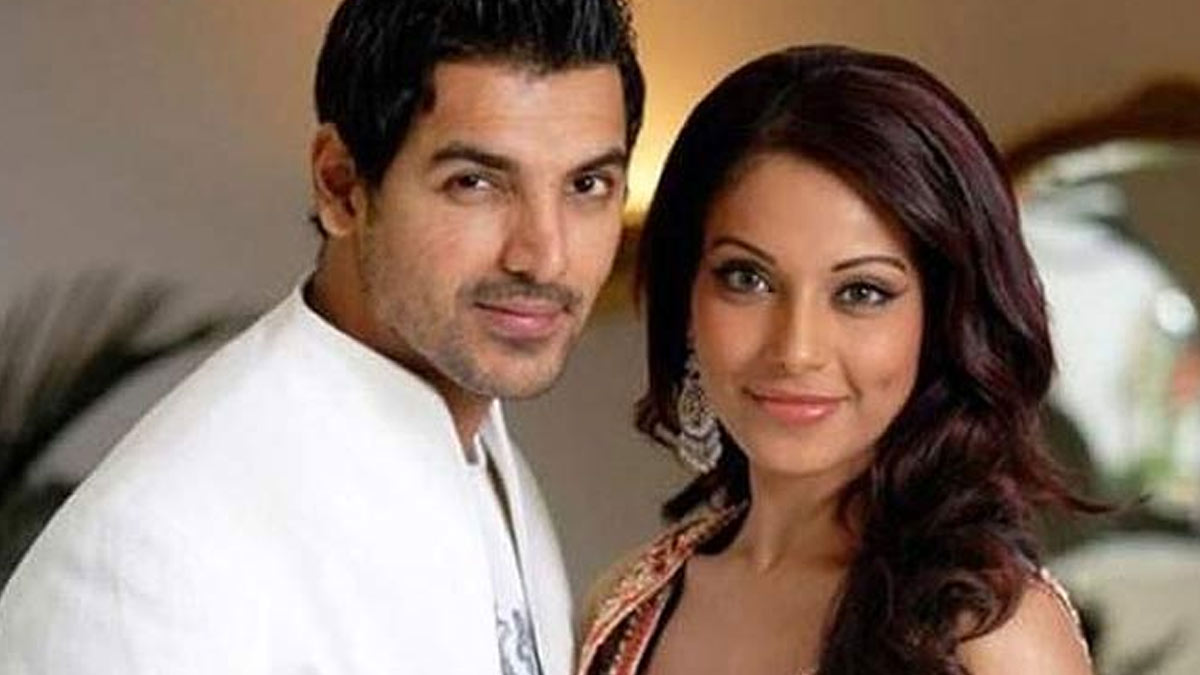 Actors Bipasha Basu and John Abraham were one of the hottest couples of Bollywood. The two met on the sets of the movie 'Jism' in 2003, which sparked their romance, and their love story went on strong for 10 years. However, when fans heard about the news about their separation, everybody was in shock.
According to a source, John had started taking Bipasha for granted and was not ready to take their relationship to the next level. Even after 10 years of dating, settling down was not on their cards anytime soon.
Don't miss: Celebrities Who Separated After Being Together For Over A Decade
3. Deepika Padukone & Ranbir Kapoor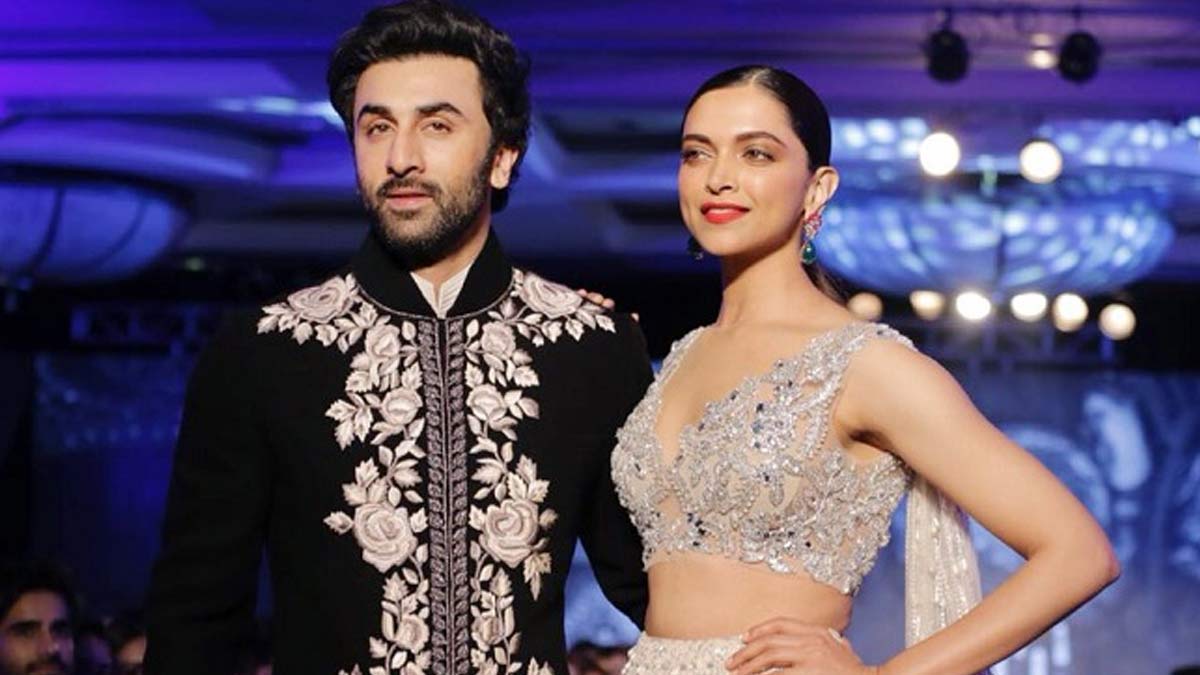 In 2008, the filming of 'Bachna Ae Haseeno' ignited a romance between popular Bollywood stars Deepika Padukone and Ranbir Kapoor, and by the end of the shoot, the two had become a serious couple.
What began sweetly, however, ended disastrously.
According to India Today, it was an ugly breakup and Deepika cried a lot after their separation. She said, "It made me realise I should not be so attached to one thing or a person - after the break-up, the fact that I had to pick myself up. I cried a lot after my break-up. But I have become a better person and I thank him for that."
Deepika later stated on Koffee with Karan in 2018 that she has left the past behind. Today Actors Deepika and Alia, Ranbir Kapoor's wife, share a friendly relationship.
However, the way Deepika and Ranbir ended their relationship felt completely heartbreaking.
5. Hrithik Roshan & Sussanne Khan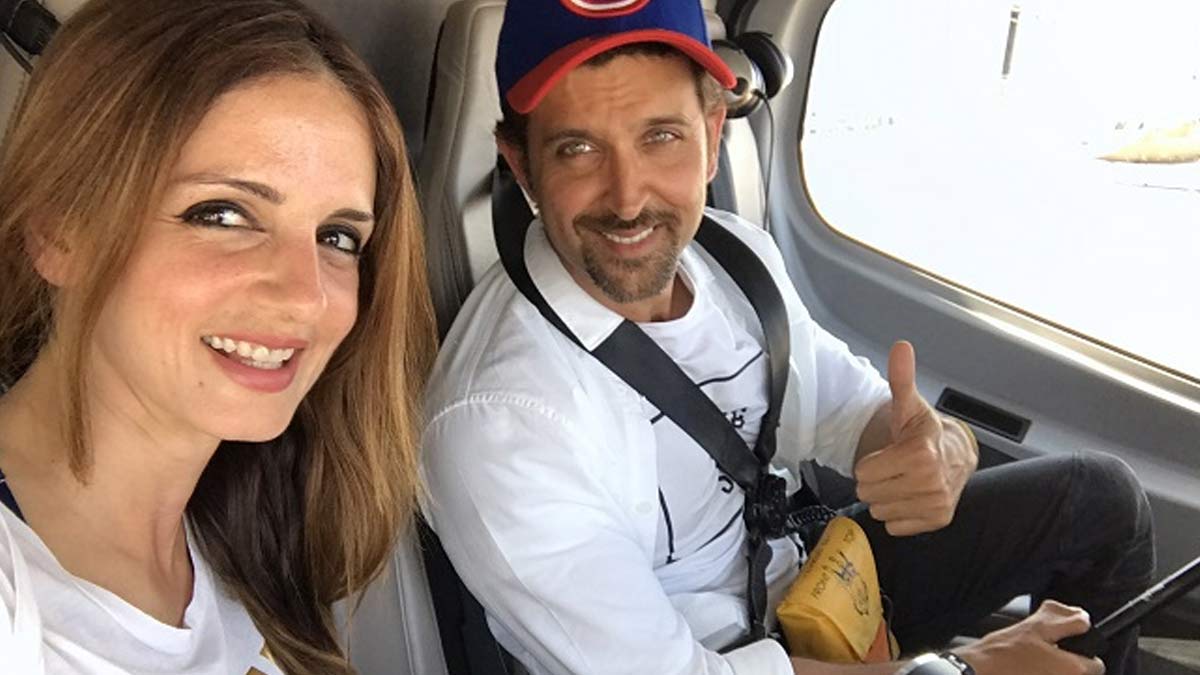 Hrithik Roshan and Sussanne Khan were one of the most popular Bollywood couples. They always seemed happy together, and many saw them as ideal relationship goals, so when they announced their separation in 2014, it came as a shock to everyone.
Hrithik Roshan and Sussanne Khan were married in the year 2000 and stayed together for 14 years.
In an interview with Femina, Sussanne said, "We had reached a stage in our lives where I decided that it's better we weren't together. It was important to be aware and not be in a false relationship."
Despite the fact that the two have parted ways, neither of them holds grudges against the other and they are still good friends.
Sussanne Khan and Hrithik Roshan were recently seen celebrating the opening of a new restaurant in Goa designed by Sussanne Khan with their rumoured partners.
Don't miss: This Is What Gauri Khan Did When She Found Out About SRK & Priyanka Chopra's Alleged Affair!
Which Bollywood Break up hurted you the most? Share your thoughts with us by commenting on our Facebook or Instagram pages.
For more such stories, stay tuned to HerZindagi!