We've all heard the saying that 'second time's the charm'. This has certainly proven to be true in many instances for us and even for our Bollywood celebrities as many of the successful actresses found love in once married men.
It is true that love has no rules and everyone should get a second chance in life. Here is a list of Bollywood divas who decided to tie the knot with men who were once married and happily became someone's second wife.
Kareena Kapoor Khan
The royal couple of Bollywood, Saif Ali Khan and Kareena Kapoor Khan fell in love on the sets of Tashan and married in the year 2012. However, this isn't Saif's first marriage. Before Kareena, Saif married Amrita Singh at the age of 21. They had 2 kids together but parted ways due to some differences and after 13 years Saif married the second time.
Lara Dutta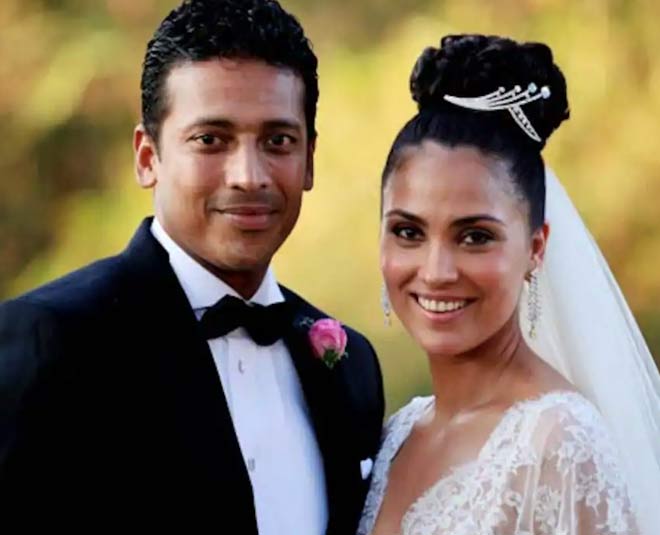 Former Miss Universe Lara Dutta married ace tennis player Mahesh Bhupati in the year 2011. However, this isn't Mahesh's first marriage and before her, Mahesh was married to model Shvetha Jaishankar. Shvetha claims that Mahesh started seeing Lara when the two of them were still married and blames Lara for breaking her and Mahesh's marriage.
Shilpa Shetty
Raj Kundra walked out of his first marriage in order to marry Shilpa Shetty. Before Shilpa, this London – based wealthy businessman was married to Kavita and according to her, Shilpa lured Raj to leave his first wife and her. However, Raj Kundra says that he met Shilpa a year after he parted ways with his wife. After all the drama, the two love birds tied the knot in 2009.
Karishma Kapoor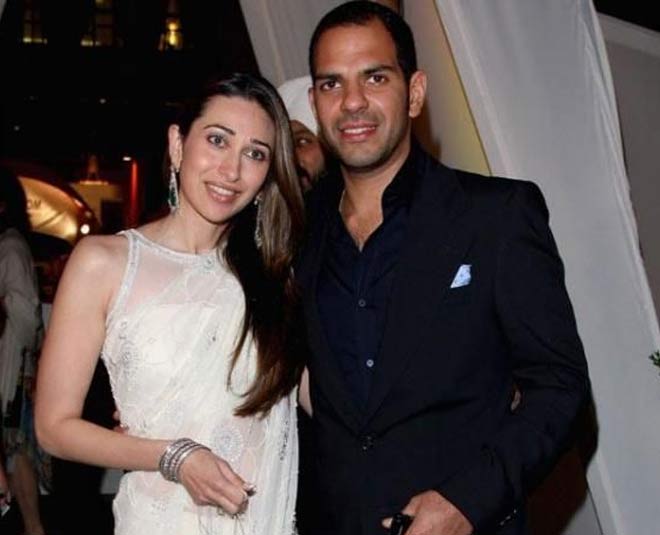 After Karishma's engagement broke with Abhishek Bachchan, she married Delhi-based industrialist, Sanjay Kapur. Before Karishma, Sanjay was married to Nandita Mehtani and after a divorce in 2002, he tied the knot with Karishma in 2003. Although, this marriage also didn't work as the two parted ways in 2016 after 11 years of marriage and two kids together.
Don't Miss: Astrologer Predicts When Radhika Merchant, Anant Ambani Will Get Married With A Few Glitches
Raveena Tandon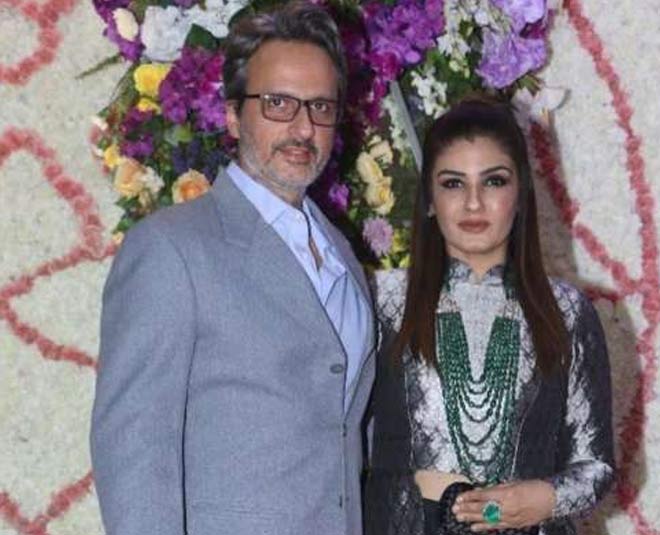 Film distributor Anil Thadani was married to Ramu Sippy's daughter, Natasha Sippy. However, after some time the two filed for divorce and parted their ways. There were rumours that the reason behind their divorce was Anil's closeness with the actress, Raveena Tandon. He met Raveena on the set of the film, Stumped and the two gradually fell in love with each other. Finally, the two tied the knot in 2004 making it Anil Thadani's second marriage.
Don't Miss: Who Are Some Of The Most Educated Actresses In Bollywood?
Kirron Kher
Kirron Kher and Anupam Kher have a beautiful marriage where the two got second chances in their respective lives. Before marrying each other, Anupam Kher had an arranged marriage in 1979 and Kirron Kher was married to a Mumbai-based businessman, Gautam Berry. The two went through a rough patch in their respective first marriages. However, they fell in love with each other and are now happily married.
Hema Malini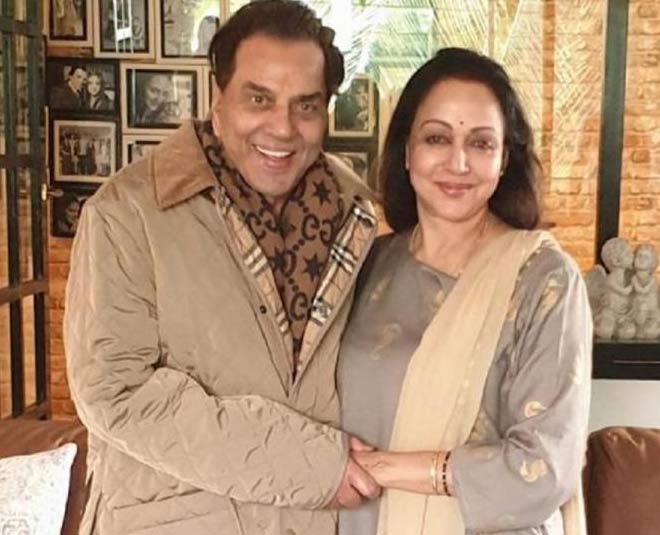 Superstar Dharmendra first married Prakash Kaur at the age of 19. Although he was still married when he met the Dream Girl, Hema Malini (Hema Malini and Dharmendra), he still fell in love with her. The two dated for 5 years before getting married in 1979. As Dharmendra's first wife didn't want a divorce, he converted to Islam in order to marry the second time.
For more such stories, stay tuned to HerZindagi!