While we live in a world where actresses are just assumed to be pretty faces and tiny bodies they all have had a life before they entered the showbiz and a lot of them had education as a crucial part of this life! Here is a list of ten actresses in Bollywood who have had brilliant educational qualifications before they started their careers in Bollywood.
1Vidya Balan
vidya balan instagram
The Dirty Picture actress attended St. Xavier's College for her Bachelor's in sociology. Post this, she did her master's from the University of Mumbai.
2Parineeti Chopra
parineeti chopra instagram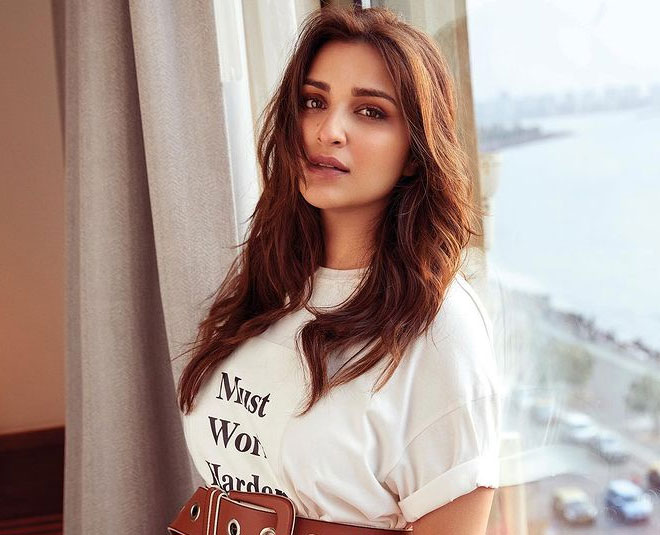 She received her triple honours degree in Business, Finance, and Economics from Manchester Business School and was also the all-Indian-topper in Economics in class 12th board exam.
3Preity Zinta
preity zinta instagram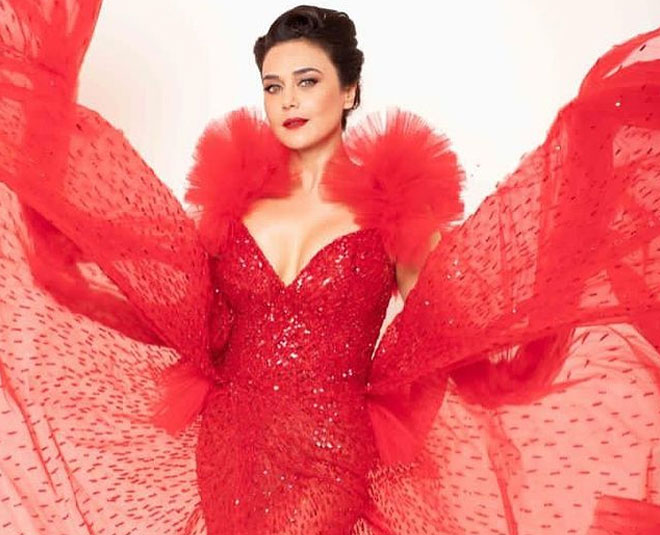 She did her schooling in Shimla and then went to St. Bede's College in Shimla. After her graduation in English honours, Preity Zinta started a graduate programme in psychology and pursued her post-graduation in criminal psychology.
4Ameesha Patel
ameesha patel instagram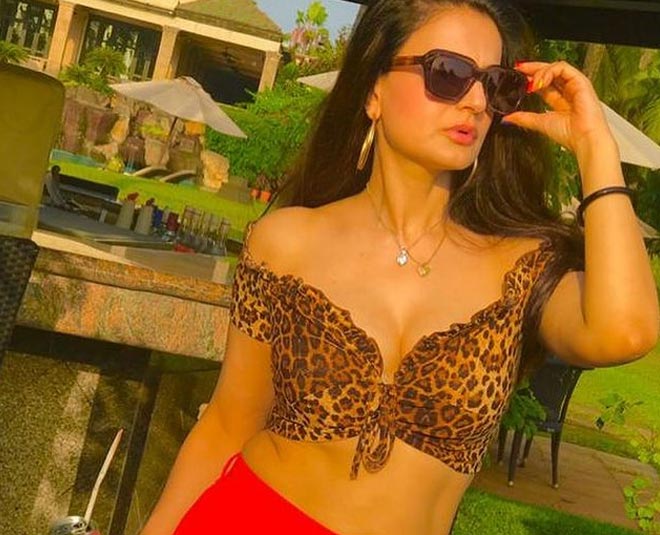 She studied at Cathedral and John Connon School in Mumbai where she was the head girl. After this, she studied biogenetic engineering and then shifted to the commerce stream.
5Soha Ali Khan
soha ali khan instagram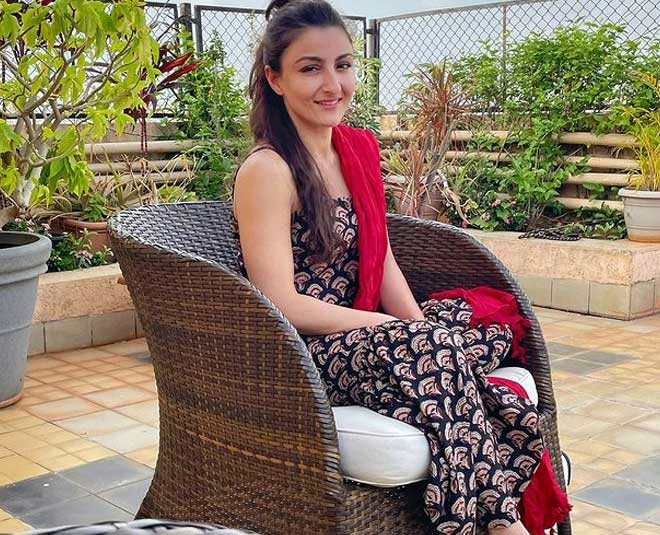 The actress attended The British School in New Delhi and then studied modern history at Oxford. She then went on to earn a Master's degree in International Relations from the London School of Economics and Political Science.
6Taapsee Pannu
taapsee pannu instagram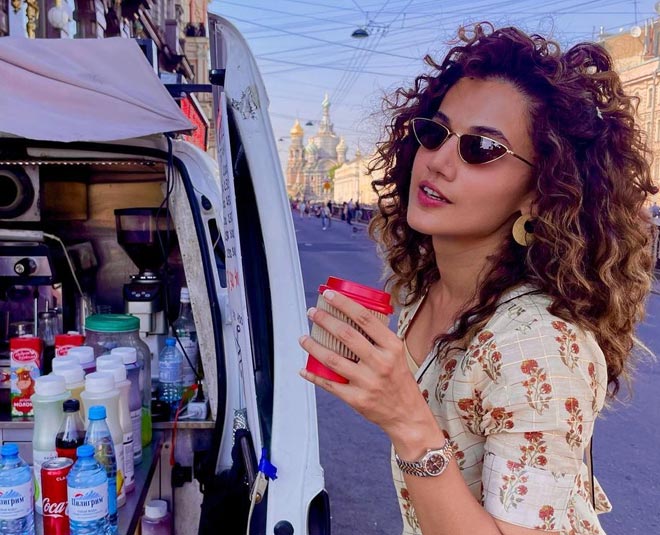 Taapsee Pannu has done her graduation in the field of Computer Science Engineering from the Guru Tegh Bahadur Institute of Technology.
7Disha Patani
disha patani instagram
The actress always aspired to be an Air Force Pilot and did her Bachelor's at Amity University, Lucknow in Computer Science and Engineering.
8Richa Chadha
richa chadha instagram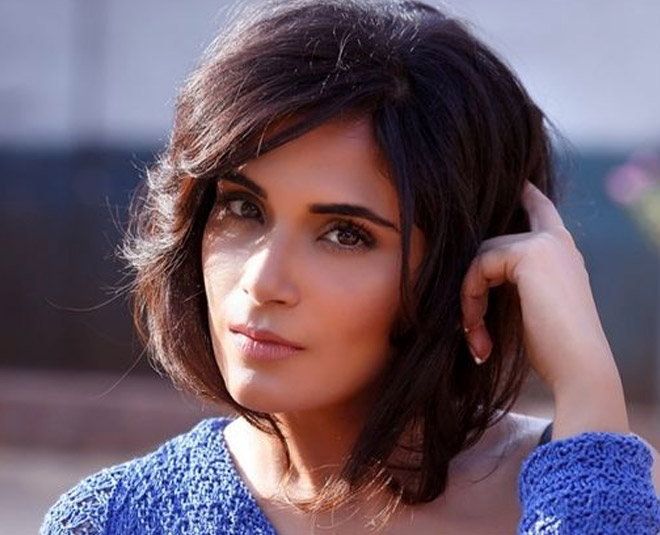 She completed her schooling at Sardar Patel Vidyalaya in New Delhi and then did her Diploma in Social Communication Media from St. Stephen College, New Delhi.
9Sara Ali Khan
sara ali khan instagram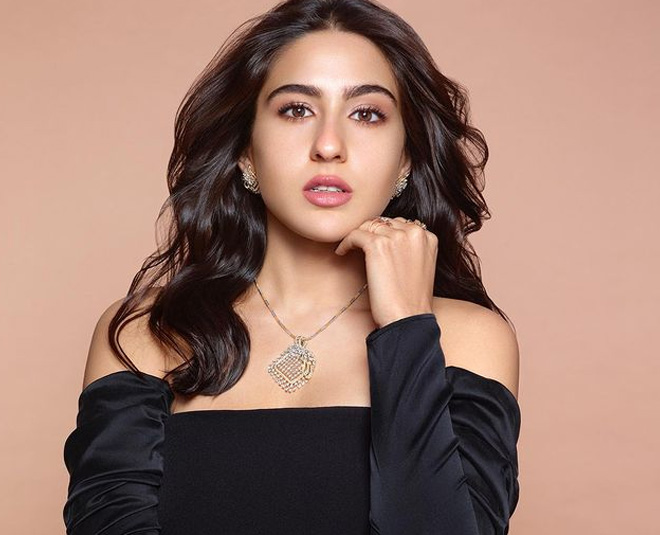 Coming from a family where education is given immense importance, Sara Ali Khan completed her graduation in history and political science in the year 2016 from Columbia University.
10Anushka Sharma
anushka sharma instagram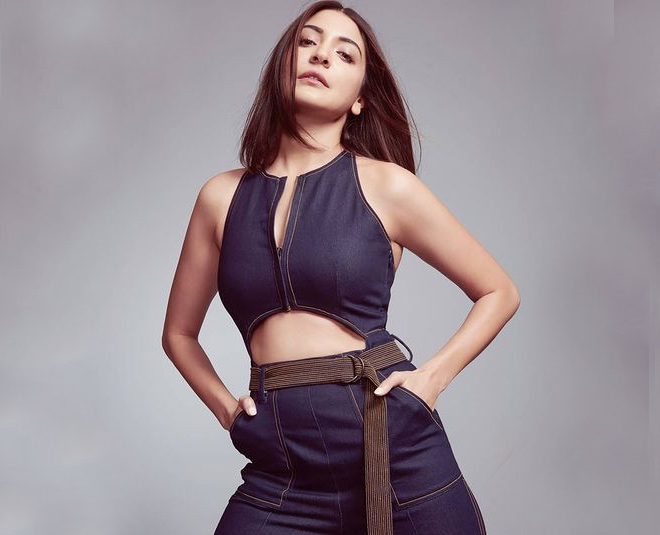 Born in Ayodhya, the actress went to the Army School and then earned a degree in arts from Mount Carmel College.