It's been 2 weeks since BFFs Rashami Desai, and Devoleena Bhattacharjee entered the Bigg Boss 15 house alongside Rakhi Sawant, Ritesh Singh, and Abhijeet Bichukale as wildcards.
With Rashami Desai entering the house of Bigg Boss yet again, we were expecting some friendship goals with Devoleena Bhattacharjee. Well, it wasn't the case.
We altogether see a newer version of Rashami Desai and are trying to decode her as much as possible.
New Way To Fight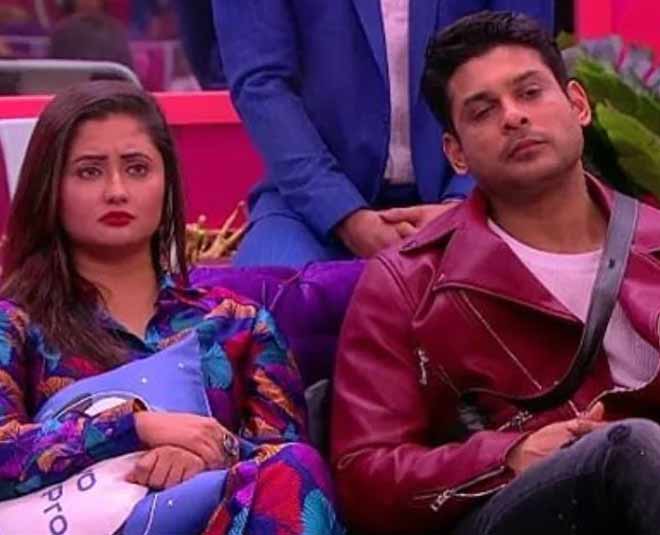 With Devoleena Bhattacharjee and Rashami Desai constantly fighting in the house, we see Rashami Desai being utmost disrespectful to her very own BFF from season 13.
We see Rashami Desai trying to talk in a way Sidharth Shukla would speak to her most times in season 13. If we recall, Sidharth Shukla used the same tactics to keep Rashami Desai quiet throughout his arguments with her while now we spot Rashami Desai doing the exact same.
Seems like Rashami Desai finally made it to her own house and decoded season 13 to repeat all of it in season 15.
Bringing Up Older Things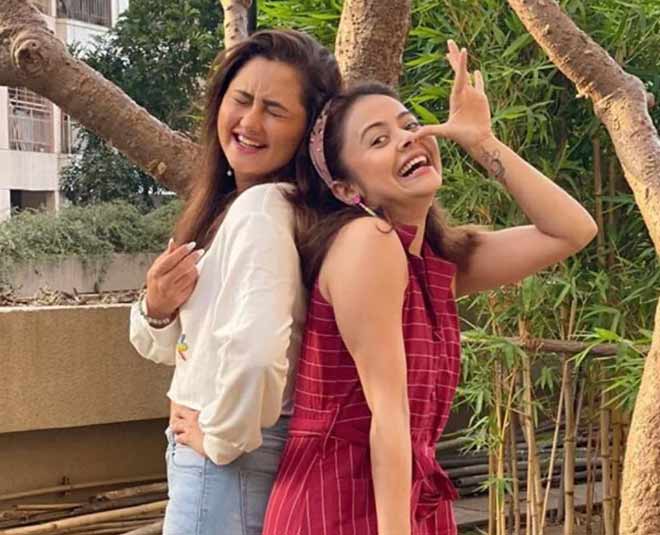 This is another topic where we think Rashami has been trying to copy Sidharth Shukla and his way of playing the game in Bigg Boss season 13. With Siddharth, Salman Khan faced an issue wherein Sidharth would bring older conversations over the national platform, which weren't acceptable.
Rashami Desai is seen bringing such conversation with Devoleena Bhattacharjee, rather she's passing on comments which may not be liked by all.
Read More- Girlfriends Rashami Desai And Devoleena Bhattacharjee Have An Emotional Moment
Trying To Make Allies
With tasks happening to win a ticket to the finale week, Rashami Desai is seen making allies with Umar Riaz, Karan Kundrra, and Tejasswi Prakash as she thinks they are strong contestants and would help her win too.
Read More- Is Tejasswi Prakash A Possessive Girlfriend?
Match Making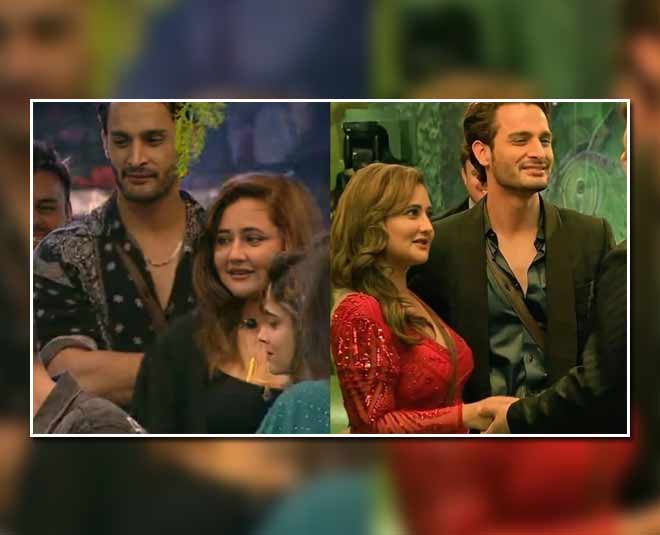 In the previous season of Bigg Boss that Rashami Desai had made her way, she was caught up between her ex-boyfriend, Sidharth Shukla, and her that time current boyfriend, Arhaan Khan.
With Salman Khan pointing out Arhaan Khan's reality to the world, about him being married and him using Rashami Desai's house behind her back, Rashami Desai faced an emotional trauma over the show.
With this season, season 15, we spot Rashami Desai getting cozy with Asim Riaz's elder brother, Umar Riaz. Does this mean that Rashami Desai is always in need of emotional support from a man?
We are waiting to see if this story of Rashami Desai and Umar Riaz is really something or just for the sake of TRP!
We surely are watching Bigg Boss 15 timely and will have updates for you! Stay tuned to HerZindagi for more and connect with us over Instagram for updates!