With the last ticket to the finale in hand, the non VIPs of the house seem to run into the zeal of the game in order to win the tasks. Nishant Bhat and Shamita Shetty get into a fierce argument with Rakhi Sawant in support of Nishant Bhat and his argument.
Shamita VS Abhijeet
Abhijeet Bichukale in a task is made to put against his argument with Shamita Shetty over who's the stubborn one in the house. With a funny debate that carried on in the house, the 'sanchalaks' aka the VIPs, i.e, Rashami Desai, Umar Riaz, Karan Kundrra, and Rakhi Sawant, decided to go with Shamita Shetty and her accusation on Abhijeet Bichukale.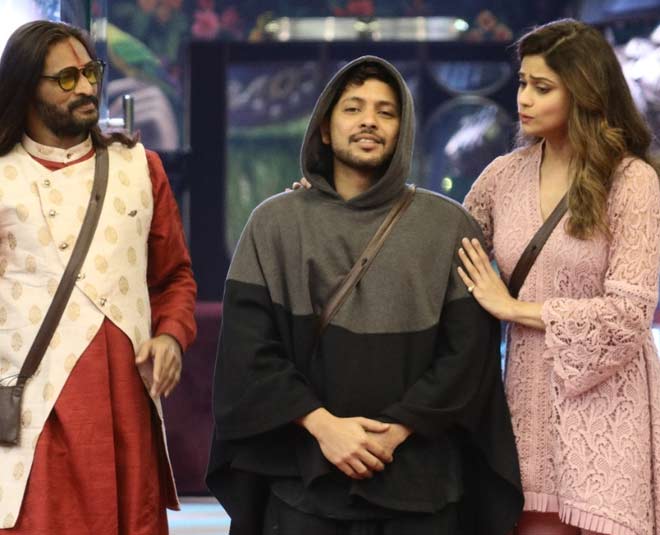 During the task, other contestants of the house also were made to become a part of the task like 'gawahs'.
Pratik VS Abhijeet
The next round of debate announced for Pratik Sehajpal, he accused Abhijeet Bichukale of the accusation his ego being bigger than the others. He went on to say Abhijeet Bichukale thinks too highly of himself and does not want to do any of his jobs himself.
With Bigg Boss interrupting the task, it seemed like the housemates were confused on whether they understood the task or not.
Read More- Bigg Boss 15: Is Karan Causing Trouble In His Very Own Paradise?
Pratik And Devoleena
There seems to be a little trouble in the relationship between Pratik Sehajpal and Devoleena Bhattacharjee. The two were seen having a fight earlier while Devoleena Bhattacharjee was seen having a conversation with Rakhi Sawant wherein she mentioned how Pratik Sehajpal and her relationship had been taking a strong turn!
Read More- Bigg Boss 15: Devoleena Has Feelings For Pratik?
Nishant VS Shamita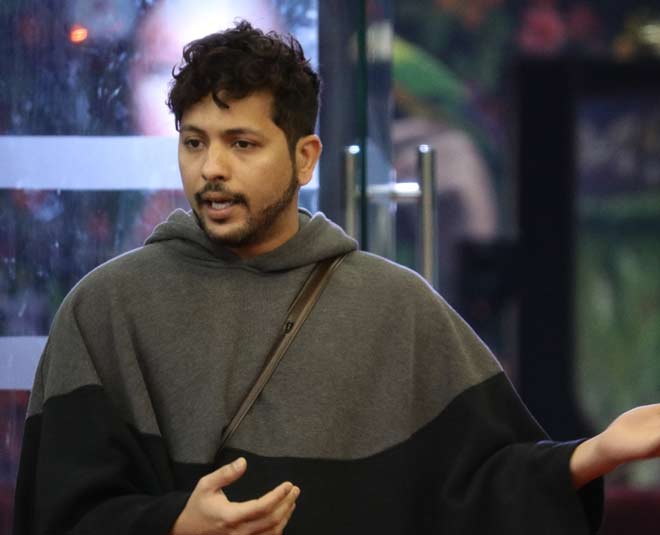 For the accusation of being a loudspeaker in the house, Nishant Bhat had been accused by Bigg Boss. Nishant Bhat later went on to accuse Shamita Shetty of the same accusation. With a whole heated argument that took off in the Bigg Boss house, Nishant Bhat was only supported by Rakhi Sawant with the decision while the other VIPs supported Shamita Shetty.
Taking a lot of time, Rakhi Sawant switched sides and declared Shamita Shetty to be the winner just when Karan Kundrra had also decided to shift sides.
Is Tejasswi Alone?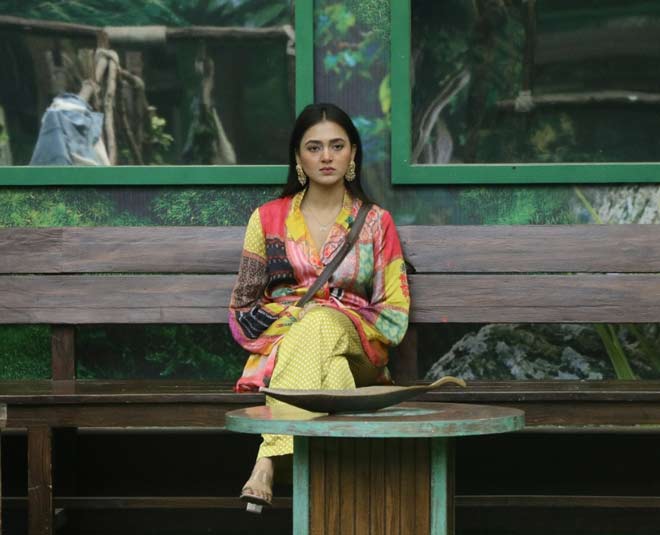 In the race to the last ticket to the finale, we see Tejasswi Prakash running alone. She is often seen alone with her own thoughts as Karan Kundrra is a possessive boyfriendto be around. He usually seems to have a problem with anything and everything.
Will Tejasswi Prakash and Karan Kundrra last? Connect with us over Instagram and let us know in the comment section. Stay tuned to HerZindagi for more stories!