There have been reports of Bigg Boss 14 failing to churn out good TRP ratings for the longest time now. Though initially, the new season managed to hook the viewers, there was a sudden drop in the TRP ratings later. The issue has been bothering the show makers for a couple of weeks now.
Bigg Boss makers have been having a hard time to improve the TRP ratings. All these weeks, they tried to add in some dose of entertainment on the show through different twists and turns but nothing has really worked for the show.
Amidst this pandemic, viewers were expecting the controversial show to keep them entertained. However, the show failed to create magic, unlike all its previous seasons. We think there are a couple of reasons which have contributed to the failure of this new season of the show. Read on to know.
Unfair Evictions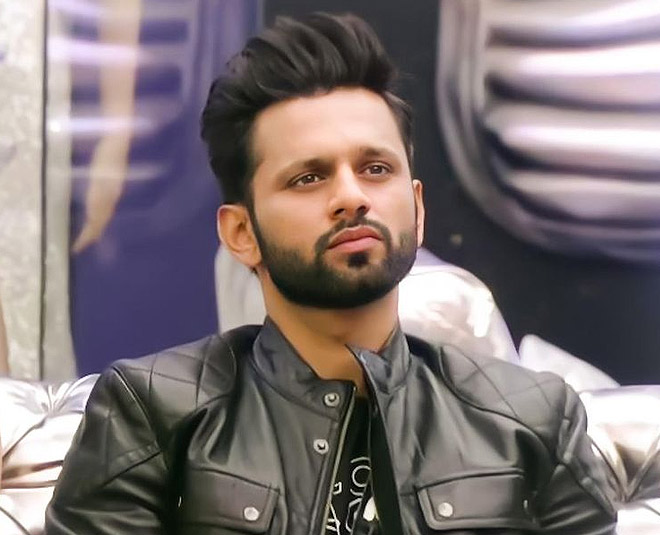 Viewers of Bigg Boss 14 have been disappointed with the show ever since they saw the strongest contestants getting evicted from the Bigg Boss house. A lot of viewers felt that Pavitra Punia's eviction was unfair as she was one of the strongest players in the house. She was one contestant who was always active, participated in everything, and had her strategies in place. However, she was evicted because of fewer votes. Next, the netizens are pissed at Nikki Tamboli's eviction from the house. Though Nikki Tamboli mostly made headlines because of her ugly fights with her co-contestants, she did keep everyone entertained. Also, she was the one who put the most effort into any task. However, she too was evicted from the final race due to fewer votes. Recently, Rahul Vaidya walking away from the Bigg Boss house also came as a big shock to the viewers. Netizens feel that he was stronger as compared to other contestants like Abhinav Shukla.
Favouritism
This is the first time ever in the history of the show that the host Salman Khan was accused of being biased towards a contestant inside the Bigg Boss house. Wild card entrant, Kavita Kaushik accused the host of being biased towards Eijaz Khan after they had a fight. When Kavita Kaushik tried to explain her side of the story, the host looked uninterested. On multiple occasions, Eijaz Khan has been favoured over other contestants on the show. Both the host and the show makers have been called out by the show fans for being biased.
Don't Miss: BB 14 Masala: Rakhi Sawant To Rahul Mahajan, These New Entries Will Shake Things Up
Confused Contestants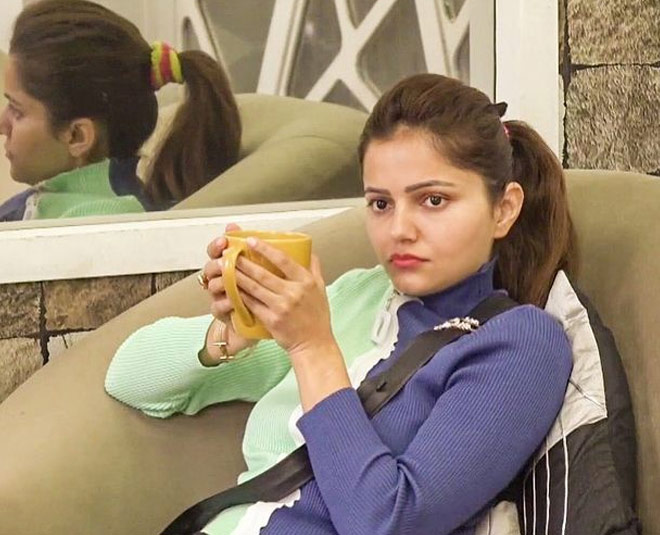 Bigg Boss 13 did set the bar high and this season all the contestants were trying to create similar magic. However, it didn't really work. None of the contestants formed a strong bond with their co-contestant. Even if they did, it didn't look real because they were seen backstabbing each other, for instance, Jaan and Nikki. Though their friendship became popular initially, they made fun of each other behind their back and it ruined it all. Similarly, during tasks, not all the contestants understood the essence of the game and were seen harming others for their personal gains.
Don't Miss: Not Rubina Dilaik, This Contestant Will Win Bigg Boss 14 According To Tarot Cards
No Secret Nominations
Remember how the makers made the nomination day interesting by turning them into secret confession room nominations? This season, nominations were always carried out openly which somewhere took away from that excitement. Don't you think?
Lack Of Enthusiasm In Contestants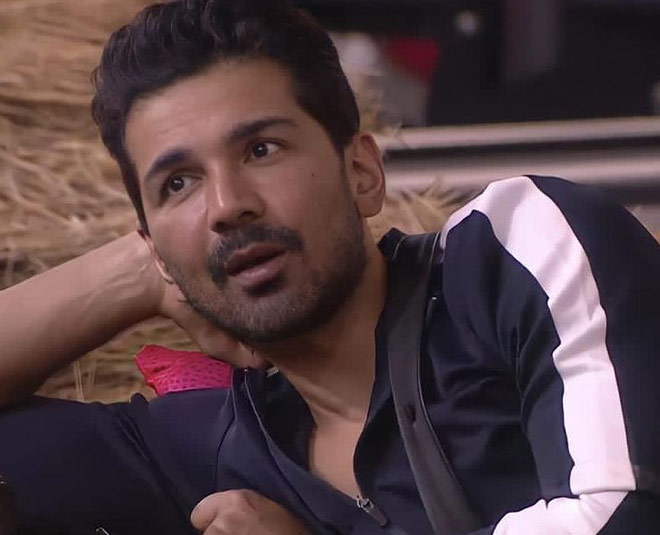 Though the current season has popular celebrity contestants like Rubina Dilaik, Eijaz Khan, Jasmin Bhasin among others, there hasn't been a contestant who has made us hook to his/her journey. Also, none of the contestants managed to make a strong bond inside the house which further made it boring. Many of the contestants this season were seen fighting over trivial matters. It looked like their strategy revolved around it because they thought it would make them stand out in the show. However, they forgot that the show was more about creating a bond with the co-contestants. Contestants like Abhinav Shukla, Jaan Kumar Sanu, Shehzad Deol were mostly seen following their respective groups and were unable to show their real selves.
With the challengers entering the Bigg Boss house, there are chances that the show is able to see a rise in TRPs. What do you think? Share your thoughts with us!