Commonly known as Baba Vanga, Vangeliya Pandeva Gushterova was a Bulgarian mystic and herbalist. The visually impaired psychic was revered for her predictions which translated into reality in the past. She was also called the 'Nostradamus of the Balkans'.
Baba Vanga is making headlines for her predictions for the upcoming year. Though she passed away in the year 1996, she made predictions till the year 5079.
According to a report by timesnownews, Baba Vanga's prediction for the upcoming year has some unfortunate things. Read on.
Baba Vanga 2022 Predictions
Natural Disasters In 2022
Baba Vanga's predictions hint at natural disasters in the year 2022 for several Asian countries and Australia. As per the prediction, these will be hit with intense bouts of floods.
New Virus In 2022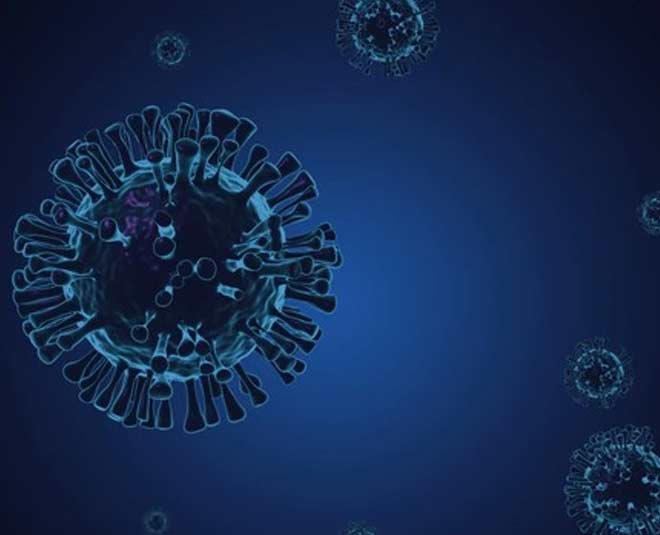 We have been waiting for the deadly coronavirus to come to an end, however, with Baba Vanga's prediction, it looks like it isn't going away anytime soon. As per the prediction, team of researchers will discover a new lethal virus in Siberia which was frozen up till now.
Drinking Water Crisis In 2022
While we were hoping to see a better year ahead after 2021, it looks like a lot of problems will take over the world in 2022. According to the prediction, drinking water scarcity will be a big issue. As per Baba Vanga, many cities in the world will see a shortage in drinking water.
Locust Attack In 2022
Looks like India might be hit by locusts once again like it happened in the past during the year 2020. Large swarms of locusts had attacked states like Rajasthan, Gujarat and Madhya Pradesh last year. As per the prediction by Baba Vanga, locusts would atack crops and agricultural plots which might lead to famine in India.
Alien Attack In 2022
There is more! As per the prediction by Baba Vanga, an asteroid known as 'Oumuamua' will be sent on earth by aliens to seek out life.
Don't Miss: The Upcoming Challenges For People With Lucky No. 4 In 2022
Virtual Reality Takeover In 2022
There has been a rapid increase in the use of virtual reality in the past and in the coming years it is likely to take over as per the prediction by Baba Vanga. This means that we will all be spending more time virtually than in the real world.
Why Are Baba Vanga's Prediction Looked Upto?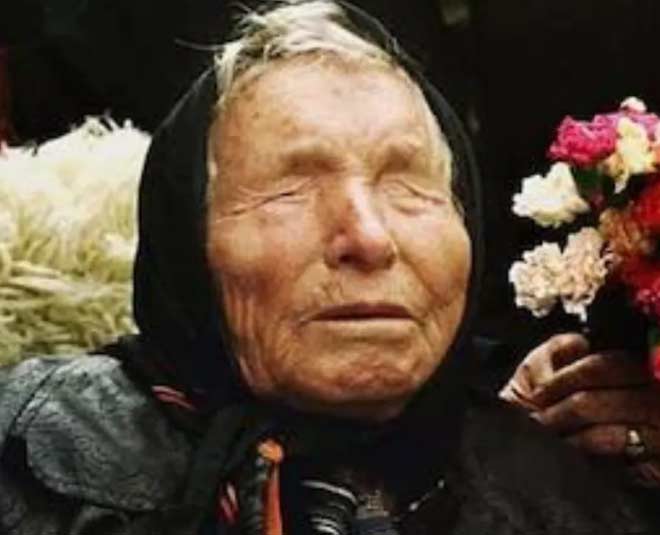 It is claimed that Baba Vanga lost her eyesight after she got this rare gift from God to see into the future. In the past she made many bizarre claims and many of them turned out to be true. Some of her predictions that made us believe in her claims was the dead of Princess Diana, 2004 Thailand Tsunami, Barack Obama's presidency and the dissolution of the Soviet Union.
Don't Miss: Tarot Card Reading For Year 2022
Will We Find A World Beyond Our Own?
According to another interesting report, Nasa has hired a priest to prepare human beings for alien encounters. Dr. Andrew Davison is a British priest and theologist is one of the 24 religious expert who took part in a NASA sponsored programme for Theological Inquiry at Princeton University in New Jersey to assess how religions would react to the news of finding life in a world beyong our own.
Dr. Andrew Davison is also set to release his book next year. In the book he asks questions like 'Is there life anywhere else in the universe? 'Will the discovery of new life outside earth change the origin theories found in all religions' among others.
We wonder what 2022 has in store for you! We can only hope that it is a smooth ride for everyone around the world. Coming back to Baba Vanga's predictions, what are your thoughts? Share with us on our Facebook page.