Ranbir And Alia's Mehendi Is On The Same Day As Rishi And Neetu's Engagement Day!
Dating back to 13th April 1979 when Neetu Kapoor and Rishi Kapoor got engaged, R.K Studio is all set to start wedding festivities all over again!
While all this time, Alia Bhatt has been married to Ranbir Kapoor in her mind, her dreams are coming true. The couple is all set to begin their wedding functions on the same day as Ranbir Kapoor's parents, the late Rishi Kapoor and Neetu Kapoor got engaged 43 years back!
Neetu And Rishi's Engagement
View this post on Instagram
43 years back, Ranbir Kapoor's parents, late Rishi Kapoor and Neetu Kapoor got engaged on 13 April, when Ranbir Kapoor and Alia Bhatt's wedding festivities are to begin in 2022.
Neetu Kapoor took it to her Instagram to share a glimpse of her engagement day with the world as the festivities have been given a kick start.
It is reported that the festivities will begin after a havan conducted for Ranbir Kapoor's late father, Rishi Kapoor.
In an interview with Rajiv Masand, the actor had disclosed how he intended to marry Alia Bhatt in December of 2020 but due to the pandemic, the couple failed to go through with their plans. With things coming to a steady pace, they are all set to unite and live their happily ever after!
Read More-A Voyage Through Rishi Kapoor & Neetu Kapoor's Love Story
R.K. Studio Is Well Lit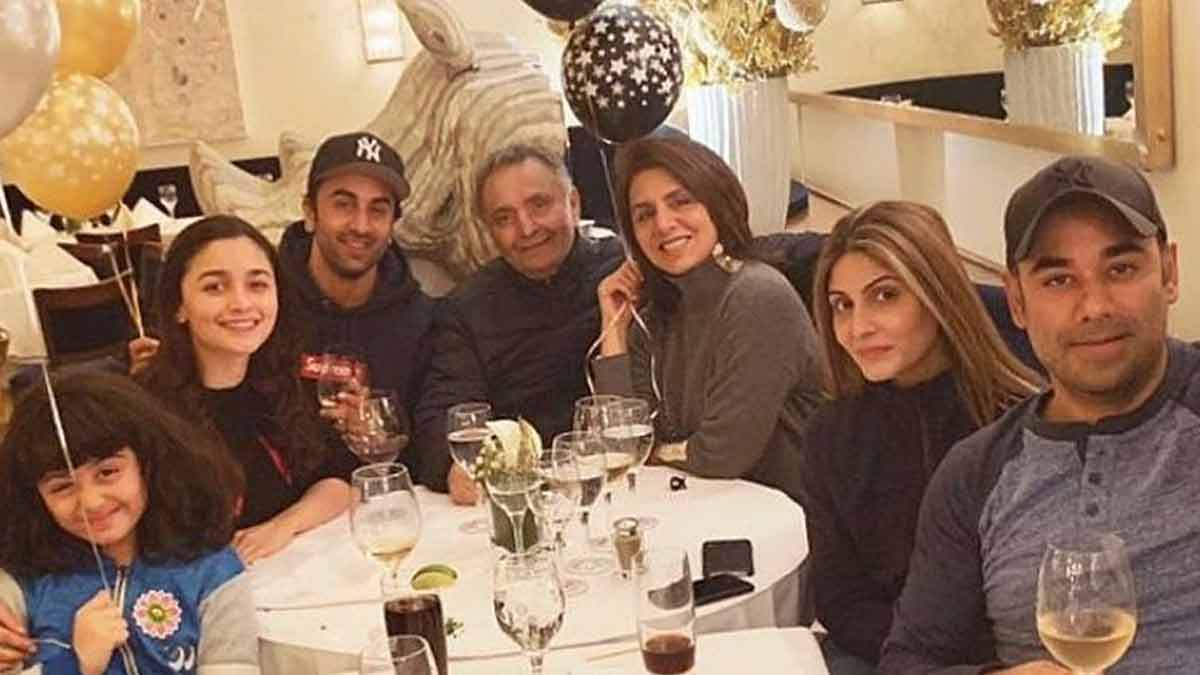 R.K. Studio has been a special place, not only for Neetu and Rishi Kapoor but also for the to-be couple, Ranbir Kapoor and Alia Bhatt. As we see in the pictures, the studio has been well decorated with golden tinted lights that have been sparkling throughout.
Not just the lights, but there have been pink flowers that have also made their way to the R.K. house. There are bundles and bundles of flowers that can be easily spotted through the balcony!
Read More-Was Deepika Padukone The Flirt Or Ranbir Kapoor The Cheater? Here's All About Their Breakup Story!
Security Arrangements
It is reported that there is going to be an arrangement of about 200 bouncers for the entire course of the wedding festivities, which will also be covered by drones.
While the functions are invite-only events, there have been reports of using special criteria bands that will allow people and celebrities to enter the designated venue!
A video has also surfaced over the internet wherein a red tape is being applied to the phone cameras of the helpers of the house to maintain secrecy while the festivities take place with all the sparks. The tape is being applied to the front and back cameras of every phone that is going inside the house.
Everything Arriving At The House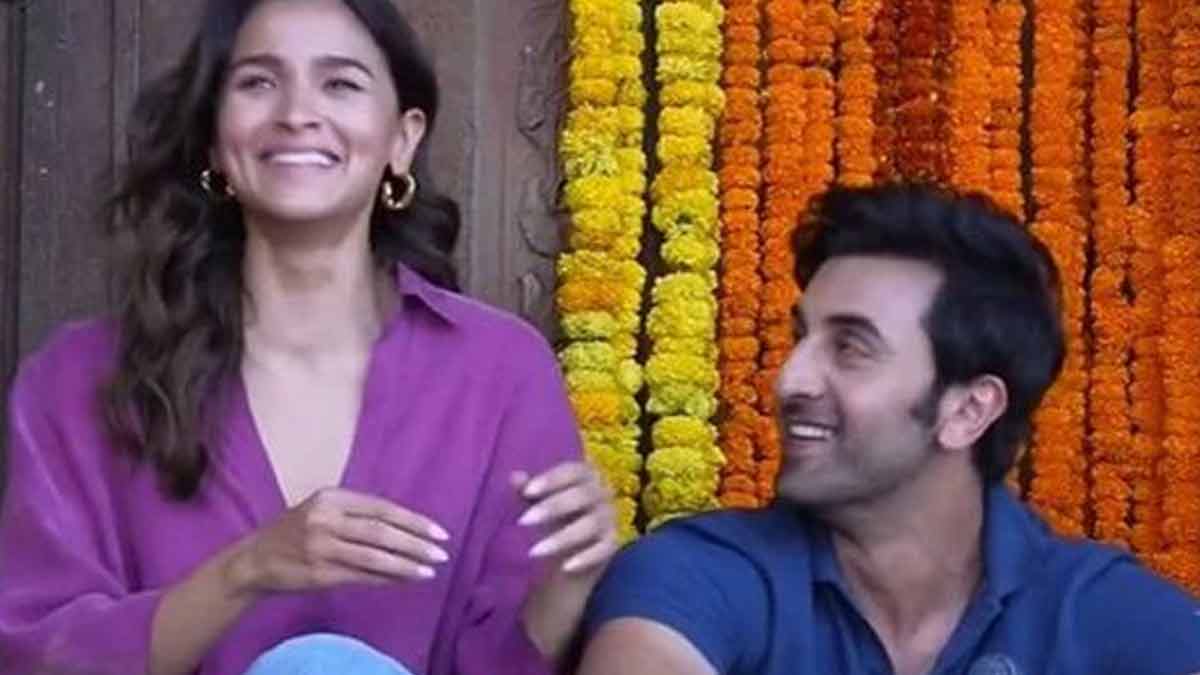 With massive coverage to witness this great event of Bollywood, the paparazzi have been in and around the house of Ranbir and Alia respectively to capture every moment that is being made.
There have been videos surfacing over the internet that show how utensils have been arriving at the house. With not just utensils, but also a package by the Indian designer, Sabyasachi also made its way while it's reported that Alia Bhatt is set to be a pink Sabhya bride and Ranbir Kapoor and his mother are all set to don a Manish Malhotra outfit!
Are you excited as we are? Connect with us over our official Instagram account and drop us a comment. Stay tuned to HerZindagi for more updates and stories!