You are living under a rock if you don't know about Anupamaa. The telly show has taken the world by storm in a short span. Starring Rupali Ganguly, Sudhanshu Pandey and Gaurav Khanna in lead roles, Anupamaa revolves around the Rupali Ganguly aka Anupama's life who is a homemaker and a devoted wife.
Anupamaa is a show based on Star Jalsha's Bengali series, Sreemoyee. Anupamaa is seen as a family oriented woman. However, she is humiliated time and again because of her incomplete education.
On the show, Anupamaa's husband, Vanraj is having an affair with colleague Kavya. Later, Kavya and Vanraj get married. Anupamaa further becomes a businesswoman, kick starts her own dance academy, while getting all the support from Vanraj's family and her children.
If you follow the show, we are sure you want to know more about the cast of the hit telly show. So, here we thought of sharing the per episode salary of the cast.
Rupali Ganguly - Anupamaa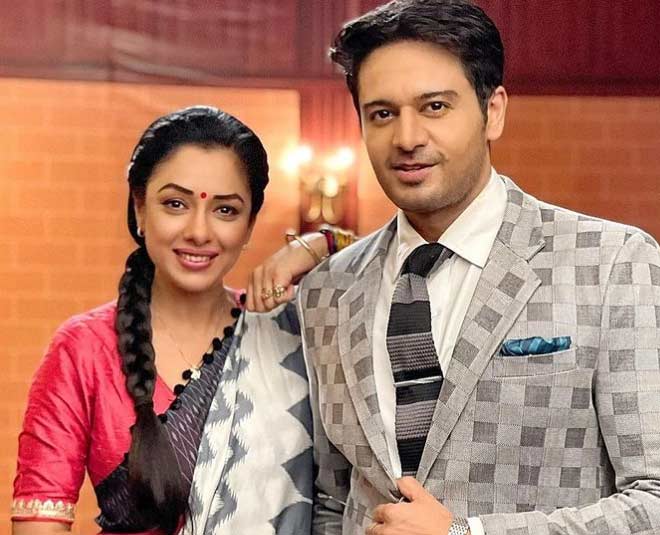 Rupali Ganguly became an overnight star with Anupamaa. She plays the titular role on the show. Earlier, she was best known for playing Monishaa on the hit show Sarabhai Vs Sarabhai. According to a report by India.com, Rupali Ganguly charges INR 60,000 per episode.
Gaurav Khanna - Anuj
Everyone who watches the show wants Anupamaa to get married to Anuj Kapadia. Anuj Kapadia, played by Gaurav Khanna has completed turned around the show. The actor as per a report by Bollywood life charges INR 35,000 per episode.
Sudhanshu Pandey - Vanraj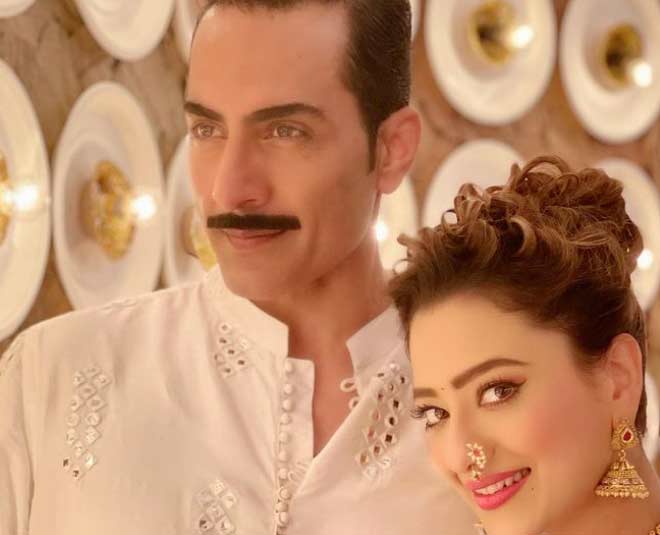 Sudhanshu Panday who has been a part of the showbiz for more than two decades now plays Vanraj on the show Anupamaa. Before Anupamaa, Sudhanshu Pandey was seen in movies like Khiladi 420, Singh Is Kingg, Siyaasat among others. For Anupamaa, Sudhanshu Pandey as per a report by India.com charges INR 50,000 per episode.
Madalsa Sharma - Kavya
Madalsa Sharma plays Vanraj's second wife on the show Anupamaa. Many don't know that she is married to Mithun Chakraborty's son, Mimoh Chakraborty. For her stint on the show, she charged around INR 30,000 per episode. (Source - India.com)
Ashish Mehrotra - Paritosh
Anupamaa's elder son, Paritosh reportedly earns INR 33,000 per episode.
Paras Kalnawat - Samar
Paras Kalnawat plays the role of Vanraj and Anupamaa's younger son on the show. The actor charges INR 35,000 per episode.
Muskan Bamne - Pakhi
Anupamaa and Vanraj's daughter, Pakhi charges INR 27,000 per episode.
Don't Miss: Evergreen TV Shows That Live In Our Hearts
Alpana Buch - Baa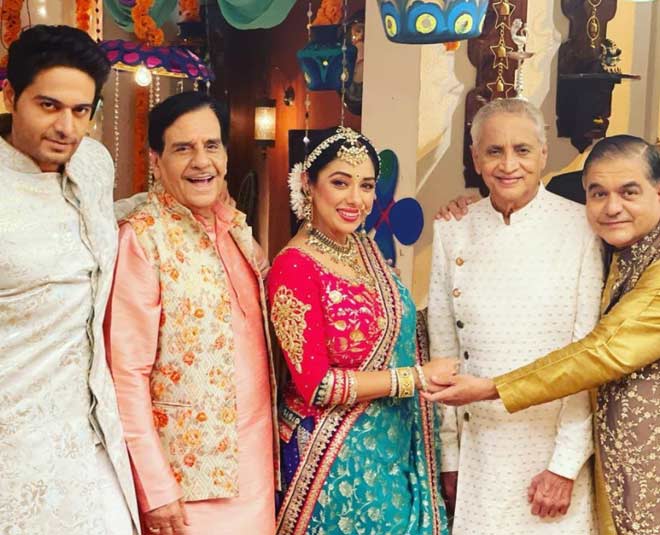 Anupamaa and Vanraj's Baa on the show, Alpana Buch reportedly charges INR 26,000 for each episode. (source - bollywoodlife)
Arvind Vaidya
One of the most loved characters on the show, Arvind Vaidya plays Babuji. He is seen taking his daughter-in-law, Anupamaa's side all the time. He reportedly charges INR 25,000 per episode. (source - bollywoodlife)
Don't Miss: Disha Parmar To Nakuul Mehta: How Much Are Stars Charging For Bade Achhe Lagte Hain 2 Per Episode?
Anupamaa Latest Update
If you have been following the show religously, you know that Anupamaa's friend Anuj loves her and confessed the same in front of her. However, Anupamaa doesn't wish to start another journey post her first, disturbed marriage with Vanraj. Anupamaa promises Anuj to maintain good friendship with Anuj. While everyone is enjoying Anupamaa and Anuj's sweet bond, all the viewers want them to unite.
Some new pictures from the sets of the show are now going viral on the net and it looks like Anuj Kapadia meets an accident and gets hospitalised. Anupamaa can be seen worried to see Anuj in the hospital. In some other pictures from the hospital, Anupamaa's ex-husband, Vanraj can be seen sitting next to her in the hospital room with folded hands, apologising.
We wonder if Vanraj and Anupamaa will get back together after the former realises his mistake. What do you think? Share your thoughts with us. For more such television related stories, stay tuned