Slap Day To Breakup Day, Here's Everything You Need To Know About Anti-Valentine's Week
While Valentine's Week is over, so has the wait by singles for Anti-Valentine's Week. If you feel like you've had too much of Valentine's week and want to detox, Anti- Valentine's Week might be a fun way for that.
Often called the month of love, february, as soon as it begins, many people begin looking forward to Valentine's Week. However, what they miss about the month, but several people, mostly singles, remember is the week of Anti-Valentine week. While we know why Valentine's day is celebrated, the reason to celebrate Anti-Valentine's week is still unclear. These days, however, are a lot of fun.
If you feel like you've had too much of Valentine's week and want to detox, Anti- Valentine's Week might be a fun way for that.
Here's everything you need to know about Anti-Valentine's Week.
Day 1: Happy Slap Day
February 15
Just a day after the romantic week of Valentine, Slap day is celebrated on 15th February. If you have a cheater ex, it's time to give them a slap. We don't mean you should slap them in the face. Instead, this is an excellent day to smack those people's sentiments and move on.
It's also a great day for slapping your pals. If you are someone who keeps looking for a way to slap your friend, here's a good reason for you.
Day 2: Happy Kick Day
February 16
Followed by Slap Day is Kick Day. What better day than this day to kick all of your ex's gifts away? What good is it to accumulate gifts that once meant something to you but are now nothing more than material goods?
Also, it goes without saying, but give your mates some good kicks, after all it's Kick Day!
Dat 3: Happy Perfume Day
February 17
After a few days of wild enjoyment, Perfume Day is all about you. This is the day to shake off all of the negativities and put on that wonderful perfume. So go out and buy that excellent perfume, and treat your body to a delightful fragrance. Smell nice cutiees, it's your day!
Day 4: Happy Flirting Day
February 18
Following Perfume Day, February 18 is the day to try out one of those pick-up lines you've been waiting to use. Do you want to ask someone out? This could be the ideal time to ask out that person you've been eyeing. On this day, you can meet new people and try new experiences in life in a fresh way.
Even if you don't believe in love or are still single, a little healthy flirting isn't going to hurt you.
Don't miss: Valentine's Week Guide: Know All The Important Dates Of The Love Week
Day 5: Happy Confession Day
February 19
On this day, how about confessing all of your deepest thoughts or feelings about something to someone? Confession Day is celebrated on February 19th, and it is the day when you tell your friends, family, and crush how you feel. Use today to talk to someone you've been meaning to talk to.
You can also use this day to confess about the mistakes you have done in the past or the mischiefs you didn't tell anyone before.
Day 6: Happy Missing Day
February 20
It's always a good time to let someone know you miss them. If you're looking for a special day on which you can finally tell them, it's February 20. Use this day to express how much you miss your favourite person. Except for your ex, it could be anyone: a friend, family member, or coworker, anyone.
It's a disclaimer: Don't get caught up in the Missing Day emotions and text your ex; else, trust me, you'll regret this decision later.
Day 7: Happy Breakup Day
February 21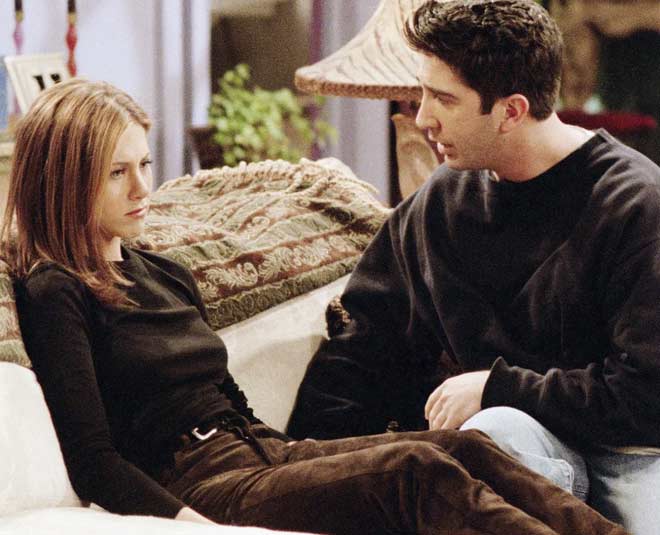 Are you tired of being in a toxic relationship that is harming your life? Well, it appears that quitting that relationship is the long-term solution to all of your troubles. Breakup Day, the final day of anti-valentine week, is the right time to end your relationship with your insecure, controlling, and jealous partner and rather choose freedom.
While there is no such thing as a bad day to end a toxic relationship, this day will provide you with extra motivation to break up with that person. It might not be easy, but you know it's necessary.
Don't miss: Single Or Heartbroken? Celebrate Anti-Valentine's Day The Best Way
While Valentine's week is all about love, Anti-Valentine Week is all about Anti-Love. So, if you're looking for a fun way to detox from the love week, the week after is a great time. So take note of this list and enjoy the February month to the fullest.
Tell us which day of the Valentine or Anti-Valentine week is your favourite by leaving a comment on our Facebook or Instagram pages.
For more stories like this, stay tuned to HerZindagi!