Motherhood is both the most beautiful and difficult time in the life of a woman. This is the time when she gets the biggest joy of her life but also when she might have to make some life-changing decisions.
A lot of new mothers mentally prepare themselves to completely devote their lives to the upbringing of their child, while others take the other route and plan everything well in advance to continue with their regular routine.
Recently, in an interview, Naagin actress Anita Hassanandani shared that getting back to work is the last thing on her mind after the birth of her son.
Anita Hassanandani Quits Acting
Anita Hassanandani and Rohit Reddy welcomed their baby boy, Aaravv on February 9 2021. Talking about getting back to work after her pregnancy in an interview, she shared, "I had decided that whenever I would have a child, I would leave the industry. I always wanted to focus on being a mother. So it's not about the pandemic, I would have either way left the industry, pandemic or no pandemic. I want to be at home with my kid. Work is the last thing on my mind right now. I really don't know when I will get back."
The actress shared that she has been doing some shoots but these are mainly because she signed some contracts with certain brands. She said that she is doing it for social media. She further shared that all the safety measures are being taken, the person who comes to shoot gets a COVID test done before coming inside the house.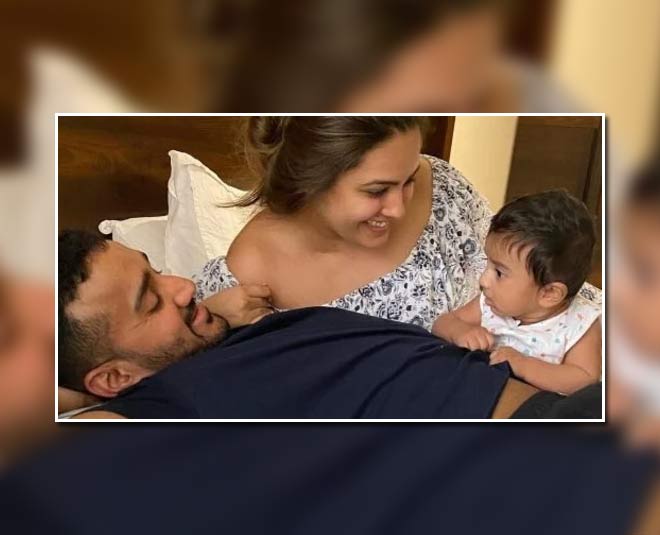 Talking further about getting back to a full-fledged TV show, she said she doesn't know when will that happen.
We had an exclusive chat with Anita Hassanadani earlier on the occasion of Women's Day and asked her if she has any pressure of getting back to work or getting fit. She shared that she definitely wants to get back to fitness but there is no pressure to get back to work as such. Anita Hassanandani shared that she really wanted a child and was ready to let go of her career for it.
She shared that work is not her priority, Aaravv is and she wants to enjoy this phase to the fullest, work can wait and take a back seat. She further shared that she will get back to work whenever she feels ready.
Well, this is not the first time an actor quit their career when they were at the peak of their careers. In the past, many actresses of the showiz have taken this route.
Bhagyashree
Actress Bhagyashree became a superstar overnight after the release of Sooraj Barjatya's Maine Pyaar Kiya opposite Salman Khan. However, the actress left films after her very first film because of the birth of her son Abhimanyu Dassani.
In an interview sometime back, she talked about quitting the industry. She shared that after the birth of her son, he completely took over her life and her entire focus and happiness was being with him. It wasn't a tough choice for her because she wanted to spend time with him.
Her son, Abhimanyu in an interview shared that he wants her mother to make a comeback to movies. To this, she answered, "When the children were younger, they wanted their mom to be around, but now that he is working and knows how it feels, so he wants me to get back."
Neetu Kapoor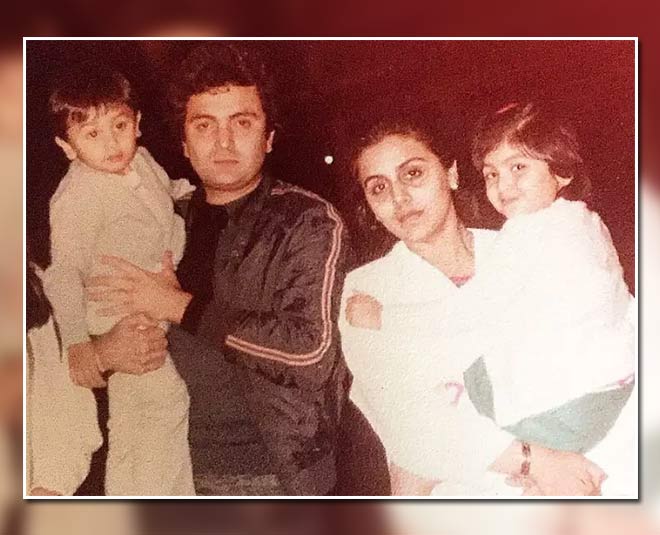 Neetu Kapoor was one of the biggest actresses of her time. After giving multiple hits and winning many awards, she got married to Rishi Kapoor and quit the industry at the age of 21. In an interview, while talking about her decision to quit showbiz, she said, "To give up my career was my decision. I wanted a family. I was really tired of working, I had done almost 70 films in seven years of my career with three shifts every day. I wasn't nervous as I had already got familiar with Rishi's family and knew them well."
However, later she made back to the movies. She will next be seen in Jug Jug Jeeyo.
Don't Miss: Will Anushka Sharma Quit Acting? Here's The Truth
Nargis
One of the most popular actresses of Indian Cinema, Nargis gave hits on the silver screen one after the other like Mother India, Raat Aur Din among others. However, after her marriage with Sunil Dutt to settle down with her family.
Zeenat Aman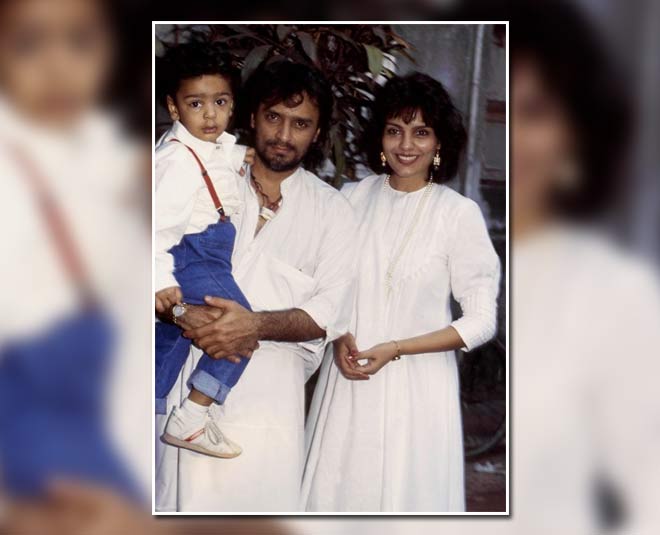 Another popular actress of the Bollywood industry, Zeenat Aman gave us so many hits at the box office including Yaadon Ki Baarat, Satyam Shivam Sundaram, Don, Dostana among others. After almost 2 successful decades in the industry, she quit acting to focus more on her married life with Mazhar Khan.
Mumtaz
Mumtaz started acting at a very young age and appeared in many films like Tere Mere Sapne, Sachaa Jhutha, Do Raaste through her career. Aaina, which released in 1977 was her last film. She quit her career after that to concentrate on her family.
Don't Miss: These 10 Actresses Ruled Bollywood While Zaira Wasim Decided To Quit Films In Just 5 Years
Bindiya Goswami
She was a popular actress during the 70s and 80s. Bindiya Goswami is best known for her movie Gol Maal. In the year 1985, she quit acting to marry director JP Dutta. Later, she worked as a costume designer for many actors like Aishwarya Rai, Kareena Kapoor, and Rani Mukerji.
Tell us what are your thoughts on these actors quitting their careers at the peek on our Facebook page. For more such stories, stay tuned!