After giving a string of hits, Anushka Sharma has been enjoying marital bliss to the fullest. But according to some rumours, she is reportedly planning to quit Bollywood. While husband Virat Kohli is having a tough time maintaining his form in cricket, is Anushka Sharma not taking on any projects to be by his side? As Virat is getting ready for the upcoming ICC World Cup 2019, seems like Anushka has taken some time off just for him.
A Break From Bollywood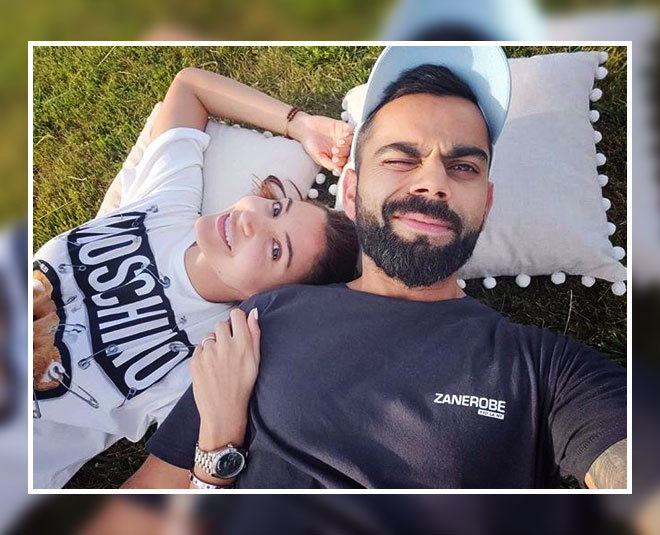 Anushka has indeed taken a break from Bollywood as she has not taken up any new projects after Aanand L. Rai's Zero starring Shah Rukh Khan and Katrina Kaif which failed to set the cash registers ringing at the box office. There were rumours that Virat wants her to give more time to the family and after he tweeted out that there was a lot happening right now and he will fill people in real soon, fans jumped the gun to start asking whether Anushka was pregnant or not.
What's Keeping Anushka Busy?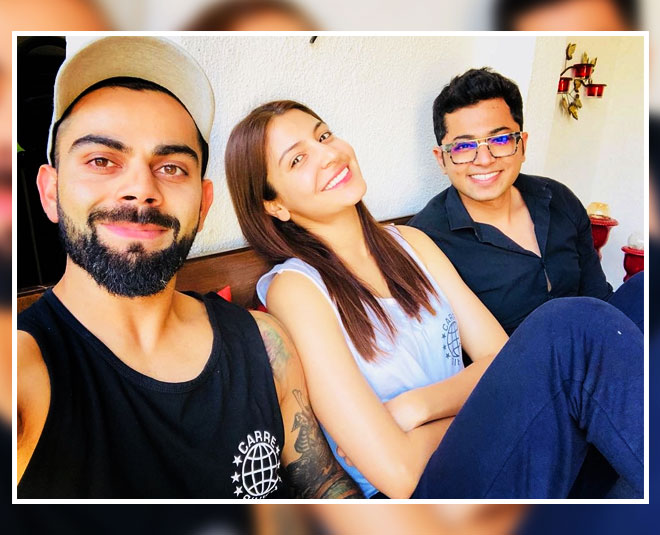 In a photo tweeted by the cricketer, Anushka was seen covering her tummy with her hands which gave further fuel to the rumours but turns out that all the rumours were totally baseless. Anushka Sharma may have taken a backseat from her movie projects but she busy with her clothing brand Nush and other work commitments apart from being by her husband's side.
The actress still continues to be in news despite being a little away from the limelight as she was recently trolled for a picture from a fashion photo shoot in which her pose reminded people of a backache:
View this post on Instagram
Don't Miss This: Deepika Padukone Quashes Pregnancy Rumours. Haven't We All Been There, Done That?
Anushka Changed Me, Says Varun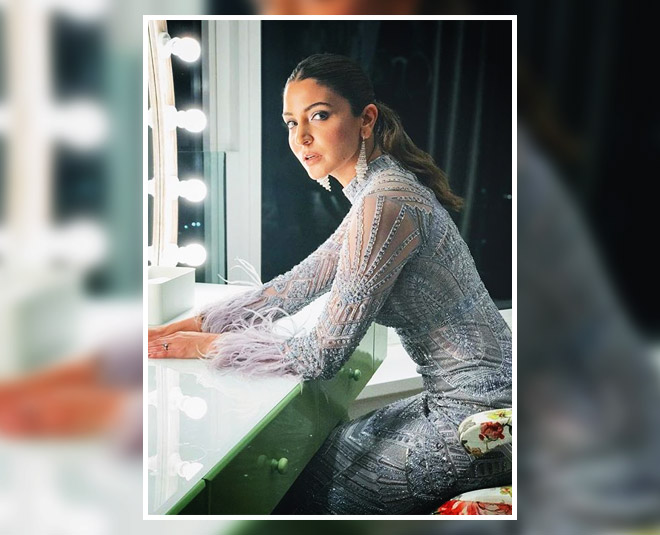 Recently actor Varun Dhawan, who is busy with the promotions of Kalank, credited Anushka Sharma for turning him into a chivalrous person after he spent a lot of time on sets with her where they talked about the treatment of women and the challenges they face. As the world cup fever continues to soar, we will soon see her in the stands rooting for hubby Virat. Hopefully, she will make a comeback to the silver screen after that.
Want to know what's going on in the lives of your favourite celebs or know what celebs do to de-stress? Then keep reading Her Zindagi.