Every time we come into a relationship, we have a long list of conscious as well as unconscious expectations in our mind. Some come from the romantic movies we watch and some come from our own past experiences.
However, everything shown in the movies is highly unrealistic and can't be applied to the real world. Also, what you may have experienced in your life in the past might not apply in the present and all these expectations can lead to conflicts.
We are here to tell you some of the unrealistic expectations that you shouldn't have in a relationship in order to avoid any differences.
My Partner Should Read My Mind
This seems simple but still, you do it unknowingly at times. You must have said to your partner that "it was obvious that I was upset" or "it was obvious that I wanted to go out with you on the weekend". However, you should know that these things aren't obvious and should be communicated to your partner.
Communication is the key to a healthy relationship and you should never assume that something is obvious instead always tell the other person. Something may seem obvious to you but might not be for the person in front of you.
No Arguments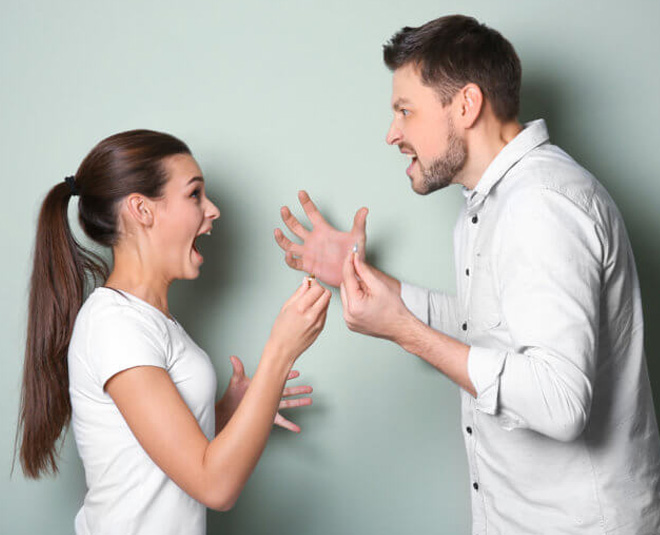 You can't expect that you won't be having any difference of interests. When two people are together, it is totally normal to have arguments. In fact, resolving these arguments or issues will bring you closer and merge your worlds more and more.
Having A Partner Will Make Everything Okay
Being in a relationship is natural but expecting that relationship to be the solution to all your problems is totally unrealistic. This is real life and not some Disney movie. Everyone comes with their own set of problems and family history.
A relationship is all about facing and solving all your problems together instead of expecting the other person to take care of you.
It Should Be Easy All The Time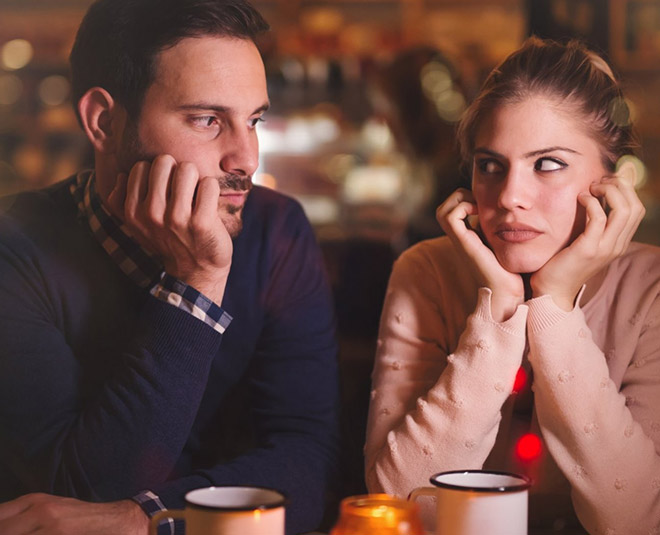 There is surely a level of ease and comfort that comes with a partner but expecting that comfort at all times is unrealistic. A relationship (tips to have a good relationship with your husband) also has to go through its own set of hard times. Instead of expecting it all to be easy, you have to work together with your partner to go through the difficult times.
Don't Miss: Fun Games To Play With Your Friends On Friendships Day
They Will Always Understand You
This can be a trigger for some as they might have felt misunderstood throughout their life either by their parents (why parents involvement in children's education is significant) or peers. However, it is not possible for the other person to understand your situation at all times and you need to know this.
Don't Miss: Fought With Your Partner? Here Are Some Romantic Bollywood Movies That Will Make You Reconcile Immediately!
Your partner may not always understand you or where you are coming from but they can always hug you and love you when you are feeling low.
For more such stories, stay tuned to HerZindagi!