Sarojini Nagar is the best place to shop when it comes to seasonal changes and massive shopping!
Sarojini Nagar Market is located in the plush society of Sarojini Nagar in South Delhi where you'll find about everything you've been looking for this entire time!
Sarojini Nagar has been a favourite spot for everybody in Delhi, be it anybody. You'll spot teenagers at the market all the time!
With clothes taking a major part of the market, there's a whole lot more to explore. There's a variety of food choices to go for! You'll find momos, chowmien, thukpa, ram laddoo and so much more in the same market.
When going for a winter shopping spree, here are some things you should keep an eye on!
Tip- Quote exactly half or even less of what they quote you and see the amount going down on the items you want!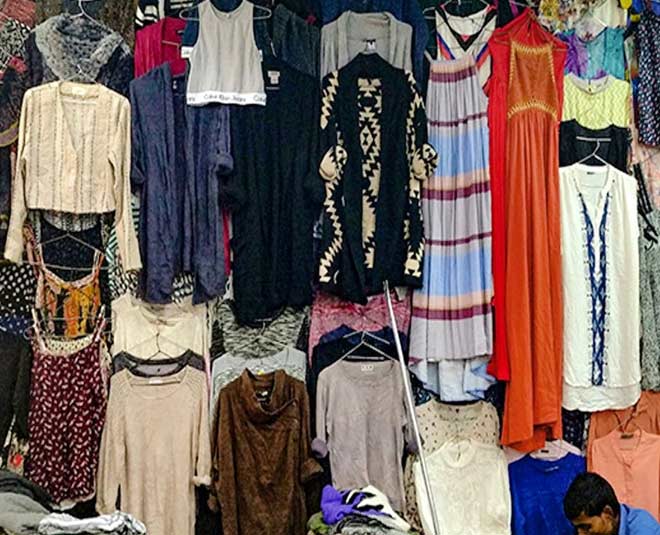 Long Coats
The streets of the market are surely going to be stocked with long coats all around in hangers. A long coat is something you surely need for the winter season, and this is the place to find it at the best rate ever!
Leg Warmers
You will find a lot of variety here for leg warmers and socks for the winters. The socks are usually thick and have cute characters made on them! Go and get yours!
Sweaters
You'll find rollies of sweaters all around the market and they have a fixed price, usually ₹100-₹200, which is a total bargain. You'll find lots of funky sweaters in there, but it's going to be a lot of effort!
Read More- Major Flea Markets In And Around Delhi
Boots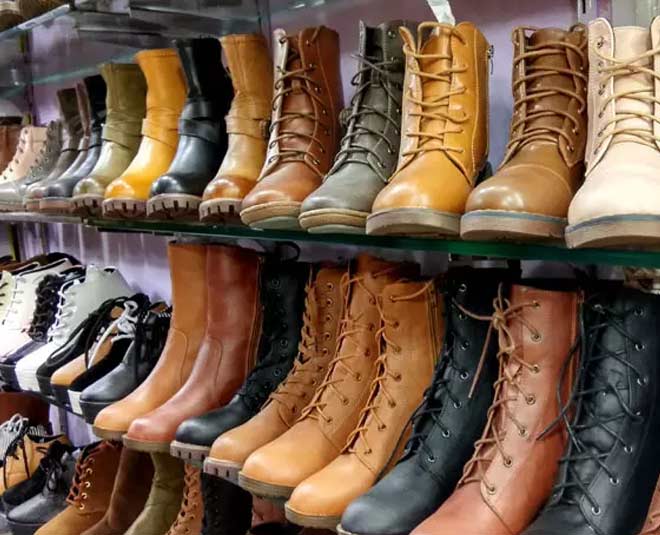 You'll find some of the best boots in town from the Sarojini Nagar market itself. There is a shop totally dedicated to leather shoes and boots, and at an unbelievably cheap price, you'll have an amazing pair to ace the winter!
Read More- Going To Sarojini Nagar For Shopping? Here Are Some Tips
Junk Jewellery
Junk jewellery is never out of season. You can pair junk jewellery with any outfit at any time of the day. Junk jewellery is something you can also pair with ethnic wear while stunning a western, casual look.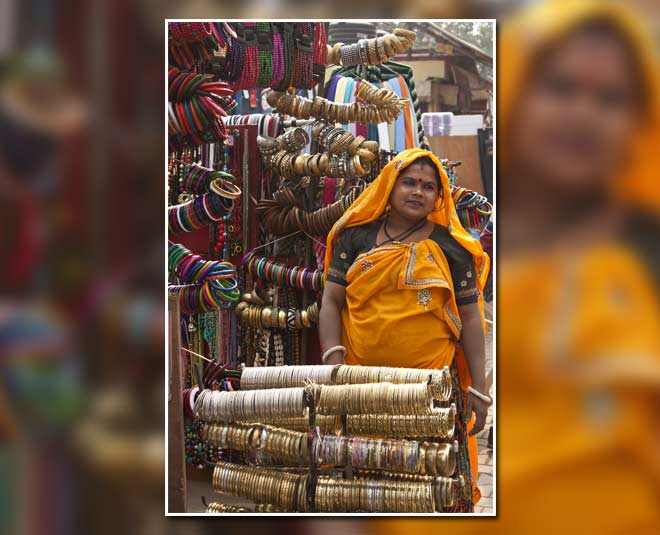 Fabrics
With a huge variety available in Sarojini Nagar, you will be able to find a huge variety of fabrics in the market. You can find unstitched, or stitched fabrics, as per your need and they surely will be up to date with the latest fashion trends in India!
Being in Sarojini Nagar, you will find a huge variety of items that you have been looking for! There's a pure chance of you not being able to find the same things at the other vendor stall. Grab something you really like but don't forget to bargain as these items has a lesser price than what they ask for initially.
Sarojini Nagar is a place to explore and experiment! Go, find your best fits and share with us on our official Instagram page. Stay tuned to HerZindagi for more trends and tips!
Did you like this article ?