Winter happens to be one of the most fashionable seasons. There are different fabrics and shades you can use to create gorgeous looks. The best part about winter dress up is layering. You can carry boldest and the most neutral tone at the same time, if you smartly conceptualise your attire.
Lastly, you finish it off with a stunning winter coat. However, as the days go by, heavy coats simply don't make the cut. For the light winters, you don something breezier, such as cardigans, a light jacket. Hence, it's time to store those winter coats well to wear them next year. Here's how to do that perfectly:
Step 1: Dry Clean

Winter coats are an expensive piece of clothing. They are made up of some high-quality woollen material. They don't just cost a lot like that, in fact, they are delicate. They are likely to get dirty and catch moths, if not stored well. While you don't wash them like every other clothing, you must give them to the professionals for dry cleaning before actually storing them for months. Go to a trusted store. Also, check all the pockets before giving away your winter coat for dry cleaning.
Step 2: Folding
Winter coats are big and bulky, if you store them in the hanger, they will take up all the space. That's why fold it well. But, not in a way that takes away their shine and look. The best way to do it is by following these steps:
Zip or button the coat up.
Turn it over, fold the sleeves, where it is going naturally.
Then fold in half, and that's it. The key is to not put any extra pressure.
Step 3: Vacuum Seal
The most significant part of storing any piece of winter clothing is by not allowing moisture to get in. If somehow, your coat comes in contact with moisture, you will have moth and fungus on your favourite coat next year. That's why protecting it in the best way possible is a must. Vacuum seal will not only keep your winter coat safe, but will also safe a lot of space in your closet, or luggage.
Step 4: Natural Moth Repellent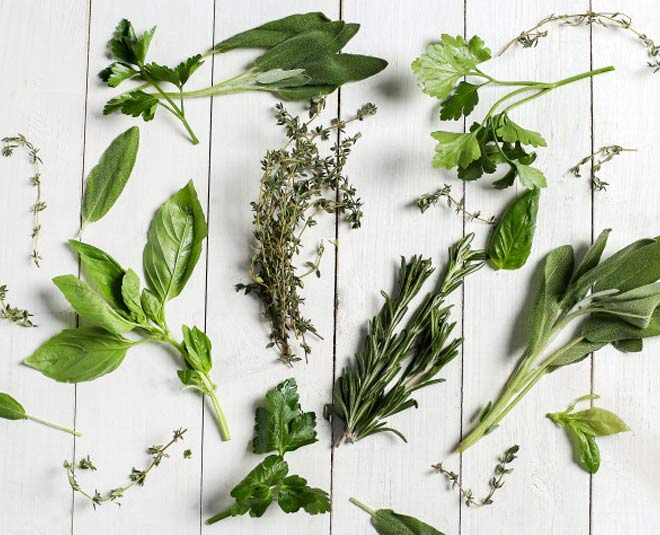 To maintain the freshness and to make sure that under no circumstances, moisture is slipping in the storage bag of the winter coat, keep natural moth repellent in the packet with packing it. They are best to keep your winter clothes moisture-free in the most eco-friendly (sustainable eye frames) way. Some of the herbs that you can use are cedar, lavender, or cinnamon. Just keep the ingredients inside a small cotton bag and pack it along with the coat.
Don't Miss: Blazers For Women: Five Fancy Pieces You Must Add To Your Closet
Step 5: Store At Cool, Dry Place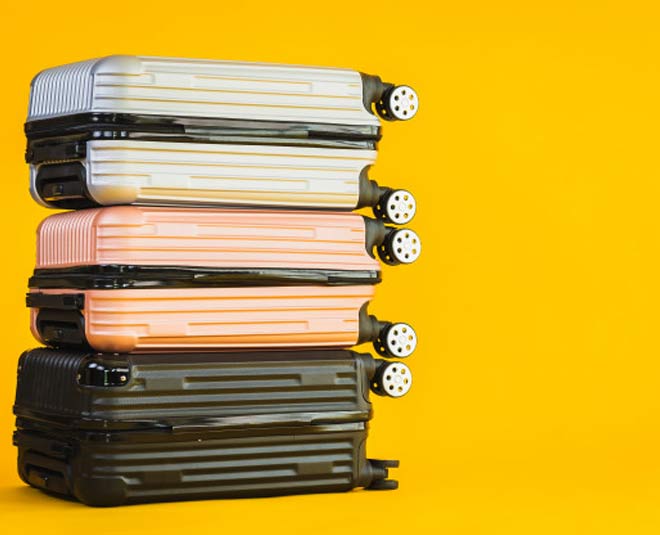 Instead of your cupboard, keep the coats in your luggage bag (tips to smartly store luggage). This will keep them more sealed and away from any kind of moisture. Do not place your luggage in a damp basement, unless it is absolutely waterproof and you have no other place to keep that bag.
Don't Miss: Smart Storage Tips And Hacks For A Small Bedroom
If you liked this article, do comment on our Facebook page. For more such stories, stay tuned to HerZindagi.