Tips On How To Do Smart Online Shopping
Take a look on how to receive decent discounts by managing schedule your significant purchases ahead of time.
Almost everyone likes buying online since it is convenient, offers discounts, and provides an infinite number of possibilities. However, we occasionally receive substandard things or pay far more than we anticipated, and the disappointment consumes us. Here are some pointers to help you shop online wisely. These tips will save you both time and money.
1. Keep An Eye On Discounts On Websites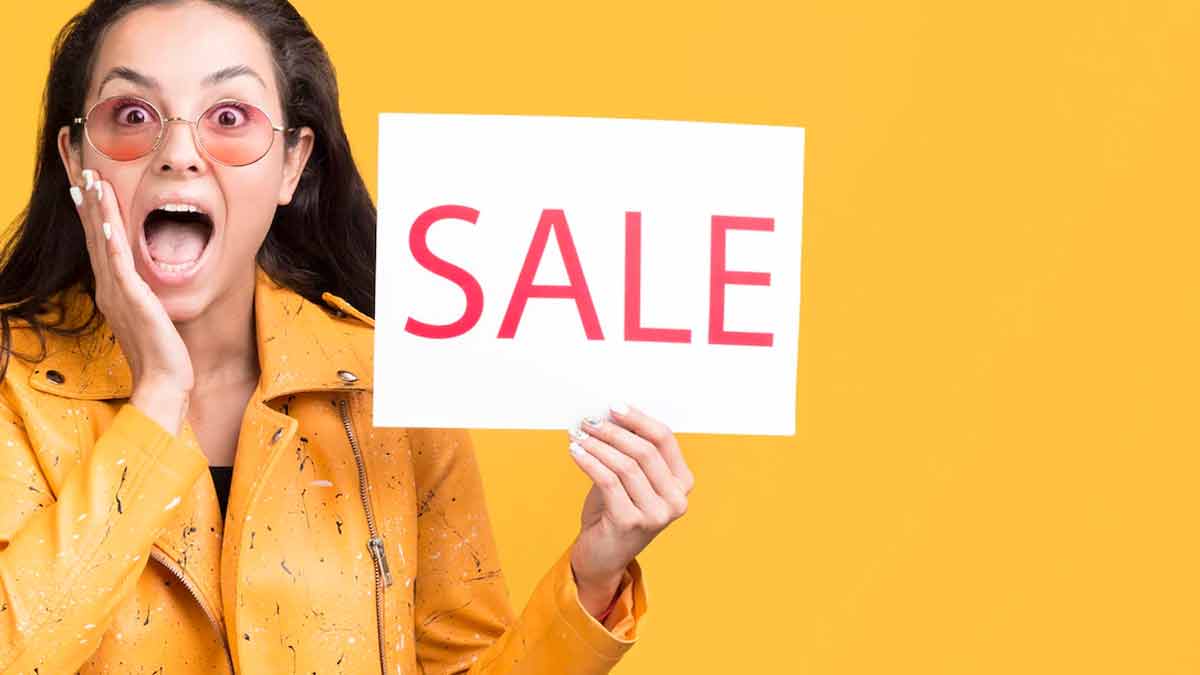 Most websites will provide discounts at some point in the future; all you have to do is keep an eye out for them. There are some websites that provide discounts over the holiday season. Then there are those who conduct annual shopping festivals where they give fantastic discounts on both high-end and everyday things. Some stores will also give you a discount if you do some shopping but don't make a purchase.
2. Compare Cost Using Browser Extensions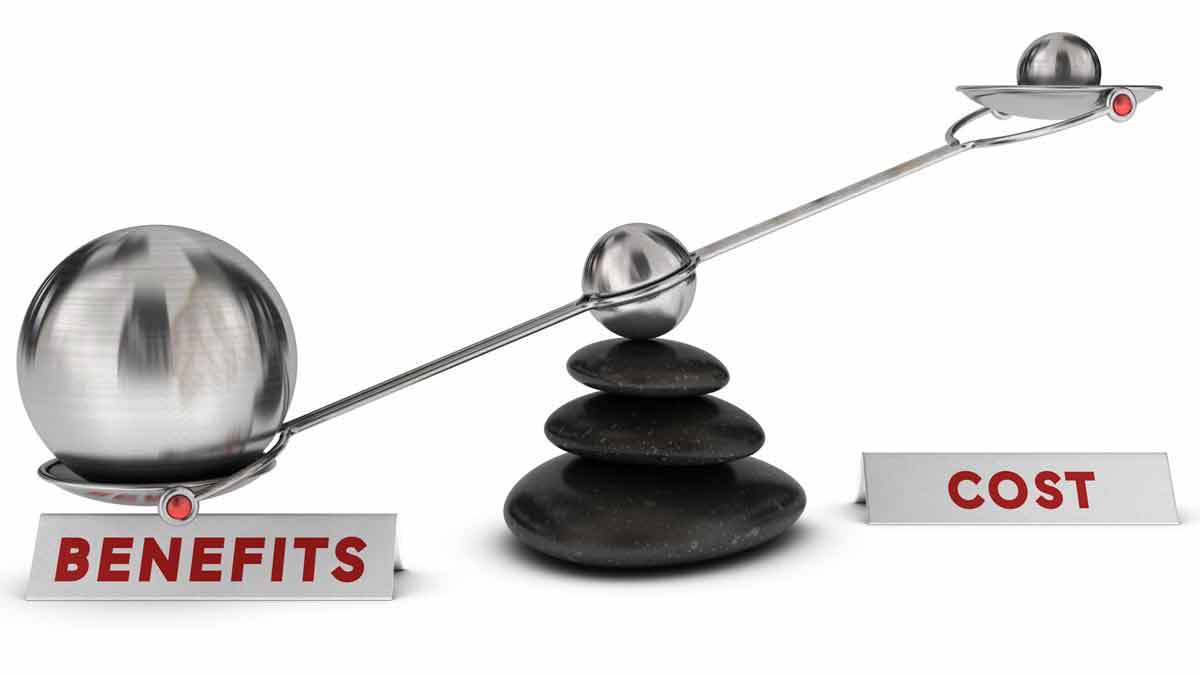 Many of us have previously visited multiple e-commerce sites to examine product pricing, which vary from store to retailer. We also look for coupons and cashback deals. However, it can become tedious after a while. Browser add ones that are available for free can make your life easier. They will assist you in obtaining a coupon or additional perks for the same goods you wish to purchase.
3. Always Double-Check Customer Reviews
Before you add anything to your online shopping cart, you must read the reviews. It's possible that some reviews are purchased, and you'll know if you see all favourable reviews or one really nice one amid numerous negative ones. Read customer reviews on social media platforms to acquire a more balanced picture before making your purchase.
Don't miss:Planning To Buy Shoes Online? Here Are Some Tips!
4. Purchase A Larger Quantity At A Time
If you plan ahead and purchase multiple items at the same time, you may be able to save money on shipping. The more frequently you order, the higher your delivery costs will be. If you find anything you like, add it to your wish list and save it till you have a few more things to buy from the same store. You'll also save money on packaging materials this way.
Don't miss:Spend A Lot On Emotional Online Shopping? Here Are 5 Ways To Stop Yourself
5. Safe Browse
When shopping websites learn that you are interested in making a purchase, they tend to raise the price. Checking rates, especially travel tickets, incognito mode is one smart approach to avoid this tactic. Clear your cache and cookies on a regular basis to keep your browsing history hidden from the website. You can also change your internet source and electronic gadgets.
Do share your thoughts with us on our Facebook page. For more such stories, stay tuned to HerZindagi!